Parents make a happier workplace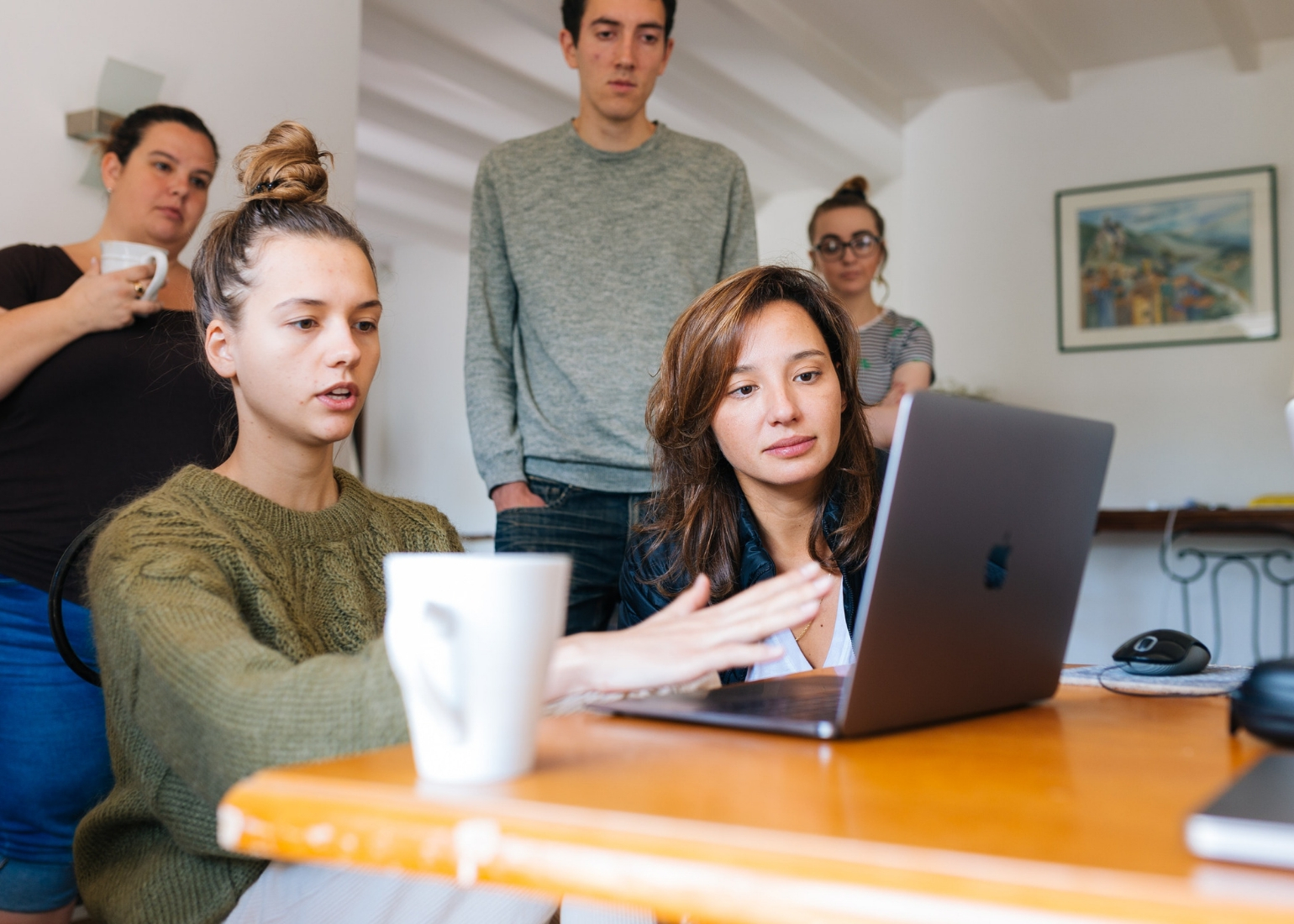 New research by the Diversity Council of Australia reveals managers who have children are consistently rated as better managers and have more satisfied staff.
DCA's acting research director Lisa Annese says the view managerial positions and caregiving don't mix should be challenged.
The report, Findings of Working for the Future: A National Survey of Employees, reveals of the 2100 respondents surveyed, employees whose managers had caring responsibilities reported a greater work-life satisfaction (51 per cent v 42 per cent of people whose managers had no caregiving responsibilities).
Respondents agreed managers with caregiving responsibilities encourage more open discussion, actively consult for information and ideas, and are able to nurture part- time employees.
"What came out very strongly was that people who were caregivers and had responsibilities outside the workplace, were actually rated much higher on all factors as a manager," says Annese. "We are saying there are lots of different ways of doing work and you don't have to operate under traditional rules."
Accessing flexible work arrangements is important to employees across the inter-generational divide. DCA research shows one in five employees considered resigning in the past six months due to lack of flexibility. While many companies have flexible work policies, a lot don't have the culture to implement them.
"Policies usually just state a commitment to say we support [flexibility], but it's not in the culture and it's not in the skills, so people don't know what to do.
" So you have managers who go into a complete panic [when employees request flexibility]," says Annese.
"It's about understanding different ways of doing things and having appropriate performance objectives."
Finding a work-life balance is important to Tim Foster, Stockland's chief financial officer, who juggles his busy role at work with his caring responsibilities for his three daughters: an 11-year old and twins aged eight.
Foster, who is separated, says he didn't just want a weekend-holiday relationship with them. He leaves work early three out of 10 workdays to collect his daughters from school.
"I want to have quality time with them. I don't just want to, when I'm at work, pick them up from after-school care at 5.30pm, and end up just spending time cooking their dinner, bathing and putting them to bed," he says.
" I actually want to interact with them. I pick them up from school at 3.15pm and I enjoy time with them for the next four hours, helping them with homework and having fun."
Foster says his experience as a carer has allowed him to grow in terms of his adaptability, tolerance and patience, and he understands through first-hand experience that it is important for the carers on his team to access flexible work arrangements.
He also stresses that an appropriate work-life balance should be available to everyone, not just carers.
Foster says employees who are supported are less likely to leave and will be more engaged as well as more productive. "If you are supportive of your people they will pay you back in spades."
Foster says flexibility needs to be supported from the top.
"If it is supported by the CEO, people know that [the policies] are real and not just some words on a page," he says.
Stockland runs a national flexibility training program for managers that guides them through the policies and provides case studies to show them how it can be implemented.