Easiest job ever? $5k for a single tweet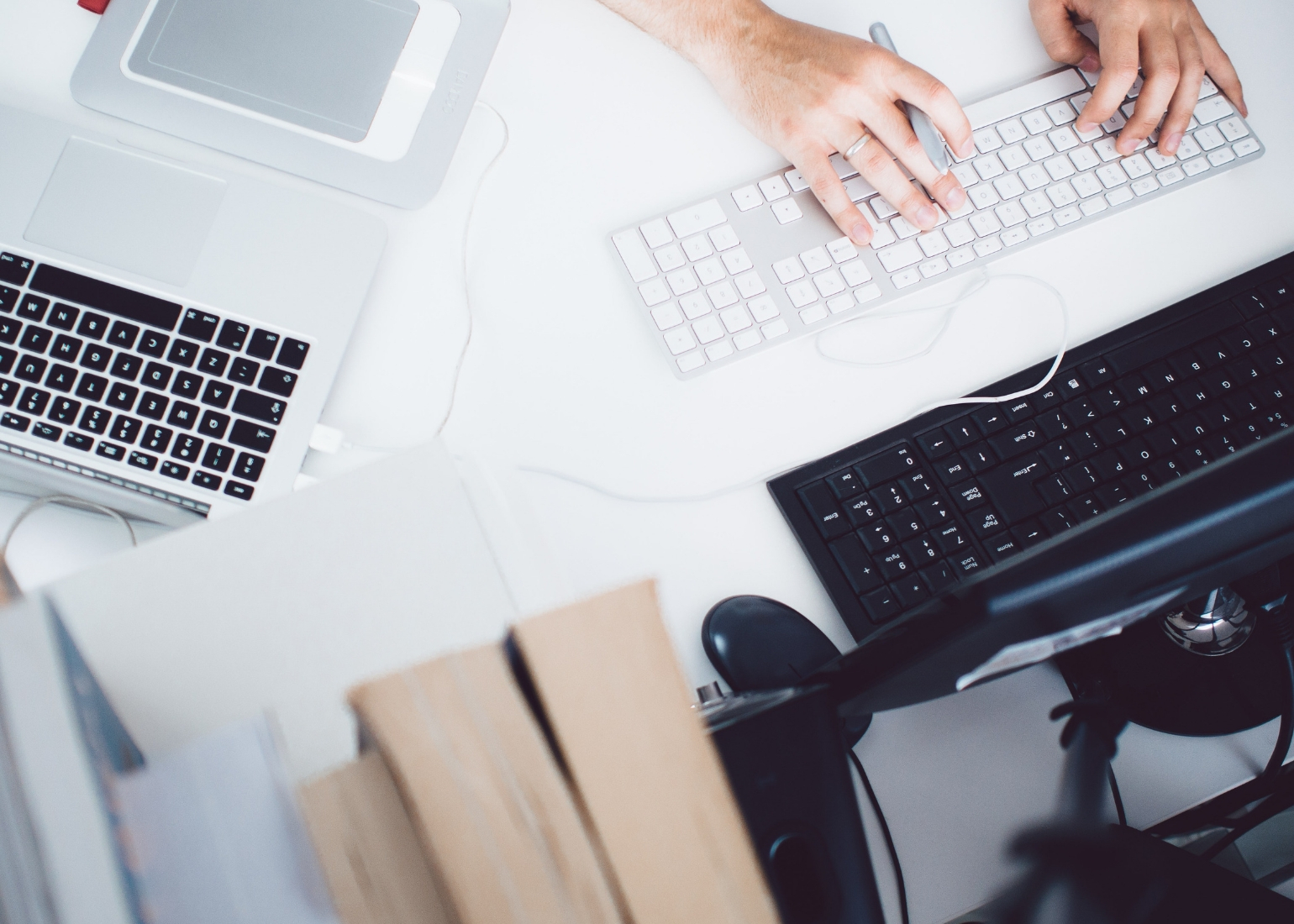 CareerOne has given away $5,000 to a social media advocate of our Easiest Job Ever promotion.
Sharon Muffet scored the cash after sharing her entry in CareerOne's Easiest Job Ever promotion on Twitter. Her friend and 'follower' Joanna Tai saw the promotion, entered the competition and won the major prize – four tickets to Tahiti and $20,000 cash. Huge. Sharon's win was pretty cool too as she is the our first 'share prize' winner in the promotion's three-month history.
Sharon and Joanna met through online knitting community Ravelry (https://www.ravelry.com) and bonded over the clack of knitting needles. The two use knitting as a distraction from university study and after initially meeting online, have met up at a few knitting events.
A trip to Tahiti is a great reward for Jo, who is nearing the end of a PhD that has kept her chained to her studies and unable to travel. When asked how they would spend the money, Jo says she will spend hers on her trip to Tahiti with hopefully some left over for some new yarn. Share prizewinner Sharon plans to put her winnings towards a trip to the annual Australian Sheep and Wool Show in Victoria in July this year.
The Easiest Job Ever campaign has been a huge success thanks largely to its innovative use of social media.CareerOne's marketing director Ben Foote says, "It's important that we reward people for sharing our promotion. Jo and Sharon's story is exactly what we were hoping for. It really shows the power of social media."
The Easiest Job Ever continues this month with "Sightseers wanted in London". The share prize has been so successful that CareerOne is upping the stakes by offering a Mini Cooper.