5 steps to writing a great cover letter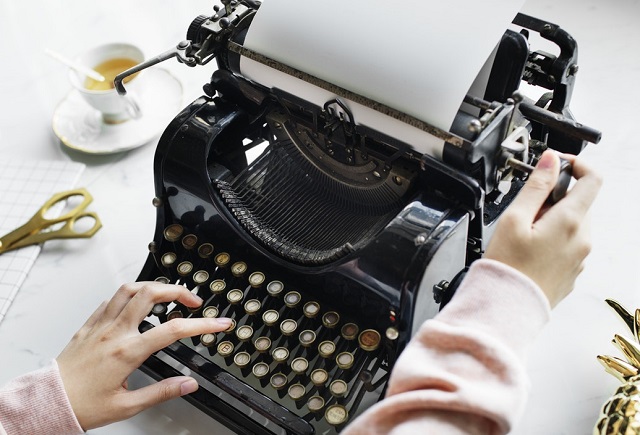 Cover letters are just as important as a resume in a written job application. Before the resume is even scanned the cover letter is read first and if the letter is off target, then your resume may not even be looked at.
There have been several examples shared on the internet of awful cover letters yet job seekers often wonder how you can make your application stand out without going over the top.
Broadspring Consulting director Pam MacDonald offers five rock-solid tips to craft a cover letter that is compelling for all the right reasons.
INCLUDE WHAT HAS BEEN ASKED FOR – This may sound simple yet more than 70 per cent of companies who state that selection criteria must be addressed in the cover letter say that applicants fail to do this. Ignoring what has been asked for is the best way possible to have the cover letter ignored
SPELL AND GRAMMAR CHECK – Use your computer, a friend and your own review. All three stages are needed to make sure the document is accurate and error free. The human mind works in powerful ways and one of those relates to proof reading your own work. The brain knows what you wanted to write and so that is what you will see, even if there is an error. Always have someone else read over your cover letter and check for typos and other small errors.
DEMONSTRATE YOU CARE – Do your research. Include a brief comment that shows what you know about the company other than what was in the job ad. Such a comment can also be a way of revealing a little of your personality and it will also set you apart from those who have submitted a more standard cover letter.

DETAIL, DETAIL – Make sure you have the right contact details on the letter, including the company name. Many job applications have been discarded because the applicant had failed to remove the name of the last company they sent the application to, or used the wrong title, such as Mrs Timothy Jones. Sure these are small details yet critical if you want your cover letter to stand out for the right reasons.
CONSISTENCY – If you have included examples of work showing your suitability for the job, make sure they are included in the resume as well. Making this mistake is easy if cover letters are updated more often than resumes.