Why are cover letters important?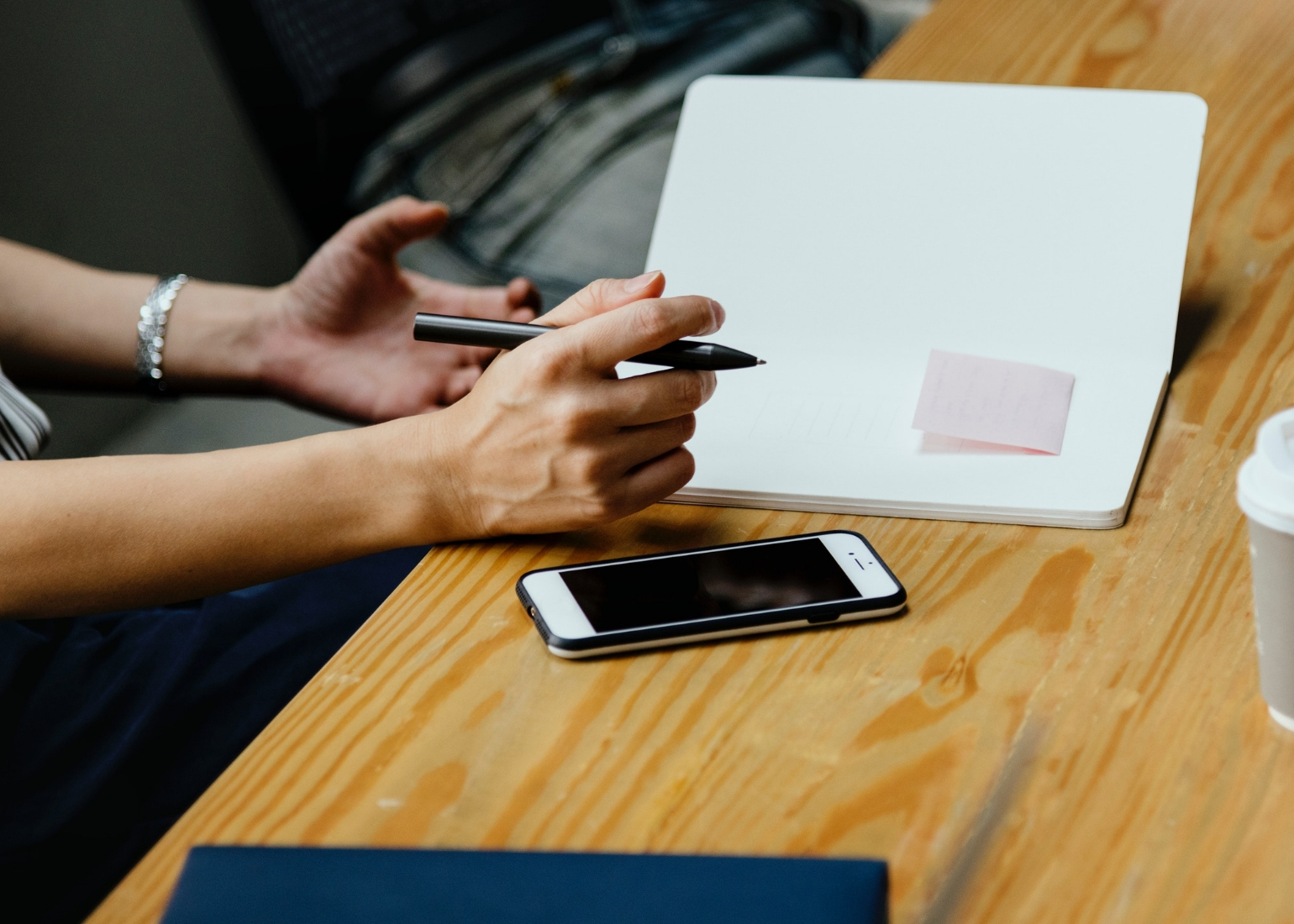 Mirriam wrote into Ask CJ to find out if a cover letter is really necessary when replying to job ads. The answer is a resounding "yes". A cover letter serves three important purposes.
First, it tells the employer or recruiter that you are interested in the particular job being advertised. Some people use the "scattergun" approach to job hunting. They send loads of resumes out whether they are suited to the job or not. Employers know there are people who do this so the cover letter is an opportunity for you to demonstrate your genuine interest in the role on offer. The real role of the cover letter is to get the employer or recruiter to read your resume and the job of the resume is to get you an interview.
Second, the cover letter is your first opportunity to really sell yourself by detailing in just a few paragraphs how your skills and experience specifically match the requirements outlined in a job ad. A cover letter should not just be a regurgitation of your resume, nor should it just cover why you want the job; it should also tell the reader why they should want you.
Third, a cover letter is seen as courteous, particularly by line managers doing their own hiring. In fact, a few managers I surveyed on the subject told me they toss away applications unread that do not include a cover letter because they view such an omission as rude.
Whether they are right or wrong is not the point. You don't want to miss out on an opportunity just because you didn't write a short cover letter. It's doubtful a recruitment consultant would toss resume away without scanning it just because it lacked a cover letter but why take any chances? Their business is assessing and hiring people whereas for the manager of a certain department their core skills are accounting or IT or sales or whatever and hiring is just something that comes up now and again.