The Benefits of Working from Home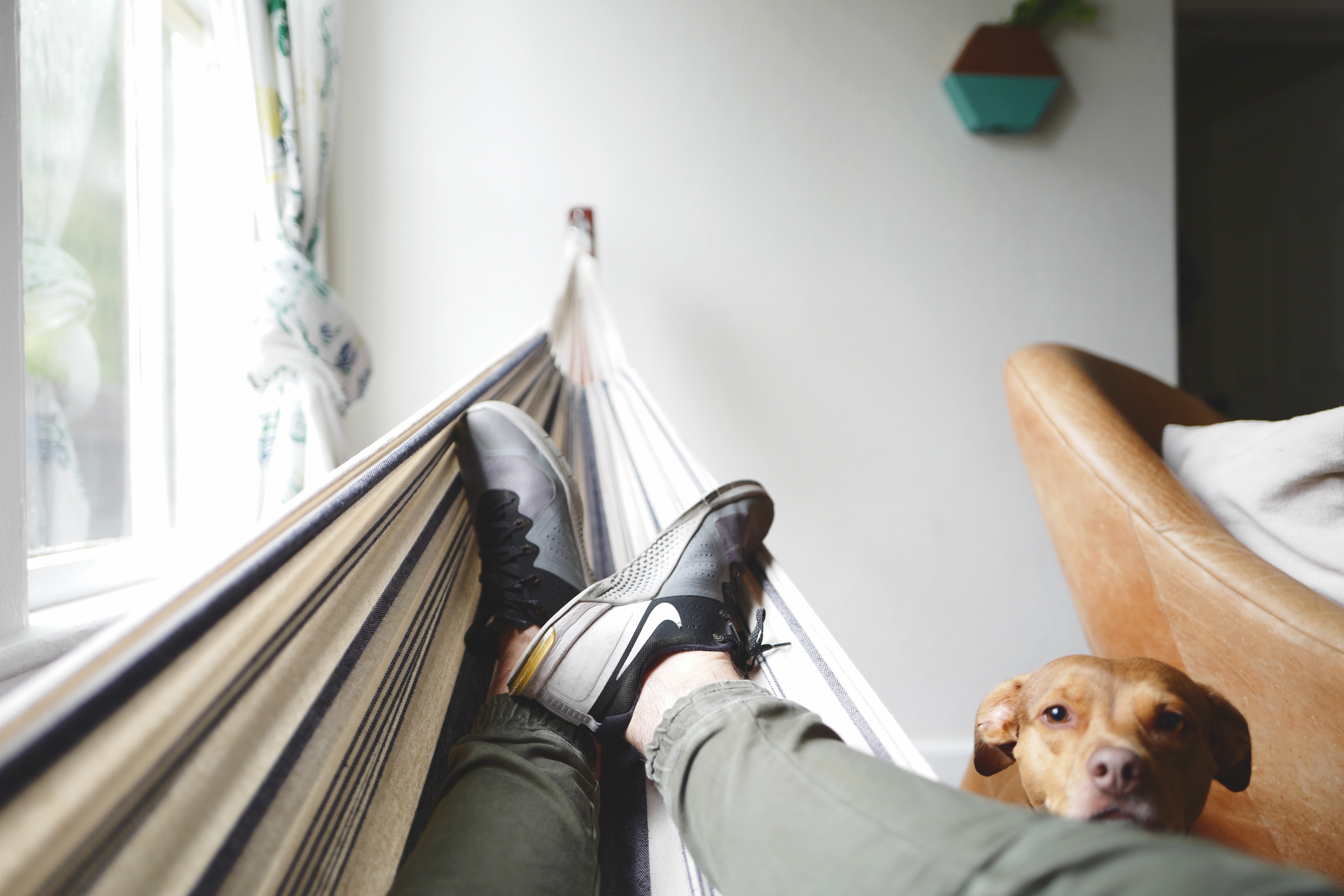 With the World Health Organization (WHO) and higher authorities globally, elevating the coronavirus outbreak from an epidemic to a pandemic. Many organisations have therefore been forced and advised to work from home and manage a completely remote workforce. Major companies such as Google, Amazon, Microsoft have already implemented working from home policies for their employees.
So, let's be real, for some working from home can exert a great deal of productivity and for others it can be a distracting disaster. Nevertheless, on the bright side – there are a handful of benefits when working from home. Let's look at a few popular ones.
Top 7 Benefits of Working from Home
Flexible schedule: You can take breaks at any time that suits you and eat lunch at any random moment.
No Transport:

 

You will be avoiding that nasty morning and afternoon traffic we all despise, whether we are commuting by car, train, or bus… it's just not inevitable. But hey… the only form of travelling you may be involved in will possibly be from bed to desk.
Save money: Café's or restaurants can all be quite the expense and overpriced these days. At home, you can save big time by preparing your morning coffee or lunch every day.
No office distractions: We all know this can be quite the issue to many, who often get annoyed at their colleagues for being too loud and noisy whilst they are conducting meetings/conference calls or just even being that obnoxious co-worker in the corner.
Custom environment: Set up your workspace just the way you want it, adjust the noise level of Tones and I, 'Dance Monkey' anywhere from really low to extremely high.
Easier making calls and conducting meetings: Avoid having to fish for a conference room until it becomes available to you to make that private call.
Comfortable clothes: You may want to get out of your favourite pyjamas you wore to bed the night before, only to avoid feeling lazy and tired throughout the workday… but jump straight into those sweats and fuzzy socks. At least it's better than a having to wear a suit or heels to work every day.
Regardless of where you are in the world, it is very important to choose an environment where you will be most successful and results driven in. Therefore, learning to focus and be diligent in any environment is a valuable life skill to master, and will help your professional career and growth in the long term.