Playing the 'overtime hero' undermines your career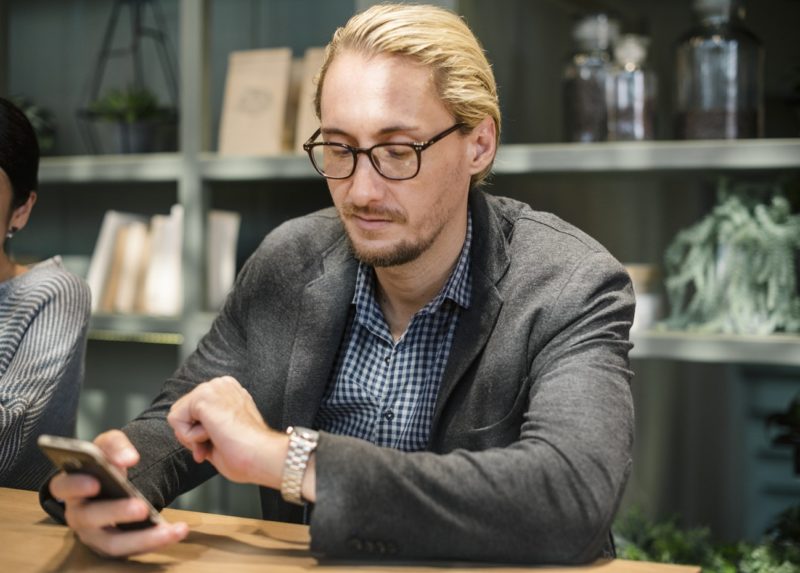 Despite a corporate culture which still derides workers who are first out the door every day, new research dispels the commonly held notion that 'long hours' is a proxy for results.
According to findings within recently published research by the Industrial and Labor Relations Review, those who put in extra hours could be harming their own physical and mental wellbeing. The study suggests that intense work (50, 60 or 70 hours-plus a week) hampers career prospects, while tight deadlines, a relentless pace and excessive hours are both counter-productive and actually undermine the quality of the work.
Within the study titled, Implications of work effort, and discretion for employee wellbeing and career-related outcomes: an integrative assessment, researchers concluded that people (within similar roles) were more likely to suffer 'poorer wellbeing and inferior career prospects', including satisfaction, security and promotion when they worked at intense levels for extended periods.
In light of this research, based on a random sample of 51,895 employees across 36 EU countries, it's clearly important for A) you to recognise the limitations of excessive work effort, and frankly stop being a hero, and B) for your boss to be smart enough to recognise the negative consequences of your work intensity.
Hans Frankort, senior lecturer in strategy at Cass Business School, and co-author of the study is quick to remind both workers and their bosses that the benefits of 'harder' work than typical within one's occupation, may never materialise.
"It may be a mistake to reduce wellbeing in the hope of improving future career prospects," says Frankort.
Interestingly, some governments have recognised the link between work intensity and work quality, with France having granted workers the 'right to disconnect' at the end of the working day. Similar policies have been adopted by companies like Volkswagen, while Goldman Sachs and Bank of America Merrill Lynch have allegedly started to reduce working hours.