Best Places to Travel When You're In-between Jobs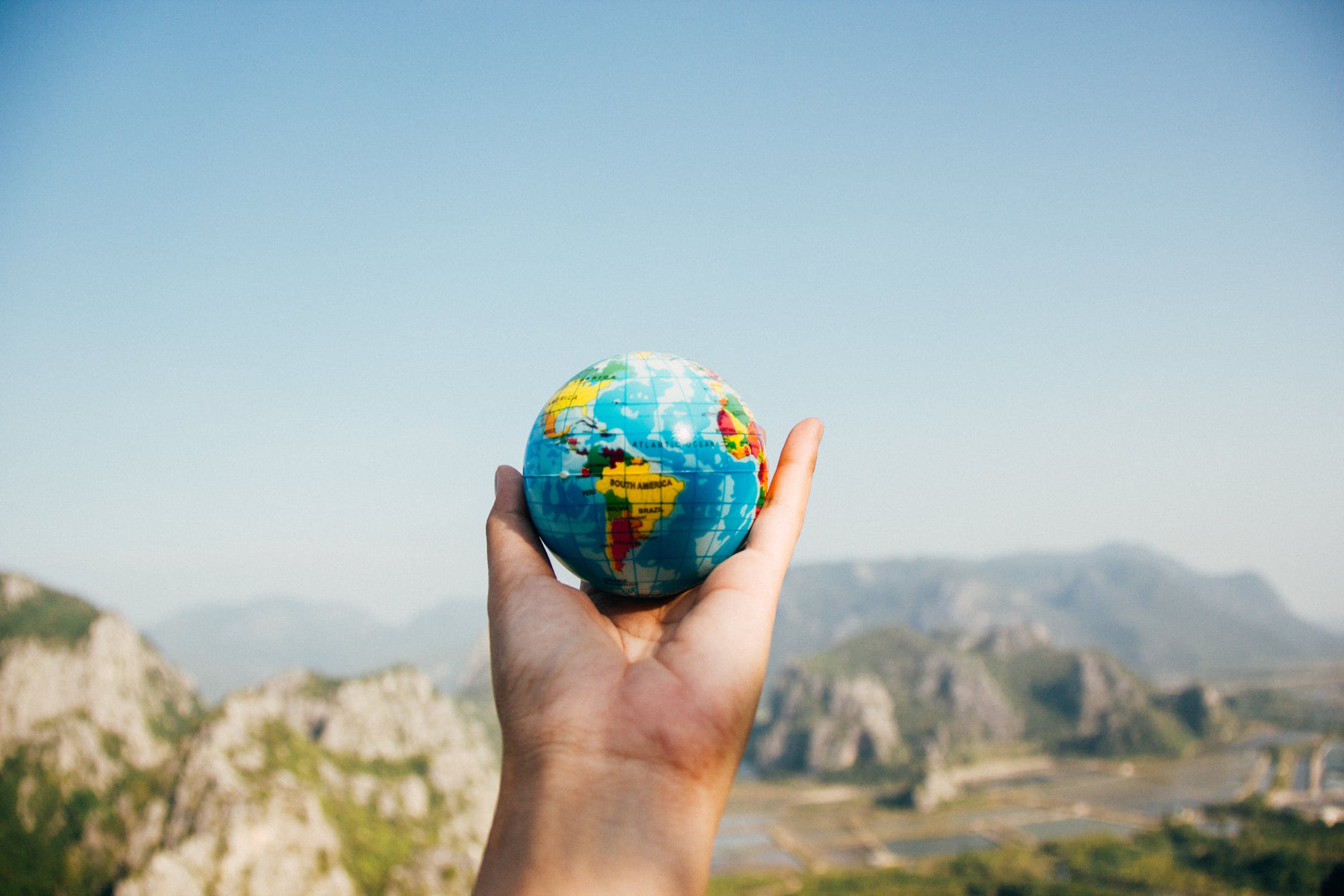 Best Places to Travel When You're In-between Jobs
Although taking a bit of time off in-between jobs may not be economically possible for everyone, for some it can be truly rewarding. Using this time to travel can help clear your mind and get you ready for the next career phase of your life.
Simply taking a week or two to relax and unwind can put you in the right head space to tackle your next career head on. You'll be more eager to get back to work and will be more productive, and will be less likely to bring any stress or baggage from your last career into your new one.
Check out these great destinations that offer perfect getaways for the next time you find yourself in-between jobs.
Sri Lanka

Sri Lanka is a great destination for many reasons; it is a beach lovers paradise for those who want to lay on an exotic beach for two weeks, offers an incredible array of landscapes and Asian wildlife for those seeking adventure, and, if you're watching your finances, the good news is that the country is incredibly cheap.
You'll find flavourful food, and famous teas, and a country jam packed with heritage; ancient sites and timeless ruins are scattered throughout eight UNESCO World Heritage Sites.
Palawan
Perhaps the job you have just left was stressful, and you're in the mood for an exotic island paradise escape. With turquoise water, limestone cliffs, and white sand beaches, Palawan in the Philippines is your place.
With some of the most breathtaking natural scenery in South East Asia, Palawan exists for those looking to get away from it all. You're isolated and remote amid unspoiled nature and Jurassic landscapes. It is largely unexplored and unexploited, and is one of the most protected provinces in the Philippines.
Madagascar

For any-one who has ever sat at their desk and day-dreamed of exploring a wild, weird, and wonderful world completely removed from our own, this is the perfect opportunity to visit Madagascar. Scientists call this the eighth Continent because the animals and plants found here are found no-where else on Earth.
Madagascar is a paradise for outdoor enthusiasts; there are beautiful gold beaches, rainforests, deserts, and quirky wildlife like lemurs, chameleons, and a range of oddly shaped insects. And then you have the Avenue of the Baobabs; rare and ancient trees iconic to the African savannah. You'll be the envy of your new colleagues for having been.
Cook Islands
  
A little closer to home, the Cook Islands are a tropical oasis in the South Pacific a short 6 hour flight from Australia. This Polynesian archipelago has an intimate, laid back atmosphere, and offers a great mix of travel options, whether you're looking to wake up in a bungalow on the beach, or a 5 star resort.
You'll find some of the world's best snorkelling here, with incredible coral reefs, and on most days, up to 60 meters of visibility. And there are an abundance of adventure activities for those who have been behind their desk for a little too long!
Ready to sneak away and recharge? Then don't forget to pack travel insurance and as a Careerone subscriber, you will save 15% off any travel insurance policy thanks to our friends at InsureandGo. Simply get a quote online and mention the promo code "careerone" to save. Offer ends 31st July 2018.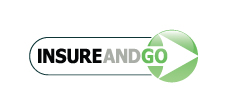 Mitsui Sumitomo Insurance Company, Limited, ABN 49 000 525 637 issues InsureandGo travel insurance. Mitsui Sumitomo Insurance Company, Limited, ABN 49 000 525 637 issues InsureandGo travel insurance. Please read the combined product disclosure statement and financial services guide available at www.insureandgo.com.au to decide if the insurance is right for you.