Industry 4.0 is here: how you can prepare for jobs of the future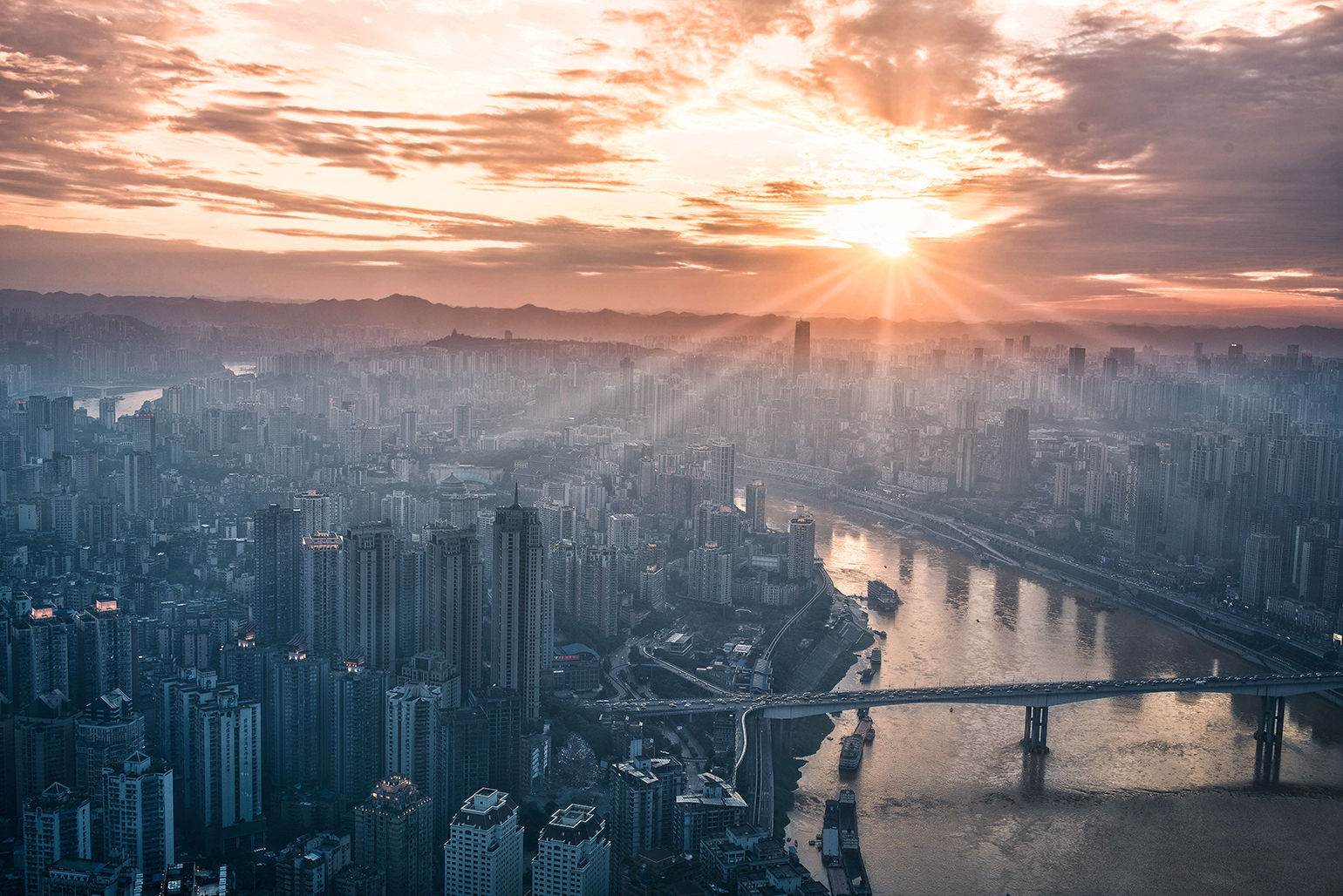 There's an underlying tension in the Australian jobs market right now: economic changes through automation and globalisation are transforming businesses, and there is a growing skills shortage across a breadth of design and technology fields. Every year the demand for robotics engineers, software developers, AI programmers and cybersecurity experts increases dramatically, but as a nation, we aren't keeping up with the skills demanded for Industry 4.0.
The skills gap yawns so wide that Telstra CEO, Andrew Penn, has said, without skilled migration, Telstra wouldn't even be able to fill its analytics and engineering positions. (To put the numbers in perspective, over the last 12 months, India produced 44,000 software engineer graduates; Australia produced 1,200). "The fact is we cannot find in Australia enough of the skills we need on the scale that we need them," Penn said. "The pipeline is too small."
This tension runs deep, and the causes are complex. So what's the solution? And what can you do to prepare for a global employment revolution?
Be a lifelong learner
RMIT Online CEO Helen Souness wrote recently, "In a world where change is constant, lifelong learning is the new reality." That's a perspective on learning that will be new to many. We tend to think of formal education in finite units of time, something usually completed in your 20s, but that's probably no longer feasible. Last year, a report published by the Foundation For Young Australians found that 65 per cent of primary school children today will work in jobs that don't exist yet. Targeted, ongoing, industry-relevant learning is the only way to keep up with a workplace in flux. Employees will need to be able to upskill quickly, especially in STEM-related fields like AI, software development and Blockchain.
Target skill gaps
That a tech sector brain drain exists is hard to dispute. In 2018 the Deloitte Access Economic Report noted that while Australian universities produce fewer than 5,000 tech graduates each year, the IDC projects there'll be 79,000 new jobs in the Salesforce ecosystem alone by 2022. A recent study from the Australian Industry Group also found that 75 per cent of organisations in Australia face skill shortages when recruiting for automation, big data and AI. The demand is certainly there, so now's the time for graduates and employees to think tactically. Low supply and high demand mean increased job prospects and higher wages in the tech sector.
Diversify as much as possible
Over the last five to ten years, we've seen numerous industries undergo massive disruption: first it was retail, then automotive and manufacturing, then banking, then publishing, then real estate. The pattern in each tends to be the same: established companies underestimate the scale and pace of change, while agile startups carve out market share through disruptive tech. What this means for employees is that diversification is key. Marketers will have to become fluent in new audience listening tools and programmatic advertising. HR and Recruitment professionals will need to understand conversational AI transactions. Account Managers who aren't Salesforce fluent are probably already behind the 8-Ball. A robust and tech-savvy skillset is the best insulation you have against a rapidly changing workplace.
Look for industry-relevant courses
Upskilling doesn't have to be overly expensive or time consuming. What's important is that you choose industry relevant courses that provide job-ready skills. This usually means looking for tertiary institutions who build their syllabus alongside a dedicated industry partner. Over the past year, RMIT has teamed up with industry leaders like Apple, Microsoft, Amazon Web Services, Udacity, Credly, Salesforce and Accenture to create targeted online short courses in Blockchain, Python programming, AI strategy and Self-Driving Cars.
Don't neglect the 'soft skills'
'Soft skills' or 'transferrable skills' are becoming increasingly attractive for potential employers. These aren't industry-specific exactly; they're things like digital literacy, creative problem solving, critical thinking and the ability to work with a team. Demand is increasing too: Deloitte's 2017 Access Economics report predicted that 75 per cent of future jobs will require these 'soft skills', and yet most employees don't take the time to cultivate them. Partly that's down to the ambiguous nature of soft skills. How do you target and improve things like 'creativity' or 'critical thinking'? There's no Bachelor degree in empathy. RMIT is tackling this problem through short courses like Design Thinking For Innovation, which focuses on transferable skills like human-centered design, empathy mapping and product road mapping.
Looking to upskill? Check out RMIT Online's Future Skills short courses.