Yoga teacher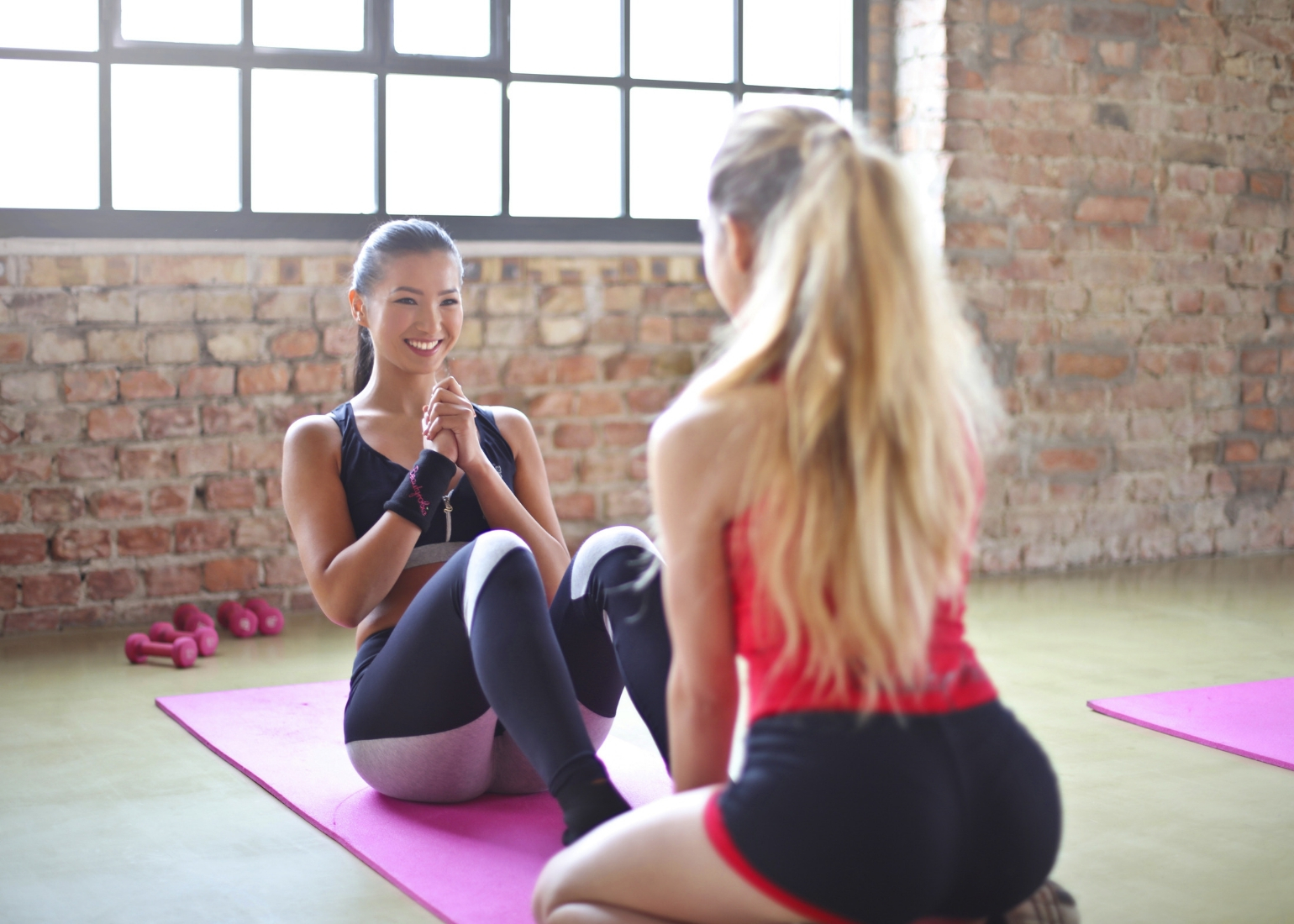 What started as a bid to alleviate the stress of her job resulted in a new career for Sally Flynn. She took up yoga to help her deal with the hectic pace of her job in television.
"I had a lot of responsibility with it which meant that it brought with it a lot of stress," she says.
"I started doing yoga because I wanted to have plenty of energy, think clearly, and be able to keep a balanced view of life. "The yoga exercises and the breathing and meditation techniques got me through the 10 years in a very high-pressure job."
But Flynn's passion for yoga soon outgrew her love for her TV position and she decided to throw in the towel and switch careers. Flynn is now a yoga instructor at the Nature Care College and also specialises in back problems and stress management.
She has been at Nature Care, on Sydney's North Shore, for the past three years and has been practising yoga for 25. "When you become a yoga teacher you do your training but you are always learning," Flynn says.
"Even though I have been teaching and practising for a very long time I really love the fact that this is something I will always learn about, and there is always something new to discover. "One of the great things about yoga is that the principles are ancient but just as applicable in the world today as they were hundreds and thousands of years ago."
People who are studying the advanced diploma in yoga teaching at Nature Care learn about anatomy, physiology, the history and philosophy of yoga and how the mind and body work.
"It is a bit like being put in the oven. It's very intense but when you come out it is very liberating and everyone has a great sense of achievement," Flynn says.
"Because you are doing very intensive yoga practice as well as studying the course, it's very transformative personally as well. "One of the things we stress in the course is that while people are learning yoga from us they must continue to do their practice and continue to grow personally."
A prerequisite for the advanced diploma is two years' solid yoga practice, and the courses can be completed full- or part-time.
How to be … a yoga teacher
You usually need to have undertaken some yoga classes. Entry can be enhanced through a course such as an advanced diploma in yoga teaching. Contact the Nature Care College, 02 9438 3333, http://www.naturecare.com.au/