Wages and conditions top call list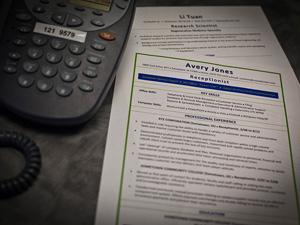 Questions about wages and conditions topped the list of queries to the Fair Work Infoline in the 2010-2011 financial years.
According to the Fair Work Ombudsman, 37 per cent of the 825,219 questions to the call line during the financial year related to wages and 21 per cent to employment conditions while 11 per cent related to termination of employment and nine per cent to leave entitlements.
The accommodation and hospitality industry generated the most calls (five per cent), followed by retail and hair and beauty accounting for 4 per cent each.
Of those that called the infoline 62 per cent identified themselves as employees and 37 per cent indicated they were employers. Of those who called, 24 per cent were from NSW, 22 Victoria, 17 per cent Queensland, six per cent Western Australia, five per cent South Australia, two per cent Tasmania, ACT one per cent an Northern Territory one per cent.  
The Fair Work Infoline – 13 13 94 – is open from 8 am to 6 pm weekdays.
CareerOne.com.au