Speech Pathologist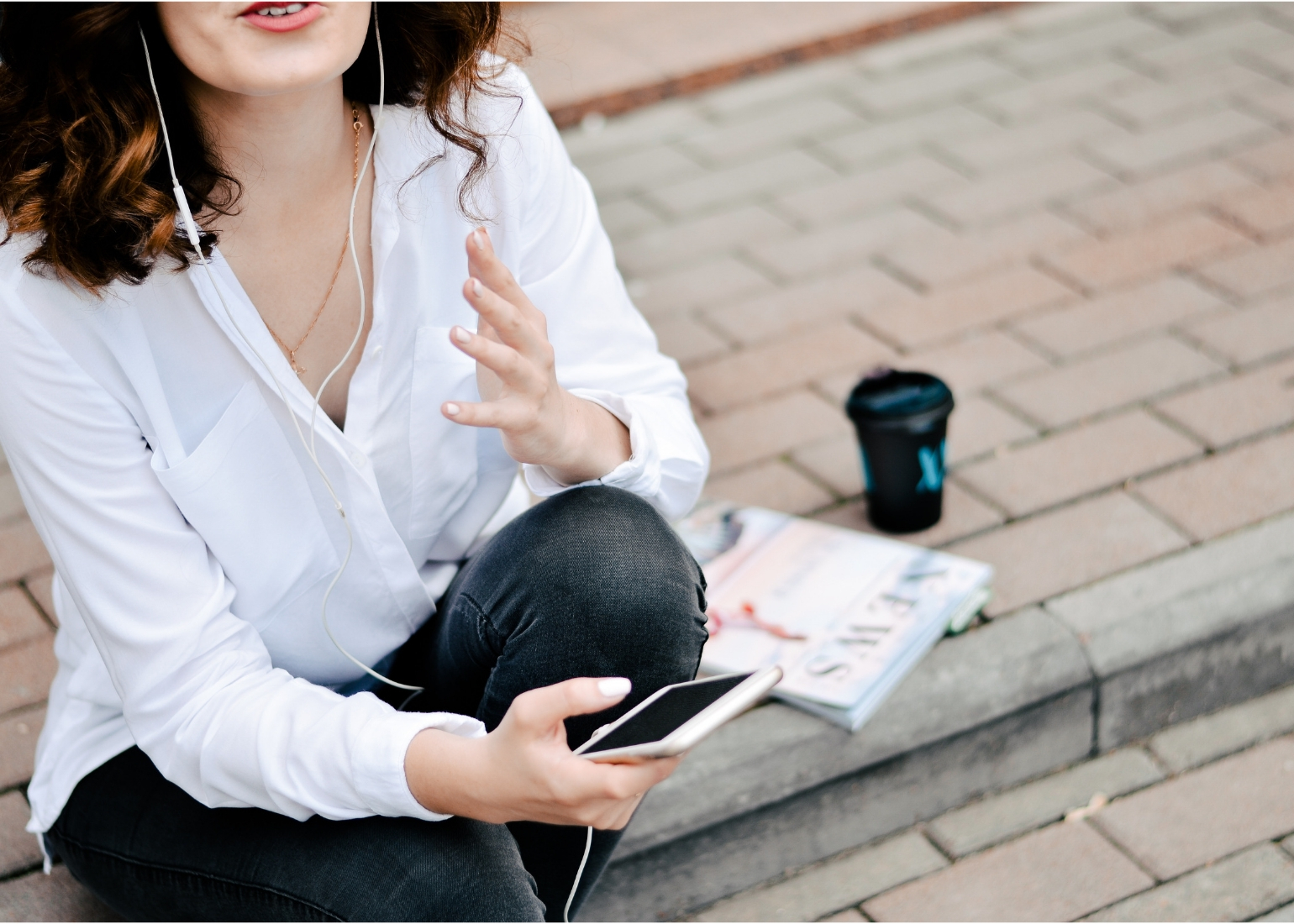 It's never easy picking a career for life. For Nikki Martin it was third time lucky — she discovered a passion for speech pathology only after first studying pharmacology and then teaching. Martin initially planned to be a pharmaceutical researcher, but after completing a degree in pharmacology, she decided that she wanted to work with people.
She then did a Diploma of Education, but a subject on communication convinced her that speech pathology was where she thought her future ultimately lay. "I wanted to find out more about it so I started the speech pathology degree," Martin says.
Not that she sees her earlier studies as a waste of time — she can still use a lot of the skills she learned back then in her current career. "The pharmacology background helps me when I'm looking in medical files when I'm taking a patient's history. I'm aware of what the medications are for and potential drug interactions," Martin says.
After completing the four-year degree and placements at Royal North Shore and Westmead hospitals, Martin began working with NSW Health at Concord Repatriation General Hospital.
The role and responsibilities of a speech pathologist at hospitals varies. "Speech pathology covers almost every single area in the hospital, so each person has their own specialty area," she says.
While at Royal North Shore, Martin worked in the pediatric unit, in neonatal intensive care.
At Concord Hospital, Martin works with patients who have had face and neck surgery, suffered strokes or have serious respiratory conditions, such as pneumonia. Basic functions such as swallowing or speaking can be dramatically affected in these circumstances.
Speech pathologists at the hospital work closely with specialists to restore these basic functions. "It's about getting them back to what they were before, and if that's not possible, then getting the best result we can," she says. Martin has showed such an aptitude for her profession that soon after she started at Concord Hospital, she approached the Ear, Nose and Throat department with an idea to set up a clinic for both in-patients and out-patients whose communicating skills and ability to swallow have been affected.
Soon the clinic was up and running. It allows Martin to diagnose patients by performing a nasendoscopy — which involves inserting a small camera via a flexible tube into the nose to examine the vocal cords as well as the back of the nose, mouth and tongue.
How to be …
a speech pathologist
You will need to study a speech pathology course at university. Graduates are eligible for Speech Pathology Australia membership. Details: Speech Pathology Australia, 02 9743 0013 or http://www.speechpathologyaustralia.org.au