Rebuilding the lives of offenders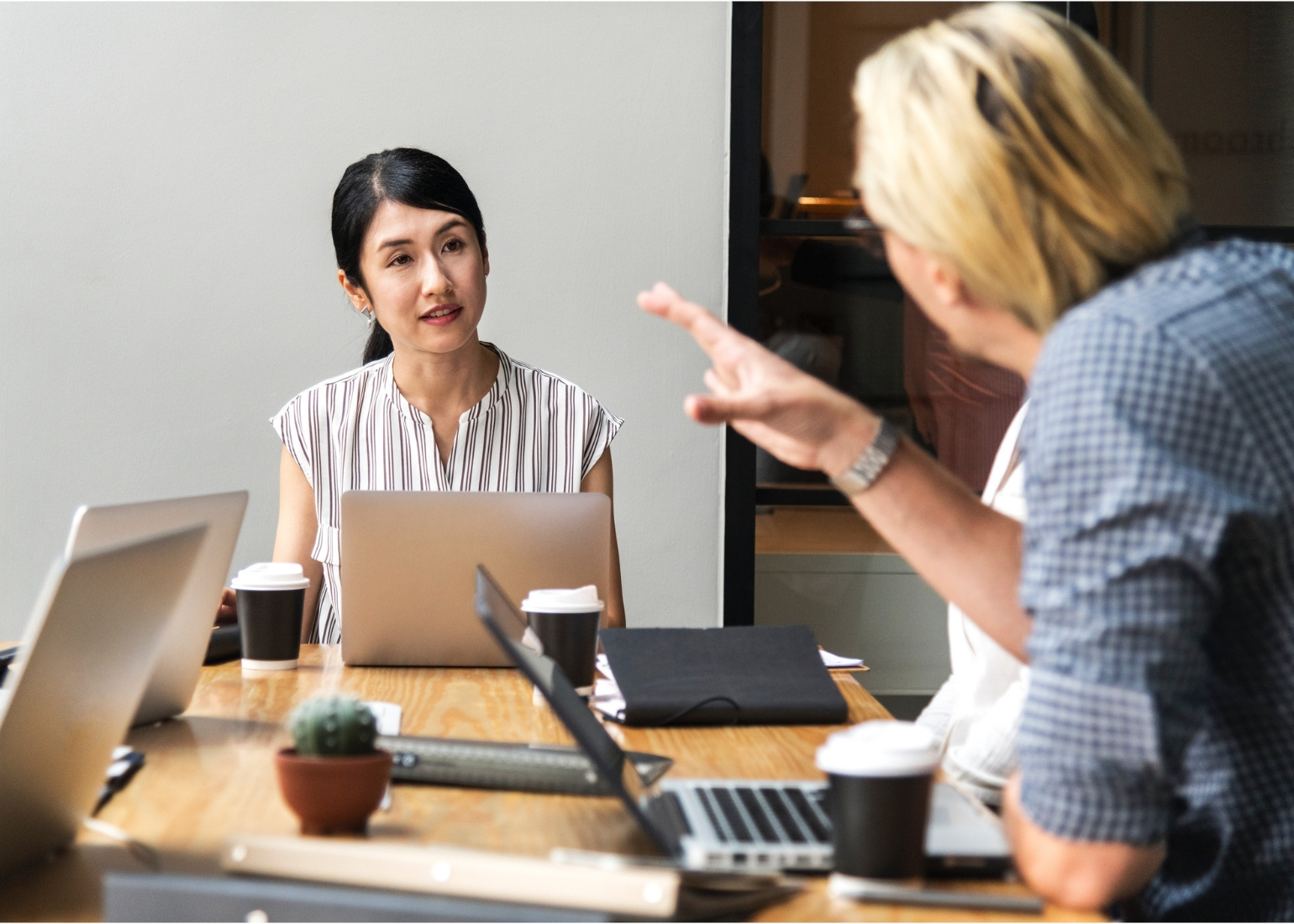 The Probation and Parole Office in the inner-city Brisbane suburb of Spring Hill tends to get busy in the late afternoon.
From about 4pm onwards, offenders, dressed in anything from designer suits to overalls, turn up after they knock off work to meet the reporting requirements of their community-based orders.
As an assessment officer with Probation and Parole, part of the Queensland Corrective Services, it's Mary Cain's job to conduct assessments and establish a case management plan for such offenders based on their individual needs and risk of reoffending.
"It's not something I planned to do," says Cain, who originally trained as a primary school teacher but fell into the role and has been working with Probation and Parole for almost 20 years.
"I enjoy the contact with people we supervise, I like talking to them and making a difference; it feels like I'm doing something useful."
These case management plans may include a range of activities and conditions, including referral to rehabilitation programs, individual counselling with external providers, compliance with drug testing regimes, employment preparation or housing assistance.
In Queensland alone, there are 15,800 offenders supervised in the community by probation and parole officers: about three to four times the number of people housed in the state's prisons.
Some of them may be prisoners released on parole who are subject to certain conditions, such as regularly reporting to their Probation and Parole Office, undergoing drug testing and abstaining from alcohol.
Others may be relatively low-level offenders; for instance, those who have committed public nuisance offences such as urinating in public, sunbathing in the nude on the beach or being drunk in a public place.
Probation and Parole thus aims to strike that difficult and delicate balance between the supervision and surveillance of offenders by offering rehabilitation and intervention programs to help people who have stumbled to get their lives back on track.
"Our first priority is making sure the community is safe," says Paul Borger, district manager of the Brisbane central district office, Metropolitan North Region Probation and Parole.
"But it's also about trying to reduce offending by working to motivate change in someone's behaviour so they're more productive members of the community."
The increasing emphasis on supervision rather than custodial orders occasionally results in a "soft on crime — lock 'em up" hullabaloo, but research shows that this strategy, which is not unique to Queensland, works.
More than 60 per cent of community-based orders supervised by Queensland Corrective Services are completed successfully; it is also the most cost-effective method of offender supervision by far, with the cost for each parolee being $10.36 per day, compared with $182.50 for a prisoner.
As part of their court orders, offenders may be sentenced to undertake community service under the supervision of Probation and Parole.
This provides offenders with opportunities to build their self-esteem and develop new work skills while giving back to the community, says Peter Heaphy, who oversees several inner-city community service projects.
Community service tasks could involve removing graffiti, sifting through and sorting clothing donated to charity, or making deliveries; but there's no working a cash till, even if offenders are guilty of traffic offences.
Some continue this work voluntarily, while others use it as a springboard to paid employment.
"We see them recover," Heaphy says.
"They get their families back, their kids back, they go back to university, and that's not uncommon. All these things that normal people have, get broken [for offenders]."
Many employees come to Probation and Parole with backgrounds in human services, criminology, psychology or law.
Alice Gilmore completed a double degree in criminology and psychology last year and joined Probation and Parole after completing a work placement there as part of her studies.
It's easy, she says, to read a list of someone's offences on a database and think, "That's awful."
"But then when you sit down across a desk and learn about what's gone on for them, you do get to understand how someone's behavioural thought processes might be shaped.
"I like hearing people's stories: the experiences they've had in their lives and how that influences their decision-making."
Sometimes offenders who have successfully completed their orders will still drop back in to see their probation and parole officer, perhaps to let them know they have a new job, or to show off a new baby, or to share the news that they've finally bought a house.
Keith McMorrin, who spends much of his time at the Special Circumstances Court, which is dedicated to offenders who have additional problems such as homelessness, substance abuse or mental health issues, says it's the success stories that make the job so satisfying.
"If we can get people stable in life, with accommodation or work, then their offending drops away," he says.
He still remembers one drug addict who "fought like crazy" over the prospect of entering detoxification or rehabilitation programs and who baulked at almost every intervention McMorrin proposed.
But he persisted.
Eventually she rang, much later, to say, "You were really hard on me, but I want to thank you for saving my life."