Should you do a post graduate qualification?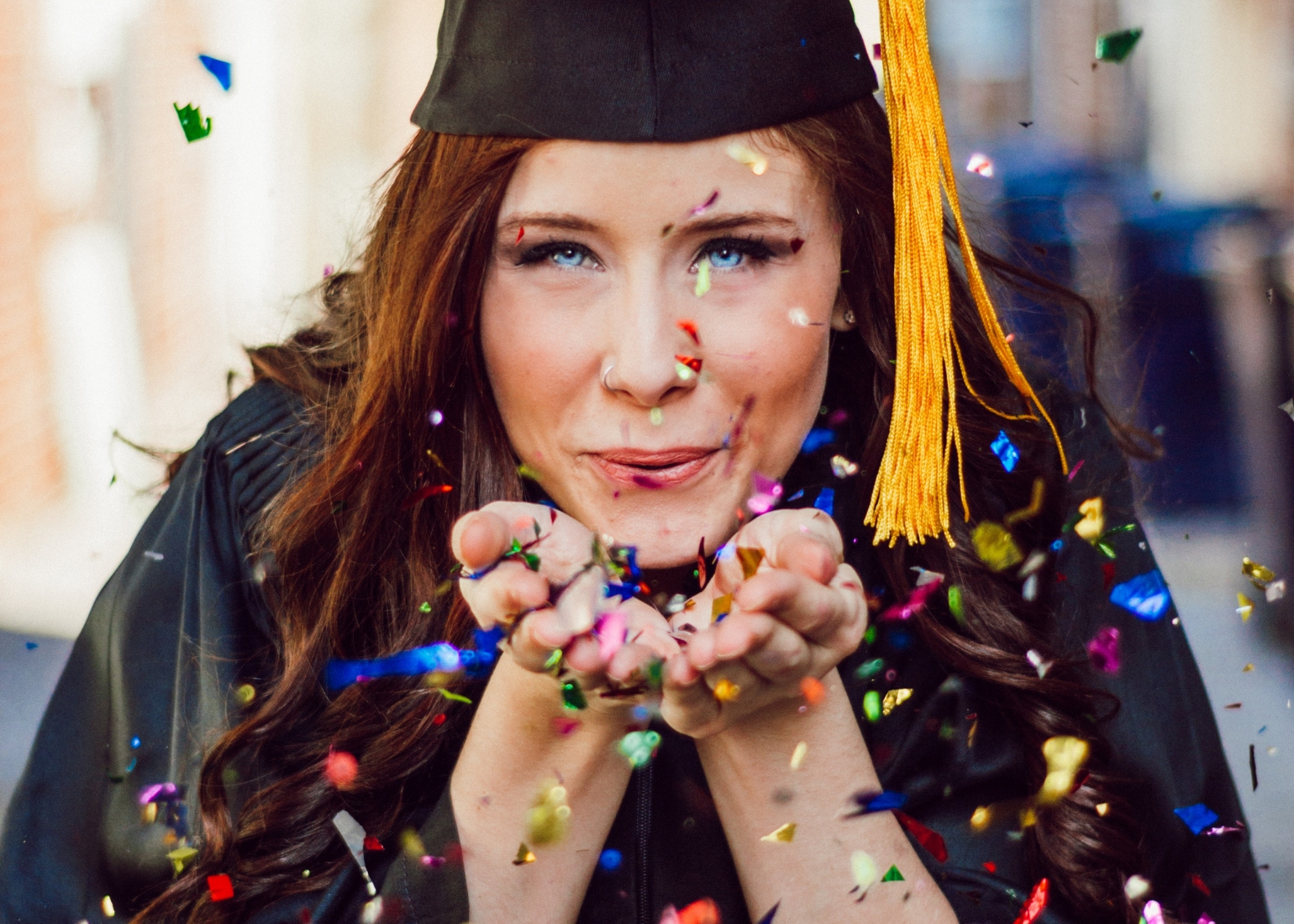 A post graduate qualification is not magic so you need to do your homework before you commit time and money to further education.
Have you looked at job ads to see if a higher qualification than the one you have is in demand? Do you plan to become a knowledge specialist, climb the ladder, change careers or start a business? Whatever the answer, the qualification is only one step in the process.
Here are a few other points to consider to help get you started.
First things first
Chris Grant of Michael Page Australia advises would-be students to speak to family/spouse about the time and budget issues associated with the extra study. Also, talk to mentors and someone in the role you aspire to. Have they done the course you are contemplating? You don't want to do a master's degree if a graduate certificate or diploma would be suitable.
Grant also advises factoring in time for networking. With many on campus programs, such as an MBA, up to 25 per cent of the value of the degree is the opportunity to develop or expand your network.
"I am very surprised by the number of people willing to spend the money to get a post graduate qualification as well as put up with the disruption to family without doing their due diligence," he says.
Your plan doesn't need to be perfect but waiting until you finish a qualification to have a plan is too late. To get the best return on investment, list all the expected pay offs – salary, promotion or greater freedom, confidence, influence or even the ability to start your own business.
Impact on Salary
According to Graduate Careers Australia the median salary for a new postgraduate was $23,000 higher than equivalent bachelor degree graduates in 2010.
In the established workforce, a post graduate degree can push you into another pay grade in government or help you negotiate at the higher end of a salary range in the private sector but only where there is a salary range.
Recruiters/employers advise it will have no influence if a role has a fixed budgeted salary. If there is a salary range, then the extra qualification coupled with experience could justify the extra spend the organisation would have to make to secure you.
Employability
The Graduate Careers Australia's survey of 50,000 educated job hunters from 2010 showed 86.3 per cent of post graduates seeking full time worked landed a job (down 3.6 per cent from 2008). In the same period, 76.2 per cent of graduates who wanted a full time job got one (down nine percentage points – the lowest figure since 1994).
That suggests career entrants doing a bachelor degree plus post grad work faired better in the job market. I reckon if you can get into the workforce out of uni and get a couple of years of experience it will help you decide what sort of post graduate qualification you want to pursue. It might not be a master's in the same subject areas as your undergraduate degree.
In the "established" workforce, experience trumps a qualification but a track record coupled with a qualification gives you a stronger card to play. So much depends on you and even fate.
I have a friend who worked as a commercial manager at an internet company. He completed a Master's of International Relations more for personal interest and with a vague idea of one day working in an aid organisation. He then landed a job as a Product Director of an Australian company that then went global. He was well positioned to be a big part of that expansion and was promoted. Right experience + right post grad degree + right place + right time = bloody big job and salary.
Peter George of Talent2 says the number of employers listing a post graduate qualification on a recruitment assignment as "highly desirable" is on the rise but not mandatory for many roles.
There are roles such as accounting that where additional qualifications are a must. Accountants need a CA to work in the "big four" professional firms or a CPA to climb the ladder in many business roles. Professional development is becoming the norm in some other sectors too such as HR and psychology.
Employer attitude to study
Back in the old days – about a decade ago – employers were more willing to pay for external education as an employee reward but then a few things happened.
In good times, employees were using their newly minted qualifications to find a new job. Imagine being an employer and paying for someone's MBA just to see your competitor reap the rewards? Some employers will still pay part of the fees or at least provide study days. These are good perks.
Then the GFC cut the guts out of training & development budgets and they are yet to recover. Plus, the world of work has become increasingly complex so many companies develop their own internal training to suit their specific requirements. Organisations use projects and stretch goals to skill up employees to get maximum value from their existing workers.
Saying all that, employers view post graduate education you do outside of work as a reflection of your drive, personal ambition and discipline. Talking to recruiters and employers over the years, it also appears that those who work and study part time are rated more highly than those who take a career break to gain a post grad qualification. I don't make the rules; I am just passing on what I know.
There are exceptions. If you are doing post graduate work in a totally unrelated field then your employer could view you as a flight risk and not consider you for promotion.
Career Change
I have personally hired people who used post graduate qualifications in journalism to change careers. One was a highly experienced nurse and the other had worked in a couple of different sectors. The former nurse completed a graduate certificate; the other person a master's degree. Happy to say both are powering in media but there was a bit of pain involved in their career change including a pay drop and steep learning curve.
A scientist I know became a Certified Accountant to work in one of the big four consulting firms and increased salary. Ditto an academic crossing into banking.
However, I've heard from plenty of people who did post graduate qualification just to make a change and instead found an expensive route to unemployment.
The average school leaver will have three to five careers and there is no doubt that further learning is a career change tool. People are already managing "duel careers" and "portfolio careers". I heard a caller on Paul Murray's show on 2UE talk about being made redundant after 15 years in a sales role. All the while he had been training to be a naturopath and doing a little work on the side. He is now taking his redundancy pay out, his qualifications (plural) and setting up a treatment room.
Career success is about survival of the most adaptable and further study is a big part of career resilience.