Mature Age Apprenticeships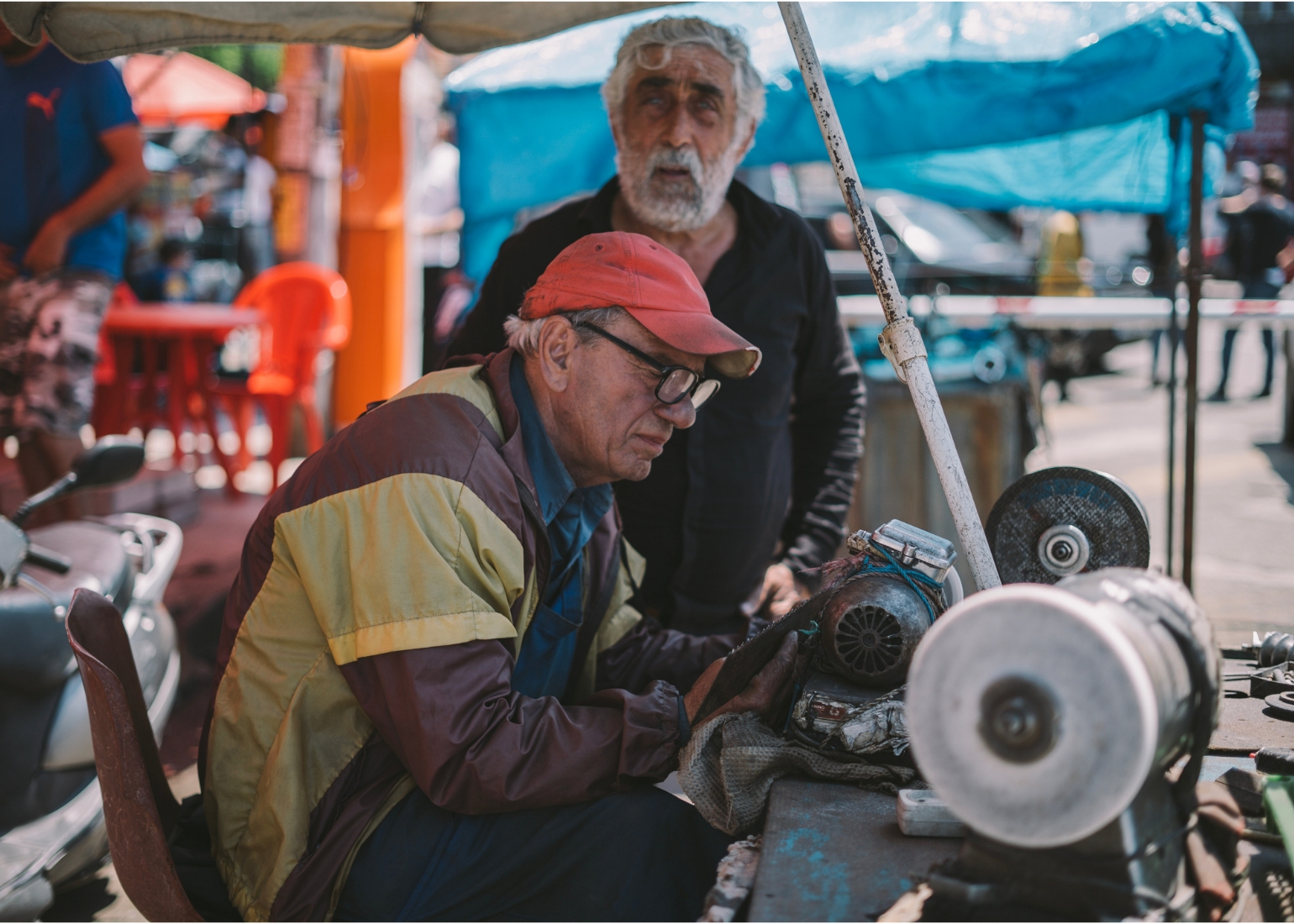 When Sarah Manderson decided to pursue her dream career to become a chef, she knew it would involve making financial sacrifices.
At 30, Ms Manderson is a "mature age apprentice", officially defined as anyone over the age of 21.
As a first year apprentice chef Ms Manderson earned $315 per week after tax. Now in her fourth and final year she pockets $630 for a 45 hour week.
"Before starting the apprenticeship, I was holding down three jobs and earning great money but in my first year [of the apprenticeship] I was earning no more than $315 a week. I was worried about how I was going to cope," Ms Manderson said.
"It isn't easy and the money was a huge shock because you can't do other jobs on the side, she said.
 "[Sometimes] I think maybe I should have done it earlier but now I am older I think I can apply myself much more easily."
Recent research by apprenticeship organisation Group Training Australia reveals low wages act as a major barrier to more people up-skilling or re-training via a mature apprenticeship.
Adam Farmer is the employment services manager for Macarthur Group Training,  an organisation that specialises in training apprentices.
He said the skills shortage had seen some employers pay above the award rate to attract and retain mature-age apprentices.
"When employers can't attract the right people, or enough competent people, you can't provide a service or a product to your customers," he said.
"When government and industry want to encourage older people [they] have to be willing to pay enough to attract them."
However, Mr Farmer said that most mature-aged workers taking up an apprenticeship would have to make "short-term" financial sacrifices if they were to be better off in the long run.
'We have a phrase that we use, 'short-term pain and long term gain' – the short term pain is the low wage but the long term gain is that once you have the trade you have heaps of advantages.
"There is a guarantee that if you are qualified in a trade you, you will not have a problem getting a job, with the skills shortage," he said.
Mr Farmer told CareerOne that mature-age apprentices were also favoured by employers for their "higher levels of maturity, stronger communication skills and life experience."
 "[These qualities] are important because no matter how technical you are, you still need to be able to work with other people, " he said.
Fast Facts on Mature Age Apprenticeships
According to the websites Australian Apprenticeships in addition to their normal wages, most apprentices are also entitled to one or more government allowances such as:
Mature aged worker- special commencement, special completion (45 years and over), $750 special incentive on the successful completion of Certificate 2. 
Support for mid-career apprentices (30 years and over) if they do a Certificate 111 or 1V in and are in high demand ($150 in the first year, $7, 800 per annum) and $100 per week in the second ($5, 200).
Tools for your trade – to purchase toolkits up to $800 – 60 trades qualify first year apprenticeships. To be eligible, students must be training in one of 60 trades. Go to their website for more details.
Commonwealth trade learning scholarship – two tax exempt $500 payments for apprentices undertaking trades in the skills needs area with a small/medium enterprise or a Group Training Organisation.
 Finding a Mature Age Apprenticeship
You need to find an employer before you are eligible to enrol in a TAFE course. Your options are:
Cold canvassing small businesses in your area. Once you have an employer, the two of you will need to approach an Apprenticeship Centre to formalise the agreement, find a registered training provider and for the employer to secure any government incentives for taking you on.
Registering with Group Training Australia who will act as your host employer and hook you up with a training employer as well as a registered training provider.
Defence Forces