Desk bound Aussies a thing of the past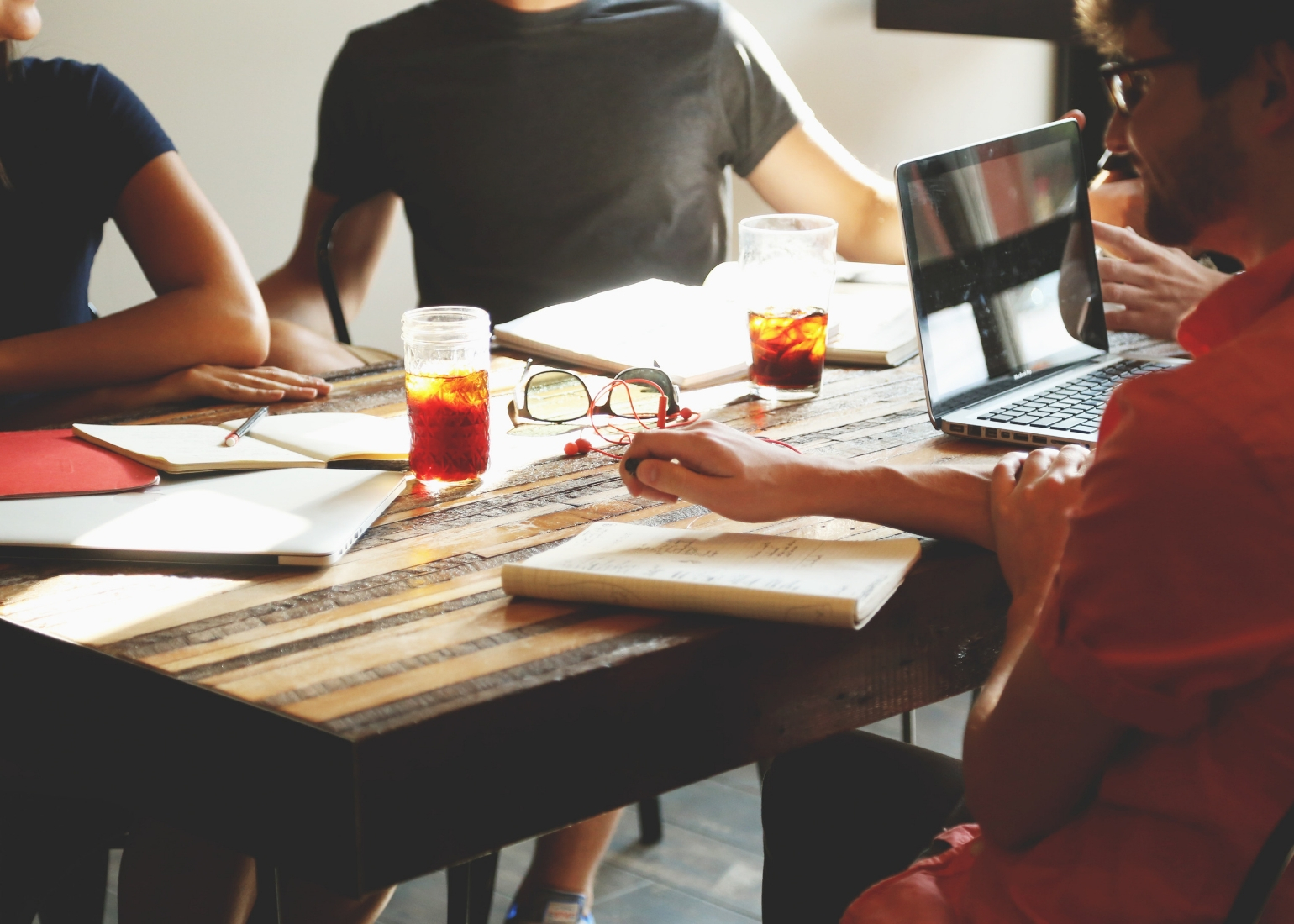 According to research by education provider the International Career Institute mobile and hand held devices are making it harder for Australians to clock off with one in four working an extra five hours a week from a remote location.
The research commissioned by the International Career Institute found one in ten workers clocked up an extra ten hours of work a week – or approximately 13 weeks per year – completing tasks for their employer out of hours.
Of the 1,846 employed workers taking part in the research, nearly half are completing more work outside the office than they did five years ago with men twice as likely as women to devote 12 hours or more a week completing work tasks away from the office.
Senior Student Adviser at the International Career Institute, Gladys Mae told CareerOne.com.au that tablet computers and smart phones coupled with faster, more affordable broadband had paved the way for employees to work extra hours from any remote location.
Ms Mae says there is a whole generation now comfortable sending emails from a smart phone while they stand in a queue or who can work from a laptop in a busy café without distraction.
She says the move away from being an exclusively desk-bound employee was "not always just about working more hours" – it could also be about working flexibly.
"There may well be times when you want to work on the weekend to meet a deadline or get ahead of your workload but where once you had to go into the office to do this, now you can either work from home, a café or even outside while being remotely connected to work networks and email," Ms Mae says.
Ms Mae says the reverse is also true where trusted employees get to work from home during regular work hours instead of commuting into the office giving them more control over their time.
A recent graduate of the International Career Institute, Monica Colley, 28, says she uses her iPhone to check emails and stay connected to her workplace while she is "on the road". Brisbane-based Ms Colley says she spends about five hours a week working outside the office. Ms Colley says her employer supports a flexible work system that includes employees working from home.
"The policy's been in place for several years, but I think the uptake increases with each year and all staff are encouraged to do it," says Ms Colley.
As a well established distance learning institution, the International Career Institute has developed a great deal of expertise in helping people study efficiently from a remote location.
Ms Mae says the same principles apply to making working for an employer remotely a success. Her tips to those trying to prove their case for flexibility to their employer are:
1.     Create a set time to work and plan what you will accomplish in that time.
2.     Be aware of how much extra time you are working outside office hours and what you are gaining from it. Don't fall into the habit of working remotely just because you can.
3.     Make sure you have some degree of work-life balance to ensure your work schedule is sustainable.  Make some time for exercise and spending time with the important people in your life.
4.     Those wanting to work from home during official work hours should meet with their manager first to agree on what you will achieve remotely.
5.     Be proactive in reporting on those agreed outcomes rather than waiting for your manager to ask for your results.