Bill Farmer's Goofy career path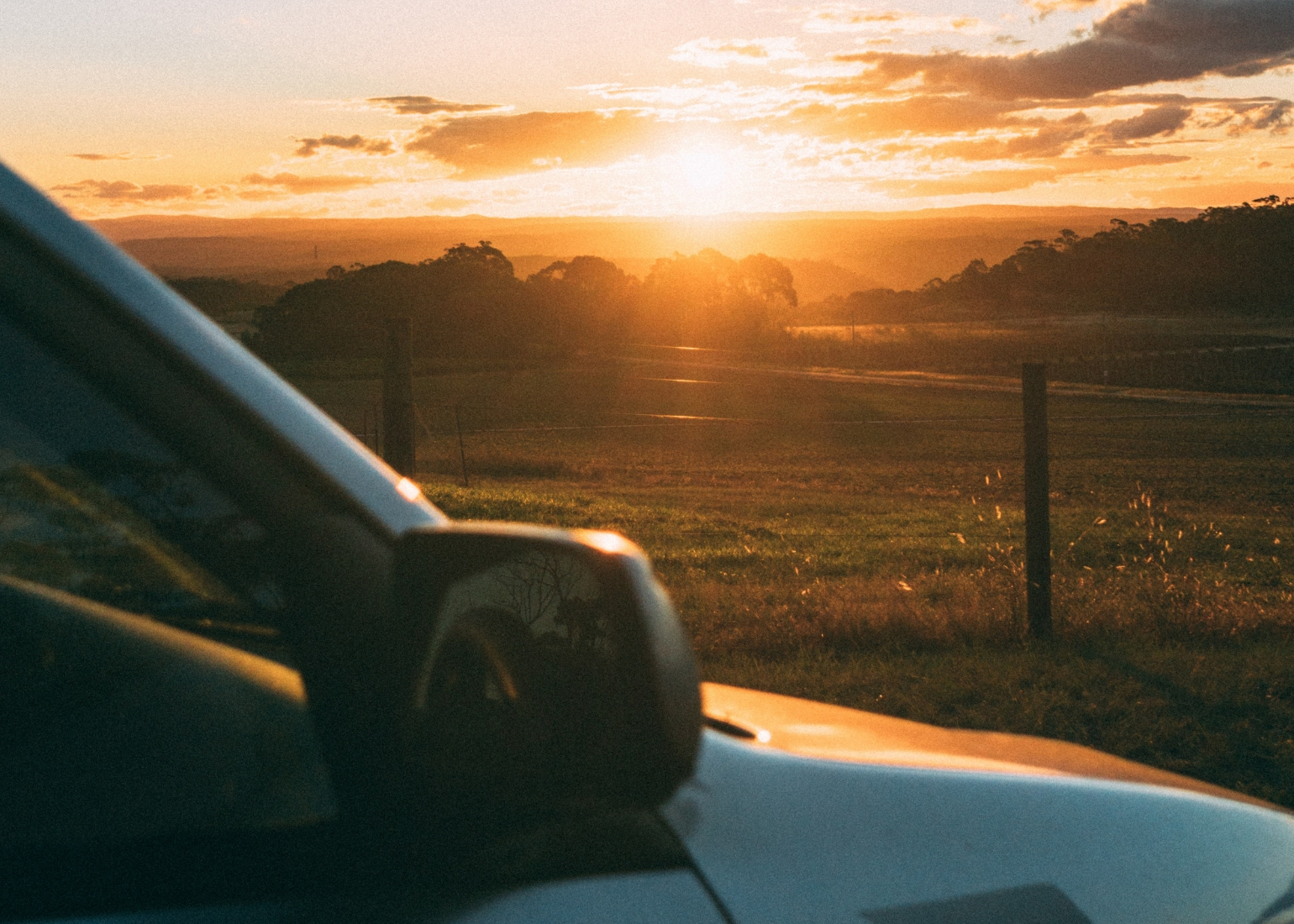 Bill Farmer has had a 25-year dream run as the voice of one of Disney's most enduring characters – the lovable Goofy. During a career spanning acting, professional voice work and stand up comedy, Bill has also given voice to lesser Disney characters, Pluto and Horace Horsecollar. The visiting "Disney Legend" says professional voice work has always been fiercely competitive but has been made all the more so by a fairly recent influx of huge Hollywood names on the scene.
From Jack Black as Kung Foo Panda to George Clooney as The Fantastic Mr Fox with Meryl Streep as Mrs Fox or Angelina Jolie in Beowulf "" Hollywood actors love animation.
"When you consider how many actors there are in Hollywood alone all competing for jobs including voicing commercials you can see how hard it is to break in."
"In more recent times, big name celebrities have also gotten into voicing animated features too."
"Now Gaming is getting much bigger even for Hollywood actors and with the global nature of digital media, you can audition from anywhere in the world."
"Why do the big stars do it? They love it. Voice work is so much fun. As actors they don't have to sit around in their trailer for eight hours while the crew lights a set. They just get in, get on with it and have fun."
Bill spoke to CareerOne.com.au from Adelaide where he is taking part in the inaugural Oz-Comic Com.
The weekend event features gaming, comics, anime (a style of Japanese animation), cos-players, sci-fi lovers and the best in popular culture and entertainment.
Bill happily admits to always being a science "nerd". He studied electronics and worked both in the electronics industry as well as on both sides of the microphone in radio.
However, his love of performance has kept him in the voice business and his ability to act has kept it fresh – even doing Goofy for 25 years.
"I use my imagination and invent back stories when doing Goofy. Let's say there is a scene where Goofy says "let's go Mickey."
"I will imagine that Goofy has just seen aliens land in a corn field and he wants to take Mickey to go and see them. It helps shape the way I will say that line."
Voice work can last anywhere between less than an hour to months. His work on A Goofy Movie represented 40 days of work over two years.
"They were really particular with that movie re-writing scenes, dumping others. I was really proud of the work we did."
"On another day I might just do a line and the Goofy distinctive 'gawrsh' and out in under and hour."