Moonlighting and white-collar jobs on the rise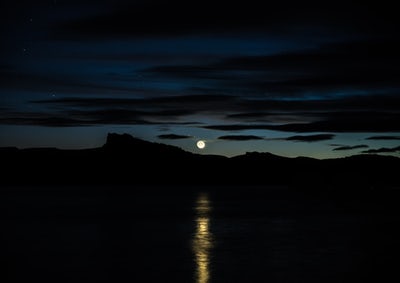 According to the latest Australian Bureau of Statistics (ABS) figures, Australia has just witnessed an unprecedented jump in the number of people who have another gig in addition to their main job. Based on the ABS's first quarterly national 'labour account' the number of people with secondary jobs jumped 7.3 percent, while the number in main jobs rose by only 2.9 percent.
The best performing of the 19 industry groups measured by the ABS was professional services, which grew 13.1 percent, followed by utilities jobs and those in transport which rose by 11.6 and 8.6 percent respectively.
While most of the other sectors experienced jobs growth between September 2010 and September 2017, mining remained relatively flat-lined, with the wholesale trade, the worst performing sector down 6.5 percent. Also registering negative growth were arts and recreation services which contracted 5.5 percent, while jobs in media shrank by 5.3 percent.
One interesting milestone within the ABS numbers was the burgeoning size of Australia's white-collar professional brigade, with accountants, engineers, lawyers, and scientists – now Australia's fourth largest industry group – accounting for 1.1 million jobs.
Equally interesting, ABS data also revealed that Australians are working longer, while job vacancies are on the rise. While job vacancies were up year-on-year 15.8 percent, hours worked were up 3.4 percent over the year. However, its white-collar professionals putting in the hard yards, with the number of hours worked [in this sector] up 11.8 percent.
Unsurprisingly, white-collar professionals also feature strongly in the moonlighting numbers, with over 70,000 of these job being secondary jobs where the person had another main job.