Modern slavery alive and well in Australia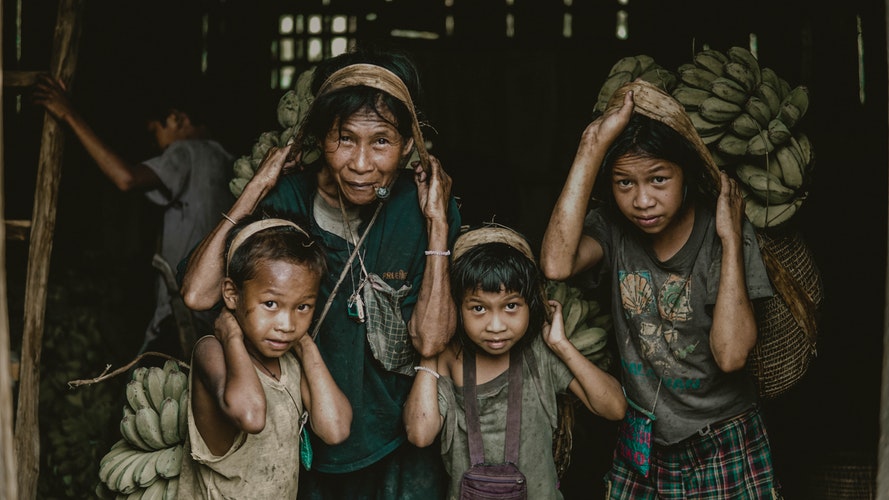 While you might regard the boss as a bit of a tyrant, global research funded by mining magnate Andrew Forrest's Minderoo Foundation discovered that actual slavery in Australia involves around 15,000 people. Key findings within the Foundation's 2018 Global Slavery Index, involving 71,000 face-to-face interviews with people across 48 countries, pointed the finger squarely at Australia and other developed economies for not doing enough to eradicate modern slavery.
Currently in New York to present key survey findings, Forrest accused developed economies of heightened exposure to slavery due to global trade flows, with the G20 nations alone importing US$354 billion of products linked to forced labour annually.
Based on Index findings, Australia imports what are regarded as 'at-risk of modern slavery' products valued at US$12 billion-plus annually, including US$6.6 billion of electronics from China alone. While the US was identified as the biggest importer of at-risk products, goods most at risk of slavery included electronics, clothes, cocoa, rice and fish.
Forrest claims that the federal government's Modern Slavery Bill, introduced to parliament in June, lacks teeth without having an independent commissioner, and/or any penalties for non-compliance. Assuming the bills passes as is, companies with annual turnover of $100 million-plus will be required to highlight any modern slavery within their supply chain and report it to the authorities.
What's responsible for pushing Australia's slavery numbers up threefold since 2016, is greater exposure to forced marriages, prostitution rackets, combined with more sophisticated data recording measures.