Free psychometric test samples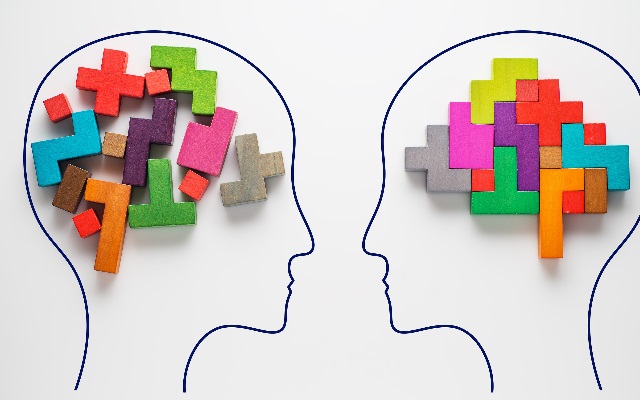 Psychometric testing results provide employers with a behavioural profile of you – your level of intelligence or aptitude (measured by aptitude tests), and your personality characteristics (measured by the personality test). The profile will indicate whether you can solve problems, are a team player or whether you prefer to work individually, and other relevant attributes.
Take one of our free Psychometric Test samples to help you assess your current abilities and familiarise yourself with the format of a Psychometric Test.