Where will the growth be in future jobs?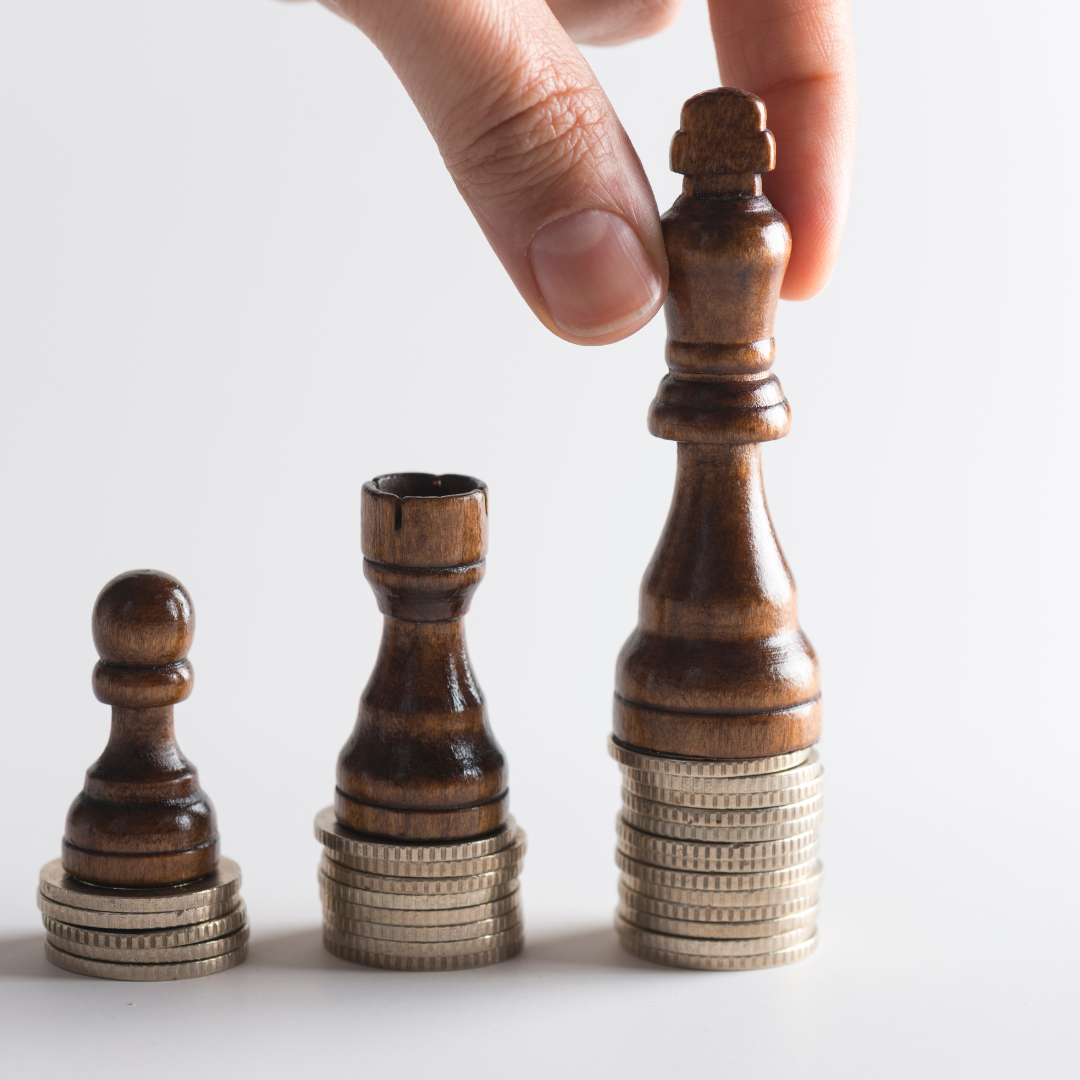 The labour market is constantly evolving globally, and Australia is no exception. While some occupations keep emerging and booming, others decline and disappear completely. Population growth and technological changes are factors that will drive Australia's labour market in the future. The service sector industries will likely have the vast majority of employment growth. As predicted by NCVER, some industries will have a massive boom in employment over the next decade, bearing in mind Australia's technological change and demographics. These industries include the following.
Health Care and Social Assistance
Considering the ever-increasing life expectancy and a growing ageing population, Australia needs plenty of healthcare professionals. Records show a vast number of aged Australians, which keeps increasing rapidly. The ageing population comes with a demand for elder care and other healthcare professionals like therapists. The introduction of automation has caused many jobs in Australia to be at risk. However, the need to have healthcare professionals perform therapy manually will be the main focus of therapy in future. There will be future solid job growth for aged and disabled care, registered nurses, and physiotherapists.
Education and Training
Australia has been ranked top three major exporters of trade in educational services. This has led to a steady increase in the need for educators locally and internationally. Therefore, creating an increase in hiring for educators now and in the future. Demand for primary teachers, childcare educators, and university lecturers guarantees remarkable growth in future jobs in the education industry.
Travel and Tourism Industry
The number of tourists in Australia keeps increasing as the country receives millions of visitors every year. The government will continue to experience the rise in this trend in the coming years as travel gets cheaper and more efficient. Domestic tourists have significantly boosted Australia's travel and tourism industry, especially during the last few years. An increase in domestic and international tourism will significantly increase hiring in the hospitality and travel industries. The increase in the creation of these job opportunities will ensure tremendous growth of jobs in the future of Australia.
Professional, Scientific and Technical Industries
With the advancement of technology, sectors like IT, technical and science will have plenty of jobs. More job roles will arise due to accessibility to new technologies such as blockchain, drone deliveries, artificial intelligence and machine learning. Any person planning to work in future will be required to have sufficient critical skills and knowledge in IT. There will be future solid job growth in this industry of software and applications programmers, ICT Managers, and ICT Support technicians.
Construction
With the current demand for better infrastructure and housing, the construction industry will provide an abundance of opportunities in future of Australia. The industry will require plenty of specialised skilled people to ensure its smooth running. There are high chances of labouring and non-skilled jobs getting replaced by machinery, causing their decline, but the construction industry will require skilled employees. Various critical experienced people will be on-demand in the industry, such as electricians, plumbers, construction managers and concreters.
Final Thoughts
Knowing the careers or industries with better prospects is vital for students. This is because they can choose the right course with tremendous future growth in the job market. It can also help them to have planned for their career, and it will be easier for them to secure their dream job in the related field of study. As mentioned earlier, the industries will be factors that contribute to plenty of job opportunities in Australia. However, it is best to note that fast growth within an occupation does not always guarantee more job opportunities as the number of employees may outnumber the job openings. It is best to have various skills in diverse fields to have diverse career choices.