What's different about going for a job now?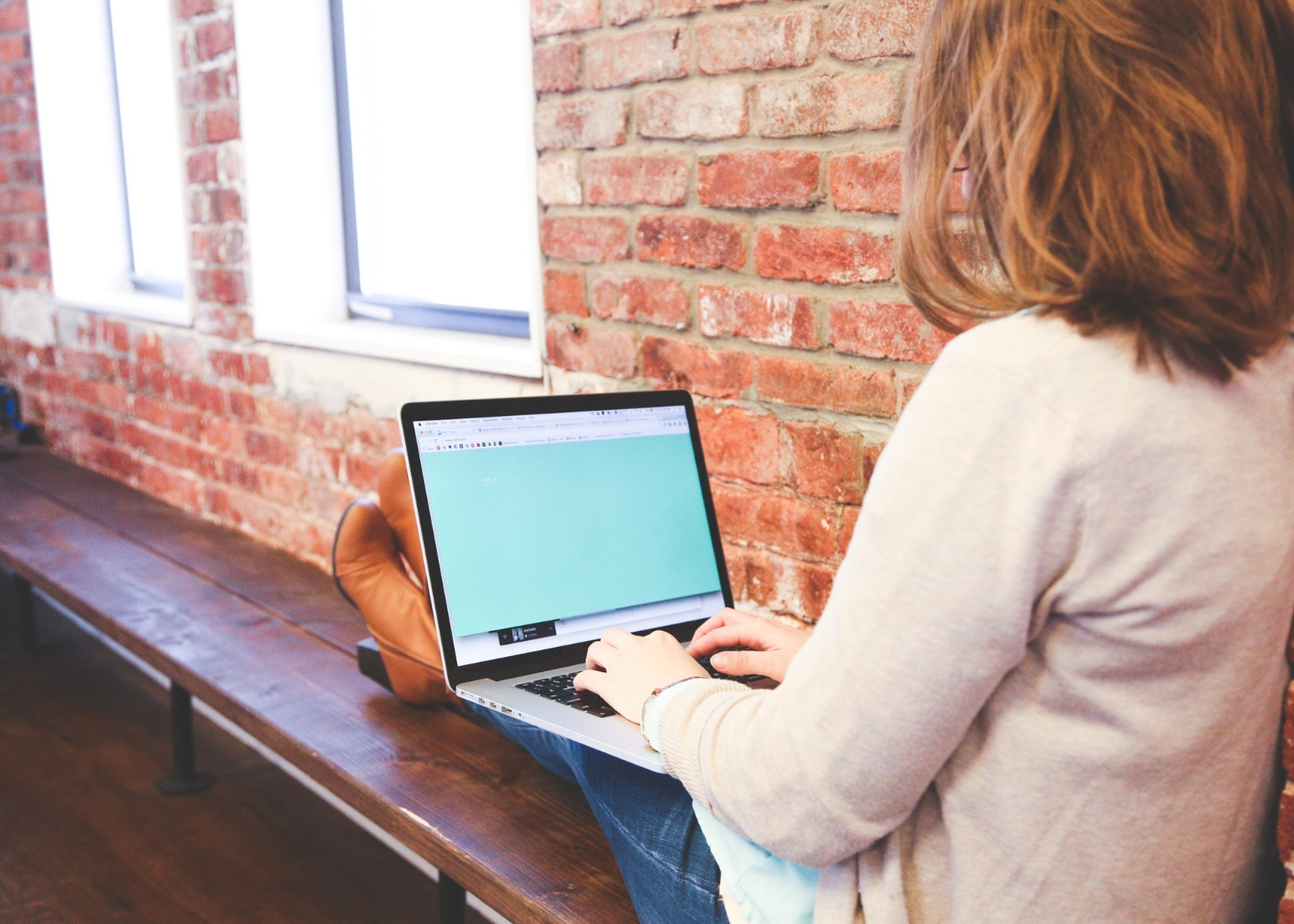 The Corona Virus pandemic has changed the way the world works today, the way we do our daily tasks and how we apply for jobs. From sending an application to going for an interview, the employment process is different from the way it was before. Whether it has been a while since you last applied for a job or you want to stand out in this new landscape, below are things that have changed quite a bit in the job market today:
1. Recruiters have shifted to digital platforms
Today, job recruiters are looking to LinkedIn and Google to find new talents instead of searching in talent databases or paying for a job board. Companies even require their new applicants to go through a Google screening process before their applications are accepted. This means that your online activities matter more than they used to yesterday.
2. Resumes have changed
In today's job market, a job recruiter or HR person will not look at your resume for more than 1 minute. The resume is only used during the screening process, and the actual decision to hire talents is only made after an interview. This is because there are many applicants today who are looking for jobs, and most often, their personal skills may matter more than their academic qualifications depending on the industry. Resumes are not longer than two pages- a summary is enough.
3. Relationships are formed first then resumes
Today, an introduction is made first, and then a resume is sent out. Most introductions are done online in digital platforms where the recruiter can gather much more information about you than they would in a resume. Job seekers thinking has changed from "How do I make my resume look more attractive?" to "How can I improve my online LinkedIn profile?"
4. Employers are more focused on what they want
In the past, most companies hired a talent due to the value they could bring to the table. However, the landscape has shifted. Employers today are more focused on the values, skills and professional expertise they want in their organisations than what you have to offer. Your online profile, resume and cover letters must advertise what values you will bring the company and how soon this value will be realised.
5. Gaps in the resume don't matter as much
Employers are no longer as fixated on gaps in your resume as they used to be. Recruiters today accept that many people get laid off due to numerous reasons such as a global pandemic or bankruptcy. Business leaders also appreciate when an applicant took the initiative to try and start their own business. Due to the COVID-19 epidemic, most people were laid off, and some even started numerous income generating streams online. This shows resilience and the ability to adapt to changes.
6. Today everyone has built a personal brand
A few years ago, very few people understood what a personal brand was and the value of having one. Today, HR personnel and recruiters are not only looking for inconsistencies in your image; they also pay attention to any red flags. Any discrepancies in online messaging can prevent a job seeker from passing a screening test. Your online reputation also plays a role in your hiring process- be careful.
Today, more people are looking for a job due to the corona virus pandemic. This means stiff competition for job seekers. In this shifting landscape, it's essential to ensure that your job application stands out. Now that the hiring process is in the online environment, ensure that you don't miss any details and fill every requirement needed in the application process.