Do You Suspect You're a Victim of Identity Theft?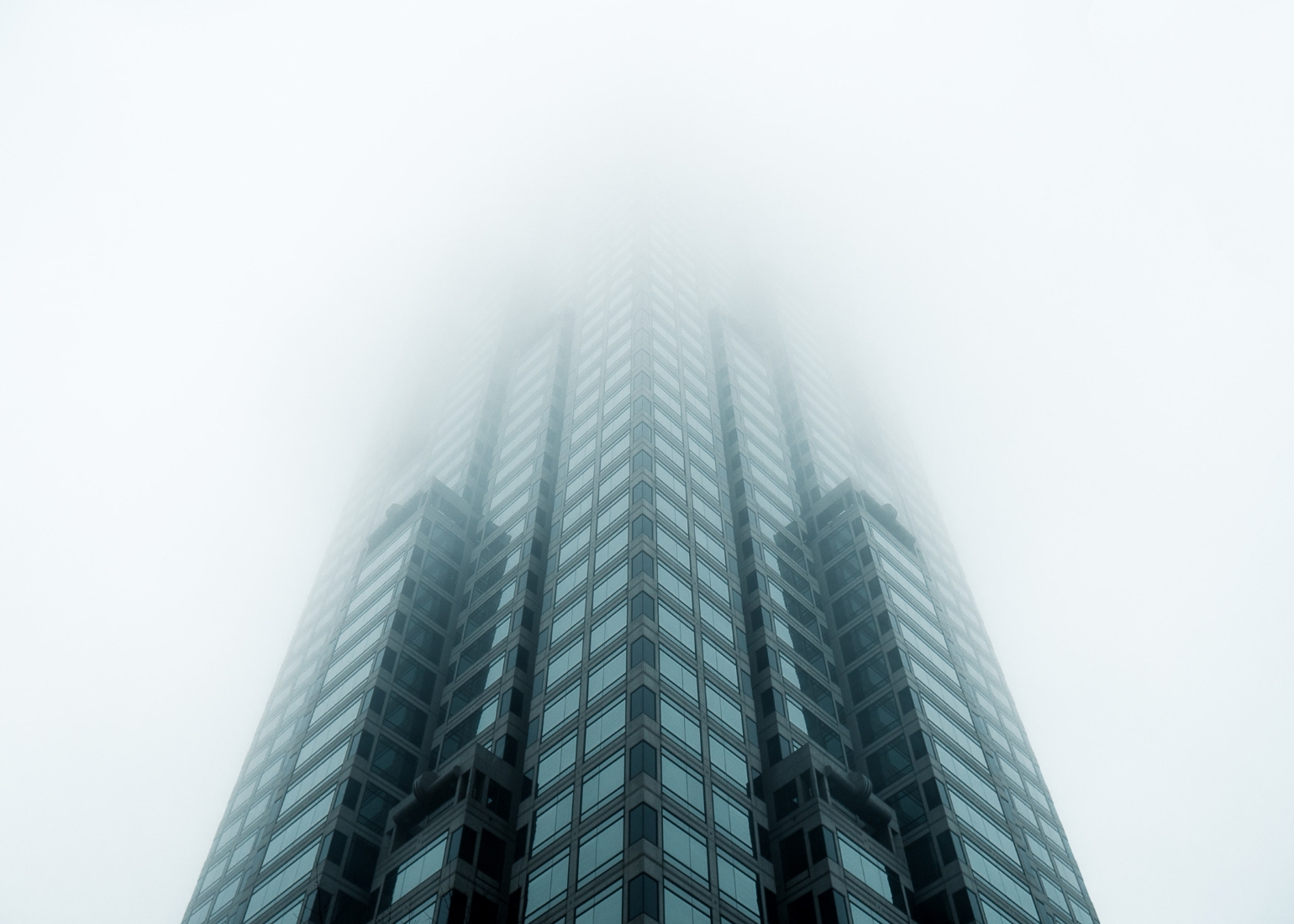 Identity theft can happen in a variety of ways, but regardless of the method, the outcome is still the same: Your personal identifying information has been misused and it could have a serious impact on you, your reputation and your personal records — including those pertaining to your employment history, health and credit.
If you are the victim of identity theft, what should you do?
Although every identity theft case is unique, the licensed investigators at Kroll Fraud Solutions offer the following general advice for a quick and prudent response to immediate signs of identity theft. Depending on your specific case and situation, you will likely need to supplement these steps with additional activity.
1. Analyse Your Situation
There are multiple types of identity theft. How have you been affected? If you are a victim, your case might involve one or more of the following types of fraud: credit, banking, taxes, employment, government benefits, medical, and criminal.
2. Check Your Financial Accounts
Close any accounts that were opened without your permission, and close any of your existing accounts that have seen unauthorised activity.
3. Check Your Computer for Viruses

If you use your computer to access sensitive online accounts, a computer infected with malicious computer programs could allow a hacker to steal sensitive data you may be typing to manage online transactions, such as bank, credit card and other sensitive identification information. If you believe your computer is infected, run your anti-virus program to scan for any viruses that need to be removed.
4. File a Police Report
The police may only take the report as a courtesy and not pursue the matter. However, this step is still helpful to you, because you will need proof you reported the matter to the police.
5. Keep a Record of Your Actions
Log the steps you take to address the situation. Include numbers called, names of people you talked to, dates of calls, faxes and mailings.
6. Don't Ignore the Activity
You must take action to prove you are the victim and that you are not the party responsible for the suspicious activity in question.
Further information

Suspicious ads can also be reported to the following authorities:
Additional Articles in This Feature