Try before you buy: Vacation work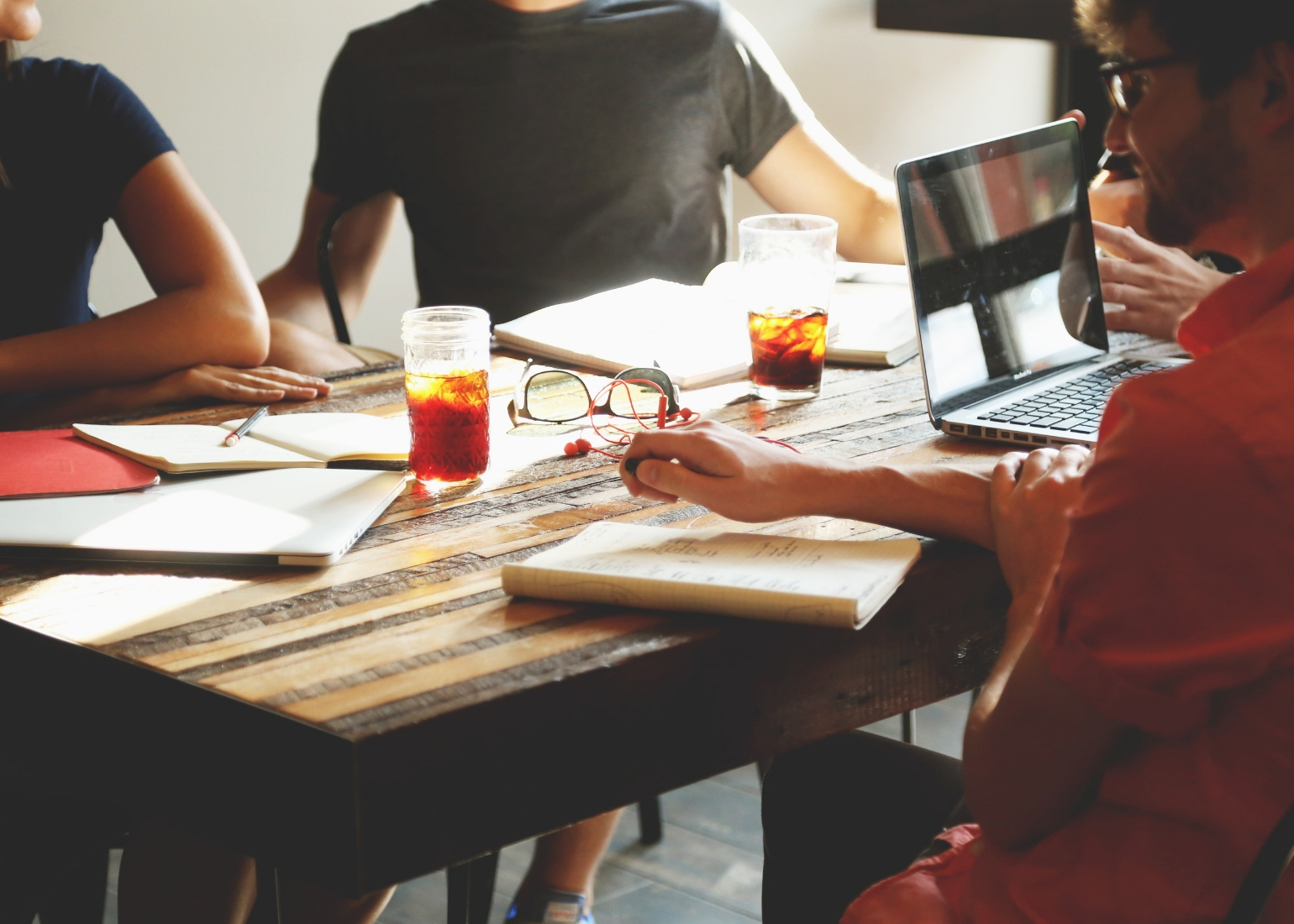 Savvy school leavers and undergraduates can bypass the graduate rush for accounting jobs by securing employment prior to, or midway through, finishing their degree.
Accountant Jade Elias, 23, did just that. She scored a position at KPMG through its annual vacation program for university students.
"Accounting is very competitive so getting into the vacation program meant I could get ahead of other grads and also get a feel for accounting," Jade said.
Jade completed KPMG's 2005-2006 summer program during her penultimate year at the University of Technology Sydney and did so well she was offered a permanent job.
"It was a very good learning experience. We were thrown in the deep end and given real work," she said.
"Some weeks I would be out on audit for different clients and other weeks I'd be doing tax returns or payroll in the office."
KPMG's HR manager, graduate recruitment, Claire Strik, said the program offered a "try-before-you-buy" benefit.
"KPMG can see if the students are a good match for them and students get to see if they like KPMG and whether it's the right career path for them," Ms Strik said.
The Institute of Chartered Accountants' chartered accountants program general manager Sheena Frankel said the skills shortage was driving employer demand for younger recruits.
"There's now an increasing amount of school leavers being hired to do (ICAA) cadetships," Ms Frankel said.
"From an employers' perspective it's a case of securing talent earlier on in the supply chain.
"For year 12 students the benefit is huge.
"They are financed through their undergraduate degree and professional qualification on a part-time basis while getting paid work."
Frankel said interested students should attend cadetship evenings held in May and June.
While it's too late for 2007, Strik said applications for KPMG's eight-week summer program were now open and would close in late August.
"Get started early because the forms take time to fill out," she said.
"Make sure it includes all the information as to why you should be included on the vacation program and, finally, get it proofread."