Five jobs that offer travel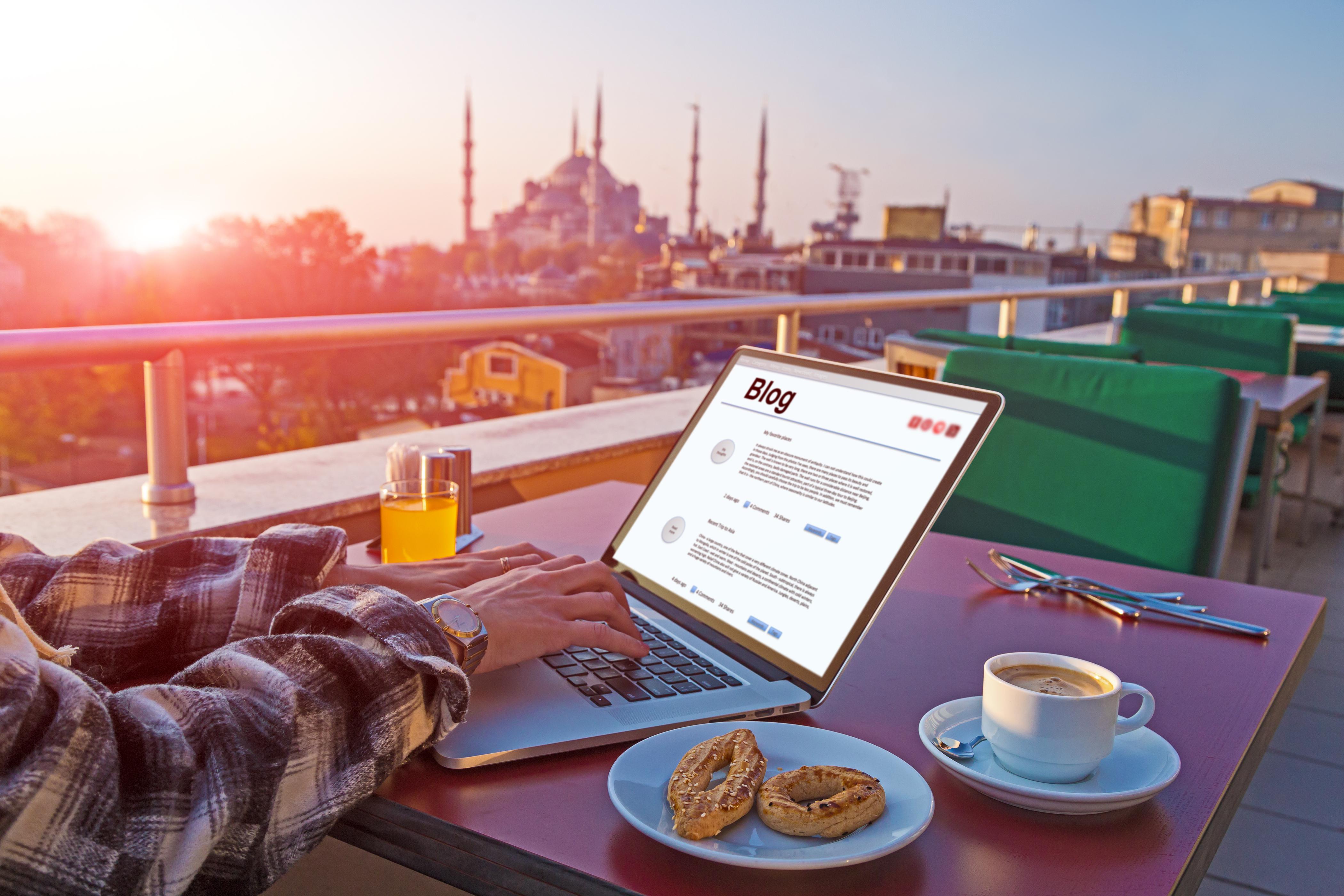 By Cara Jenkin
A JOB which combines work with global travel is the dream for many people eager to be paid to see the world.
National travel recruitment firm inPlace Recruitment managing director Sandra Chiles says travel offers a variety of employment opportunities, particularly as the industry is suffering from a skills shortage.
She says it makes this a good time for anyone eager to travel on-the-job to gain a qualification and start their career.
"The perception is that it's only the mum and dad travel agent on the corner but it's one area of the travel industry," she says. "Once they get in, there's the opportunity for career progression and (to) move around and build their skills."
Workers in the industry can deal with travellers before they leave home, while they are away on holiday or travel with them. The travel involved can be as little as a couple of times a year for a few weeks, a short-term stint for a few months or ongoing, providing new opportunities every week.
Staff can deal directly with holidaymakers or take on a wholesale role, dealing with other travel and tourism workers. They also can be based in an office, be mobile and live out of hotels or spend most of the work day outdoors.
Ms Chiles says any workers keen to enter the industry require good customer service skills. They also must be computer literate and have an interest in learning more about the world as well as a qualification relevant to their desired job.
"In the majority of cases today, you enter the industry through one of the travel colleges and have done a course or university degree," she says.
"Most people have a passion for it or desire to be in a vibrant, exciting industry, which is never boring and constantly challenging and changing."
TOUR GUIDES
Tour guides accompany holidaymakers on tours and activities to help co-ordinate the trip and provide information on locations and sights. They can accompany a group from when they leave their home country or meet them at the destination and travel with them on a bus, train, boat or plane. They often are employed by a travel company.
Qualifications: Certificate III to Advanced Diploma in Tourism (Guiding).
Average salary: $30,000 to $50,000 a year.
Best travel job: Tour guides often have accommodation and expenses paid for and their main daily role is to visit holiday destinations and sights with tourists. Most spend the majority of their year travelling. Guides can get free time to do their own relaxing or sightseeing.
TRAVEL AGENT
Travel agents give advice and information on holiday destinations and activities and make bookings for travellers. They work at a shop for most of the year but are required to visit holiday destinations and take part in activities to be informed. Some agents can be provided with free travel or at a subsidised rate. Travel periods can be negotiated with their employer.
Qualifications: Certificate III in Tourism (Retail Travel Sales).
Average salary: $26,000 to $50,000 a year.
Best travel job: Travel agents can choose which locations they want to visit and can travel for short periods of the year. They have access to a range of travel options. They can negotiate to travel as much or as little as they can in a 12-month period.
AIRLINE CREW
Pilots and flight attendants work on aircraft which take passengers to and from destinations ranging from intrastate and interstate to overseas.
Qualifications: Flight attendants require a senior first-aid certificate, Responsible Service of Alcohol Statement of Attainment. Pilot qualifications include holding an Australian Commercial Pilot (Aeroplane) Licence and 500 hours in command of a powered fixed-wing aircraft.
Average salary: Flight attendant $20,000 to $60,000; pilot $30,000 to $194,000.
Best travel job: Airline crew have downtime between shifts, providing time for sightseeing and relaxing at destinations, or they can arrange time off. Crew also can receive free flights to destinations on a space-available basis.
CRUISE STAFF
Cruise ship recreation staff conduct and co-ordinate recreation activities for cruise passengers. Activities may be on-board, using ship facilities, such as swimming pools or ballrooms, or off-ship, including water sports such as snorkelling.
Qualifications: Staff require prior experience, often at least two years, in a similar position and associated qualifications.
Average salary: $1000 a month.
Best travel job: Staff can travel for the length of the cruise, which can be up to eight months or only a few days. Accommodation and meals often are provided and staff can use luxury facilities and work in fun jobs in exotic locations.
TRAVEL WRITER
Travel writers visit holiday destinations and stay in varying types of accommodation to gain knowledge about the activities or location then use the information to write articles about their experiences for newspapers, books, magazines or online. Most travel writers are freelance but can write several articles for differing publications based on one trip. They may have to pay for travel or be sponsored on a trip by a travel organisation.
Qualifications: Bachelor of Arts (Writing and Communication) degree.
Average salary: $20 to $60 an hour.
Best travel job: Travel writers can have their accommodation, airfares, food and activities paid for by an organisation and pick and choose destinations. Some can spend most of the year travelling.
Cara Jenkin is the Editor of CareerOne for The Advertiser