How to be head hunted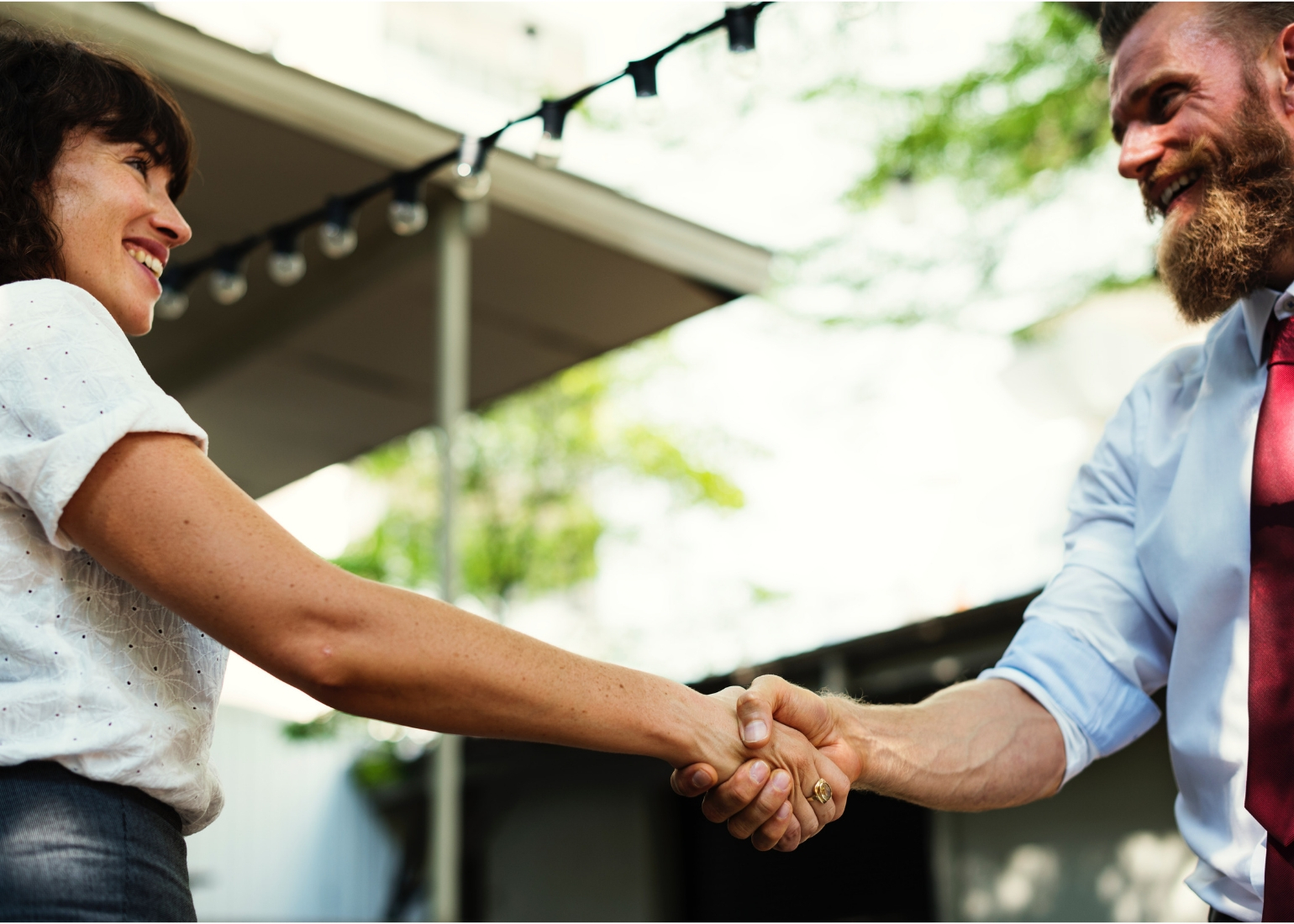 1 BE KNOWN
Recruiters cannot target you if they do not know who you are or what you do. Experience in the industry or holding a significant position will help to get your name out among potential employers. There are many other ways to get your name recognised in your industry. These include networking, connecting on social media or joining a professional association. Do your best at work so that when people do hear your name, they will think of you as a good worker.
2 BE CONTACTABLE
There is no point blocking social media inboxes, email addresses or mobile phone numbers to unknown contacts if you want people to find you after they hear about you. If privacy is important to you, set up a generic email using a public provider for social media or list a general office number as a contact. You don't need to be contacted immediately but headhunters need to be able to leave a message or get on to you at some point.
3 MAKE YOURSELF AN EXPERT
To go beyond having your name recognised in your industry, make yourself respected as a commentator or authority on a subject or industry. Start a blog, set up a Twitter account or get an article published in your professional magazine. There also may be opportunities to speak at a conference. You do not have to be in a senior position at a company or hold years of experience to become an expert just know your subject matter well and target what you have to say to a suitable audience.Your knowledge may not be accepted by a group of senior executives but may prove invaluable to junior staff or special interest groups.
4 BE OBVIOUS
Approach headhunters and tell them you are open to being headhunted if the right position came along. If the headhunters think you are a good prospect, they will contact you.
5 KNOW WHAT YOU WANT
It can be flattering to be headhunted and if the proposed salary is substantially more than what you now receive, it can be hard to refuse. Carefully consider all offers. You may not expect or realise the opportunity that is being provided if you are not active in the job search market. Accepting too quickly may cause you to regret your decision later down the line. Sleep on it and discuss the move with friends, colleagues and mentors. Also remember if this headhunter has noticed you, others may as well.