Students make their degree a big event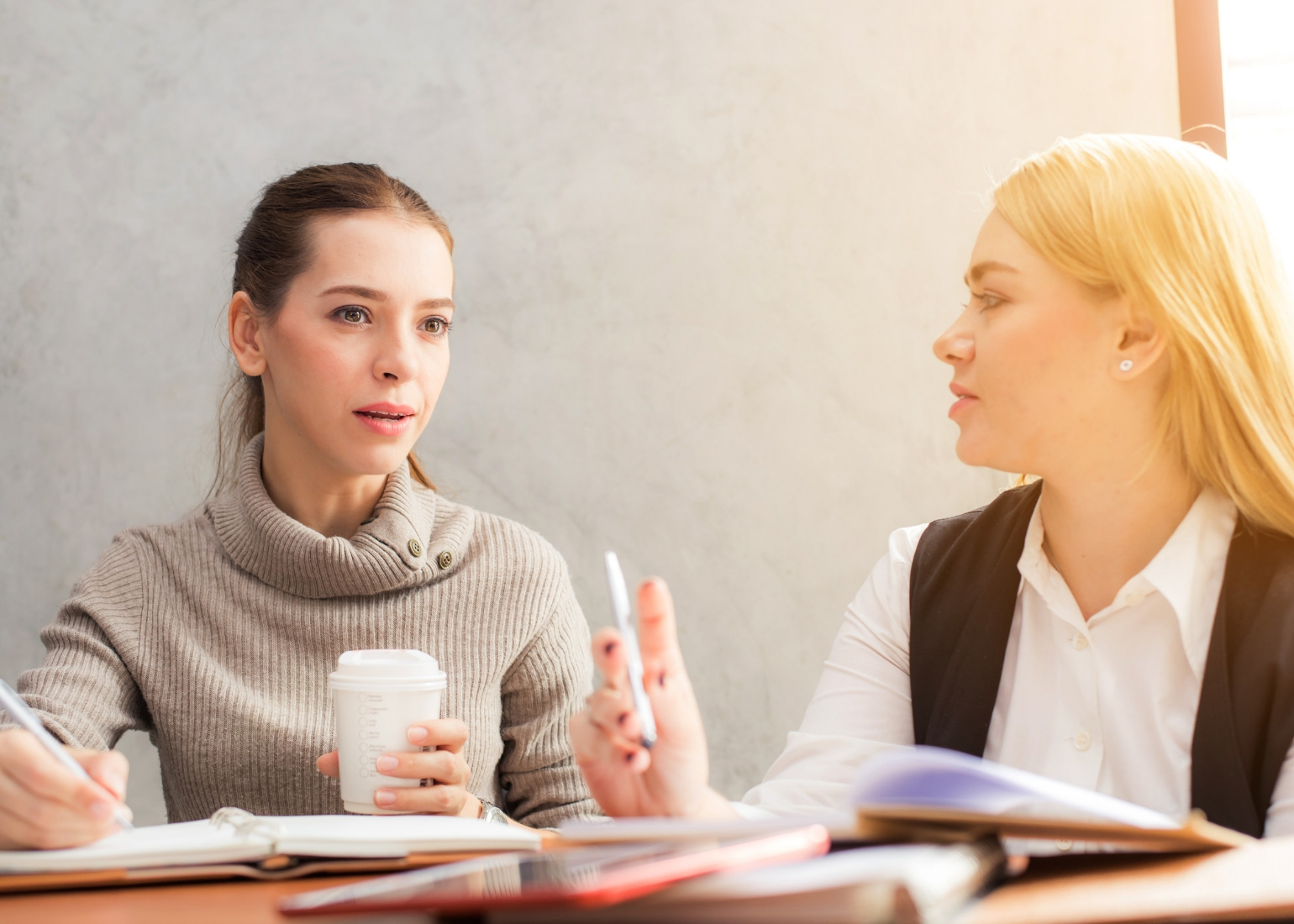 We know our stuff. So says Anne-Marie Hede, acting head of Victoria University's school of hospitality, tourism and marketing when asked about VU's win at the Australian Event Awards last month.
VU's bachelor of business (event management) won the best education program category at the peak industry body's annual awards, beating other finalists from the University of South Australia and TAFE SA.
The events industry, which has grown dramatically during the past two decades, contributes billions of dollars a year to the Australian economy.
"There are a number of key reasons we won," Hede says. "One is that our degree is very much industry focused and we have a large component of our learning situated in the workplace or the community.
"[That gives] students the opportunity to get real work experience, so that when they've graduated they're in a prime position to be very competitive in the marketplace for employment."
Another point in favour of VU's program is its breadth of learning.
Before students undertake a specialisation they are grounded in business essentials such as accounting and human resource management.
"So what students gain is [a business] foundation, and then overlaid on that is the experience and the knowledge of the events industry," Hede says.
"[This] gives students the opportunity to move into event management, not just event operations."
In the first three years are seven core business subjects, seven elective subjects and seven specialisation subjects that focus on areas such as event design, marketing, and research.
Then comes the industry placement, for one year full time or through accumulated hours of event-related work.
Students can turn the degree into a double major by combining event management studies with other specialisations such as law or sports administration.
Conferences, trade fairs and festivals are obvious examples of events that require management, but it is a very broad sector.
"Our course is aimed at giving students the opportunity to taste and know about all those different areas so that they can identify where they see their niche for the future," Hede says. "We [then] develop a study path for them."
Students often line up future employment while on placement, with many organisations taking students year after year.
Melbourne's Royal Exhibition Buildings, its Convention and Exhibition Centre, Carlton Football Club, Eclipse Hospitality Group and the ETM Group are among them.
VU introduced the bachelor of business (event management) in 2003 with 25 students. Since then numbers have increased to about 60 graduates a year.
"VU has had a strong background in event management and event marketing research, and that dates back to about 1995," Hede says. "We're a dual-sector institution, so we've got great [articulation] between vocational education and training courses and higher education degrees.
"VU offers courses in event management from certificate I all the way through to if someone wanted to focus on event management in their PhD [they could]. We've got that expertise.
"And I think one of the other things about VU and our event management area is that we've got committed academic staff who are really interested in researching and connecting with industry. And I think that makes an enormous difference to how students experience their course."
Graduates can expect a starting salary of about $45,000 a year.