Social media can be a career tool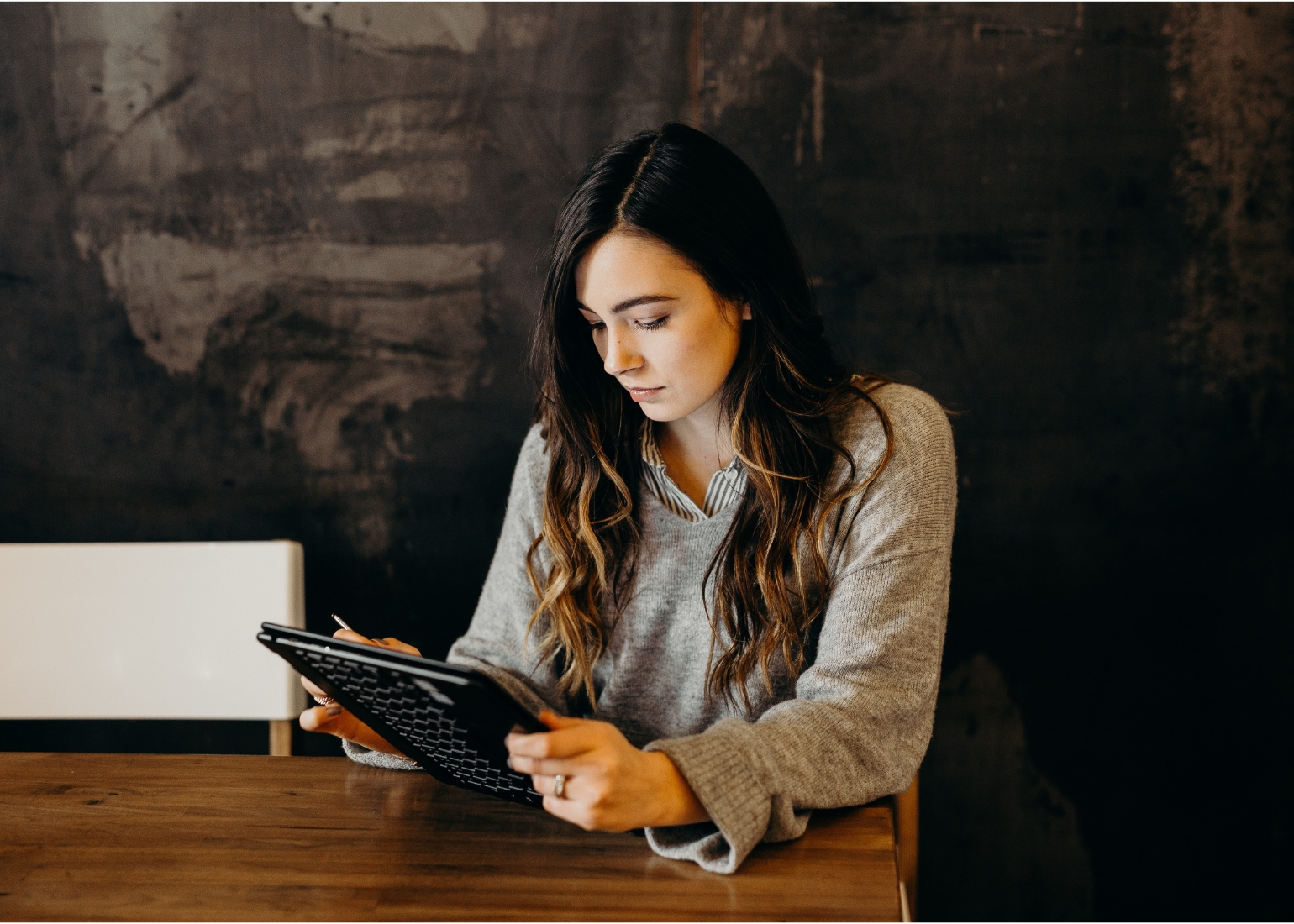 We've all heard the warnings about how social media can get you fired but what about hired?
Sure, posting photos on Facebook from a day at the beach on a work day or using Twitter to vent about a boss has transformed the employed into the unemployed instantly.
However, on the flip side, social media can be a great way to raise your profile and build a network if you know what you're doing.
According to new Telstra research, more than a quarter of Australian bosses now use social networking sites to screen job candidates.
Of those, almost half say they have binned an applicant because of something the candidate posted on their Facebook page or via Twitter.
The good news is that the Telstra Cyber-Safety research also revealed that more than a third of hiring managers who use social profiles as a screening tool had hired someone in part because of their social media profile.
I know real example of this within my own network. A friend was shortlisted for a marketing role at a bank because of a book he had reviewed on his social media profile.
Telstra's Officer of Internet Trust & Safety Darren Kane told CareerOne.com.au that he had also been impressed with candidates who had used privacy settings to stop him viewing their social media pages. Mr Kane's speciality is security so candidates who take steps to block people seeing their comments and posts received a big tick from him.
The Telstra research revealed that for those that allow public viewing of their social media pages, hiring managers viewed posts, photos and videos shared online as examples of a candidate's commonsense and judgement.
Faux pas cited by survey respondents included posting negative comments about their workplace (44 per cent of those surveyed claim this would count against a job candidate), posting inappropriate photos (31 per cent), posting discriminatory comments (37 per cent) posting confidential information (32 per cent).
Facebook was the biggest social network screener with 41 per of bosses who screen applicants via social media saying they check out Facebook pages, followed by LinkedIn profiles (31 per cent) and Twitter feeds (14 per cent).
So, what can you do to ensure you get hired not binned?
• Review your Facebook wall, Twitter feed and LinkedIn account and remove language or pictures that might upset, embarrass or offend other people.
• Use the maximum privacy settings on your Facebook page if you don't want to censor your personal life.
• Think carefully before accepting a request from a friend to be tagged in a photo or video that will then be viewed via their profile page. What does the photo/video do for your professional image? What sort of privacy settings does your friend use?
• Consider creating a professional online profile via BeKnown or Linked In. For those that don't know, BeKnown is a free app created by Monster that allows you to create and manage a professional profile on the Facebook platform but keep it separate from your personal profile. Another advantage of using BeKnown is that you can easily access your CareerOne profile to apply for jobs posted on CareerOne and BeKnown.
• Make sure claims you make online are consistent with those you make on your CV.
• Most managers are advised not to "friend" direct reports so find out your employer policy before asking your boss to connect.
The Telstra research showed that one in ten employers use Facebook and other social networking sties as a means of keeping an eye on productivity too. Of those surveyed,
18 per cent use social networking connections to make sure employees aren't posting derogatory comments about themselves or the company and 15 per cent do so to keep an eye on employee productivity.
CareerOne.com.au, November 2011