Silence may not be golden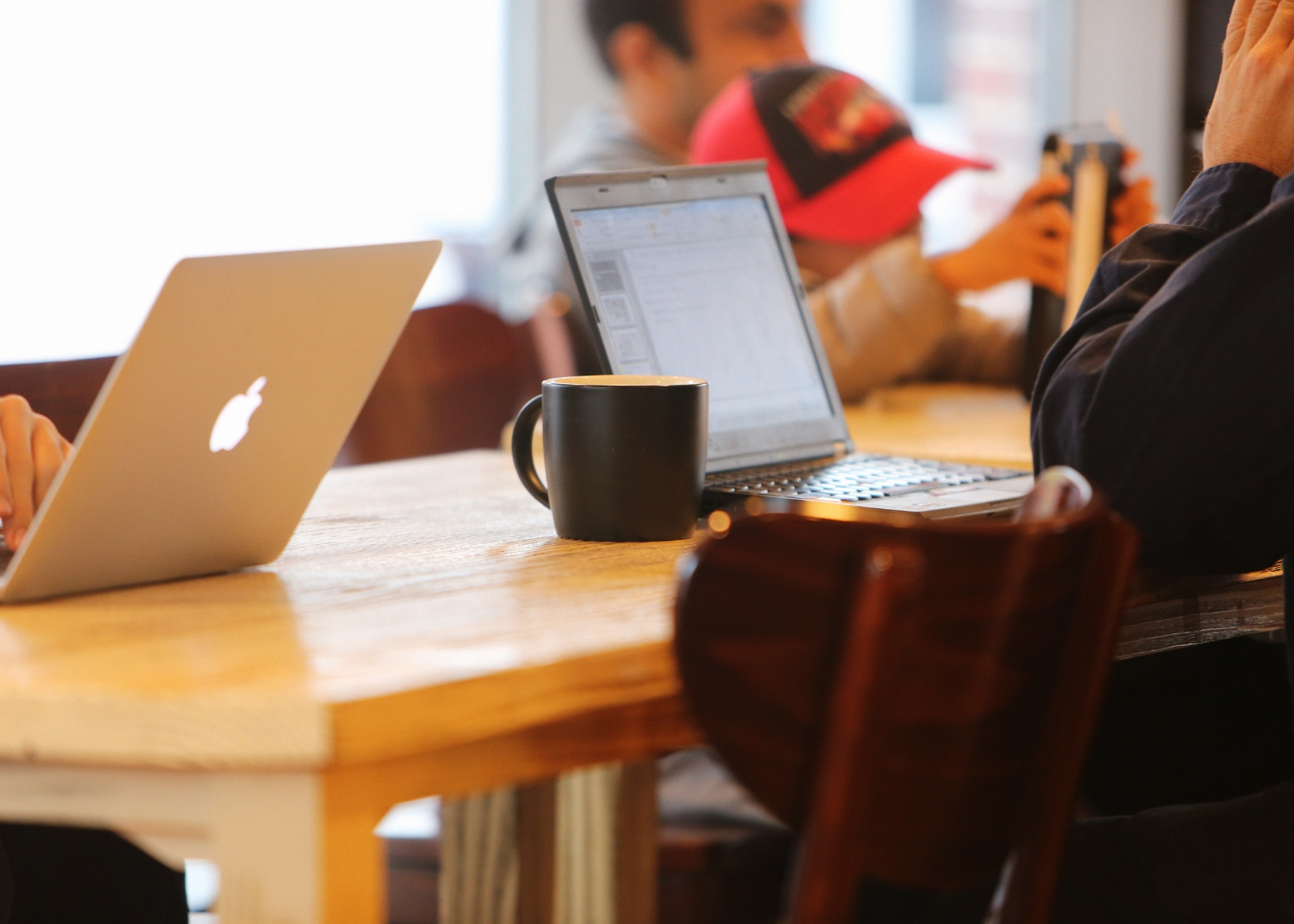 Reasons could include the sheer volume of applicants a job attracts or the fact some people apply for anything and everything even when they are a total mismatch for the job.
A PA wrote to me about getting the silent treatment after applying to be an assistant to a chiropractor-different skillset.
However, I have had plenty of emails from people who do match the job and, even worse, from people who went to interviews punctuated by smiles and handshakes who then never heard another word. There is no excuse for such treatment.
A former colleague of mine interviewed a number of people for a sales role. He appointed one and resumed his work life. After a mild scolding from me, he phoned the other candidates to let them know the outcome and also thank them for their interest and time.
Believe me, he is a nice bloke but he has been busy. While it is cold comfort, the silent treatment is unprofessional, not personal.
John Leith, CEO of recruitment firm 2Discover, insists his team delivers on courtesy and good communication.
He agrees that some agencies are bad and don't return calls. He says the reasons include poor time management or a reluctance to deliver bad news to unsuccessful candidates, particularly among younger consultants. He advises consultants to buck up.
As a consultant, you want to be recognised as providing first-class service and that includes to your candidates.
As recruiters, we are not able to place every person in a job but it is a particularly hard time for people now and we need to be sensitive.
He also warned consultants that many candidates become future clients but not if they are treated poorly.
His advice to candidates is to be persistent and not be put off by the fact a consultant has not phoned you back. Take a proactive approach to engaging with consultants.
For example, say, "I am coming into the city can I pop my head in the door?". You shouldn't have to do that but you do -particularly in this market.
He also advises people to be specific about what they would like to do and what they are willing to do.
Saying "I will do anything" really doesn't help a recruiter match you to a job.