Opportunity for foreign experience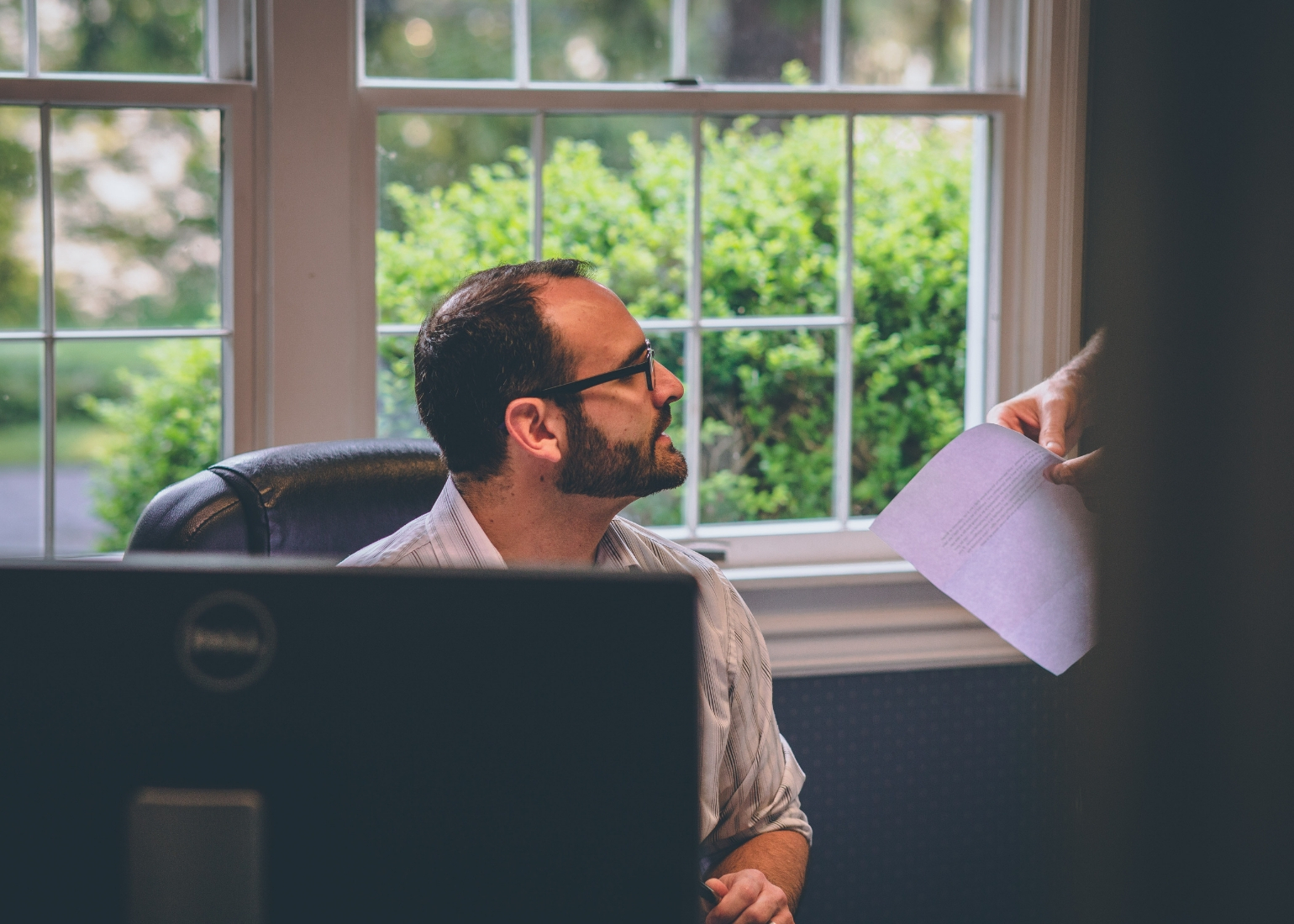 Most graduates fresh out of university can only dream of getting an overseas posting in an international company.
For business student Ben Carson, it has been a reality. He was a participant in the 2010 International Business Cadetship program, a graduate initiative run by Trade and Investment Queensland, a government agency that supports Queensland exporters.
The concept is transforming the options for international business graduates, giving them a chance to work in an overseas market for five months with a Queensland company.
Carson, a business graduate from the University of Queensland, admits it was a rare career break to work for medical devices company Cook Medical in India.
"It was a dream job straight out of uni, to get sent overseas. So every day I pinched myself that I was doing that and not sitting in a [cubicle]," he says.
"I think I applied for 45 graduate programs last year. It was a pretty tough graduate market for people with business management degrees and, to be honest, this was the absolute No 1 out of all of them."
Launched in 1999, the cadetship program is designed to enhance trade options for Queensland businesses and give graduates a chance to gain business experience in a foreign market. Trade and Investment Queensland places graduates in its overseas offices in South Korea, China, Taiwan, Japan, the US, India, the United Arab Emirates and Europe.
Ten cadets took part in the program this year in eight locations including, for the first time, India and Abu Dhabi.
A spokesperson for Trade and Investment Queensland says once graduates have completed the program they are well placed to find work in international business, especially the export sector.
"Graduates obtain hands-on experience undertaking an international market-based export or investment project that provides them with market knowledge and contacts," the spokesperson says. "This offers them a distinct competitive advantage when applying for jobs in Queensland's export industries."
Each cadet is sponsored by a Queensland company, which invests up to $30,000 in the program. The cadet works on a project for the sponsor company for 29 weeks.
Cook Medical, a company that develops medical devices and technology for medical professionals, has an office presence in India and sponsored Carson's posting in Bangalore. His project involved examining the business structure of his company and seeing how it fitted into the Indian medical device market.
Carson says the Indian market presents significant challenges.
"[I was] working in what can be an incredibly frustrating place. To do business over there isn't easy. You've got to be able to go with the flow and be pretty relaxed about all sorts of things you come across," he says.
Previous experience travelling and working overseas helped him prepare for his time in India.
"I guess I was able to use that experience that I had in moving to a different city where I didn't know anyone, so I guess I had the core skills."
Carson says he faced a steep learning curve to develop business strategies while also learning about the technical side of Cook Medical.
"I'm still learning about all the medical background. There were a few times I just had to wing it, when you're talking to vascular surgeons about things and you've got absolutely no idea."
The Trade and Investment Queensland spokesperson says the graduates receive advice and support from the agency's overseas commissioners and other market specialists, which gives them a rare chance to develop their business acumen.
"The program offers a unique opportunity for graduates to enter the international business realm and develop skills, contacts and experience," the spokesperson says. Sponsors also benefit from access to crucial market information and networking opportunities. "Companies receive the full benefit of a cost-effective, highly motivated human resource to work on their behalf, with the back-up of the Queensland government's extensive services and global networks."
Carson says cadets spend about 20 per cent of their time working in the Trade Queensland office.
"So we got a feel for their clients and helped them out on some of their Trade Queensland work," he says.
"[It was] good to see a wide variety [of companies] and meet other Queensland businesspeople who were coming over there and trying to break into the market."
He says working in India also improved his personal qualities.
"You've got to be a patient person over there and you've got to be very adaptable and flexible."
Now working for Cook Medical in Australia, Carson is confident the cadetship program will open doors for other graduates and recommends the experience for others.
"At no time did I ever want to come home, because I was having a blast," he says.