Many workers 'misleading' their bosses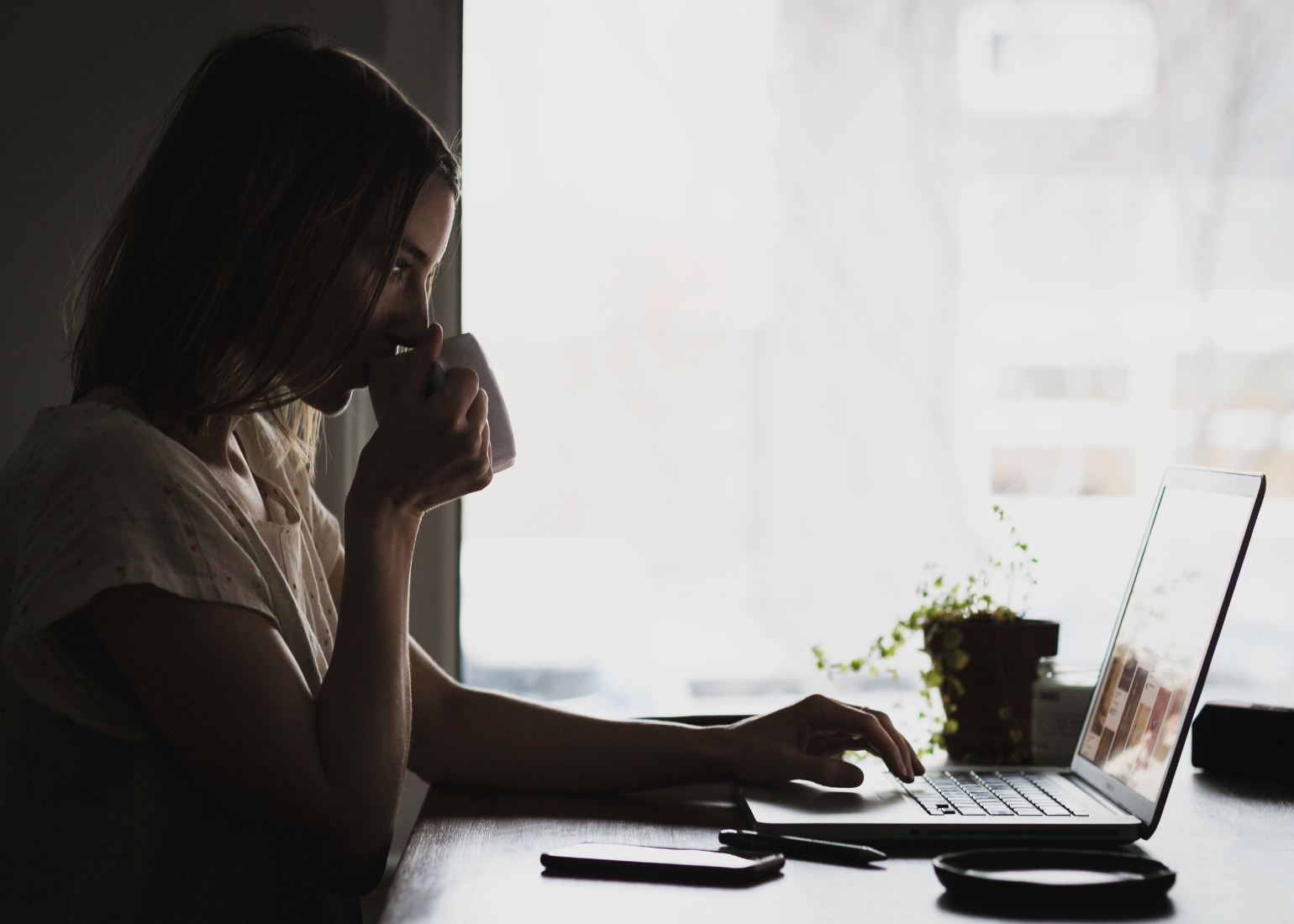 A lot of Australians mislead their bosses about their qualifications to get a job and climb the corporate ladder, but that doesn't mean they're not motivated or prepared to do better.
On the contrary, employees do it because they place a high value on education and what other people think of them, says national private training organisation Upskilled's sales director Mark Sexty.
"An individual is only going to lie if they think that's what the employer thinks is needed, required and good, and from the employer's point of view they are looking for someone who has those qualifications because they think they are going to get a better quality candidate in the first place," Sexty says.
Earlier this year, a survey of 1000 Australians commissioned by Upskilled revealed that one in three admits to having lied to their employers about their career credentials in order to get a job.
Another 30 per cent of those surveyed confessed to embellishing their job role and level of qualifications to impress friends, partners and family; and 21 per cent admit to feelings of shame and embarrassment about their job and lack of career progression or qualifications.
The nationwide survey showed that lying is most common in the Northern Territory, where 46 per cent of those surveyed admit to it, and least likely in South Australia, where the figure is 21 per cent.
The results are a concern for both employers and employees, says Sexty. For businesses, there's the obvious cost of unknowingly hiring under-qualified people; and for employees there's the risk losing their jobs and possibly criminal action if exposed.
"Businesses need to be more vigilant when they are hiring people and checking people's qualifications," Sexty says.
"People should also be careful about lying because . . . it could be a sackable offence. At worst it might be illegal, depending on the profession.
"From day one, if an employer finds out you have lied, everything else you say you've done will be brought into question. You are really starting from behind the eight-ball."
According to Sexty, the survey results highlight the fact that many people still believe higher education and/or professional training is an unattainable dream. "Many people are oblivious to the fact that they could equip themselves with valuable skills with generous assistance via government-funded schemes, which could cover the full cost of their training," he says.
"More mature people see higher education as university. But . . . vocational education training is very highly sought after and the level and the quality of the education is very high.
"It's not just about TAFEs any more, although TAFE is obviously a great solution. There are a lot of private registered training organisations in the marketplace that are servicing a huge and wide range of different industry sectors for training. You can get very specialised and niche training as opposed to just going to university."
Upskilled — one of numerous registered private training organisations in Australia — provides business courses, including certificate IV and diploma training, to students at more than 70 locations.
"There are opportunities out there pretty much for every line of business you are in. There will be vocational training opportunities out there that are very work-based and are highly regarded by employers because they see them as fulfilling skills needs in the workplace.
Sexty says many of the courses offered by training organisations attract government funding and incentives.
"The best idea would be to talk to your training organisation," he says. "With the planned injection of funding in this area recently announced, hopefully more Australians will take up the opportunity of professional training, so that they can have a career which matches their potential and one that they can feel proud of."