Job interviews: Should I confess a prearranged holiday?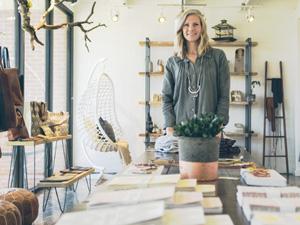 Matthew asks if a candidate should confess to a pre-booked holiday when job hunting.
Generally speaking you would not mention the pre-paid two weeks in Fiji or the family trip to beautiful Cardwell in Far North Queensland until you had been offered the job. As the sage-like career coach Max Eggert told me when I first started writing about careers, job hunters are at the height of their negotiating power after they have been offered the job and before they have accepted the offer.
It makes sense that a company will accommodate your holiday when it has already put you through the tests and interviews and selected you above all other candidates. In fact, it is fairly commonplace that a successful candidate has a holiday booked at the time of being offered a job. Most employers require certain notice in granting vacation time while for many candidates booking a getaway around school holidays is their usual practice.
For those going overseas, the season is a factor or budgeting. All in all, there are many reasons why a candidate would have a holiday booked and paid for well in advance. A problem could arise if the holiday coincided with a pressing project or some other time-critical issue.
When an employer agrees to let a new recruit go ahead with their holiday, they just spot the employee the paid holiday time in advance.
For lower-level jobs, the company might be more reluctant to give a new employee paid holiday leave before he or she had earned it. It would depend on how badly they wanted the person for the job. In that case, the employer might agree to unpaid leave instead
By Kate Southam, Editor of careerone.com.au
Visit CareerOne and read the Blog with posts from "Ask Kate" and other job seekers – www.careerone.com.au and click on Kate's Blog on the home page.