ICT careers offer dynamic future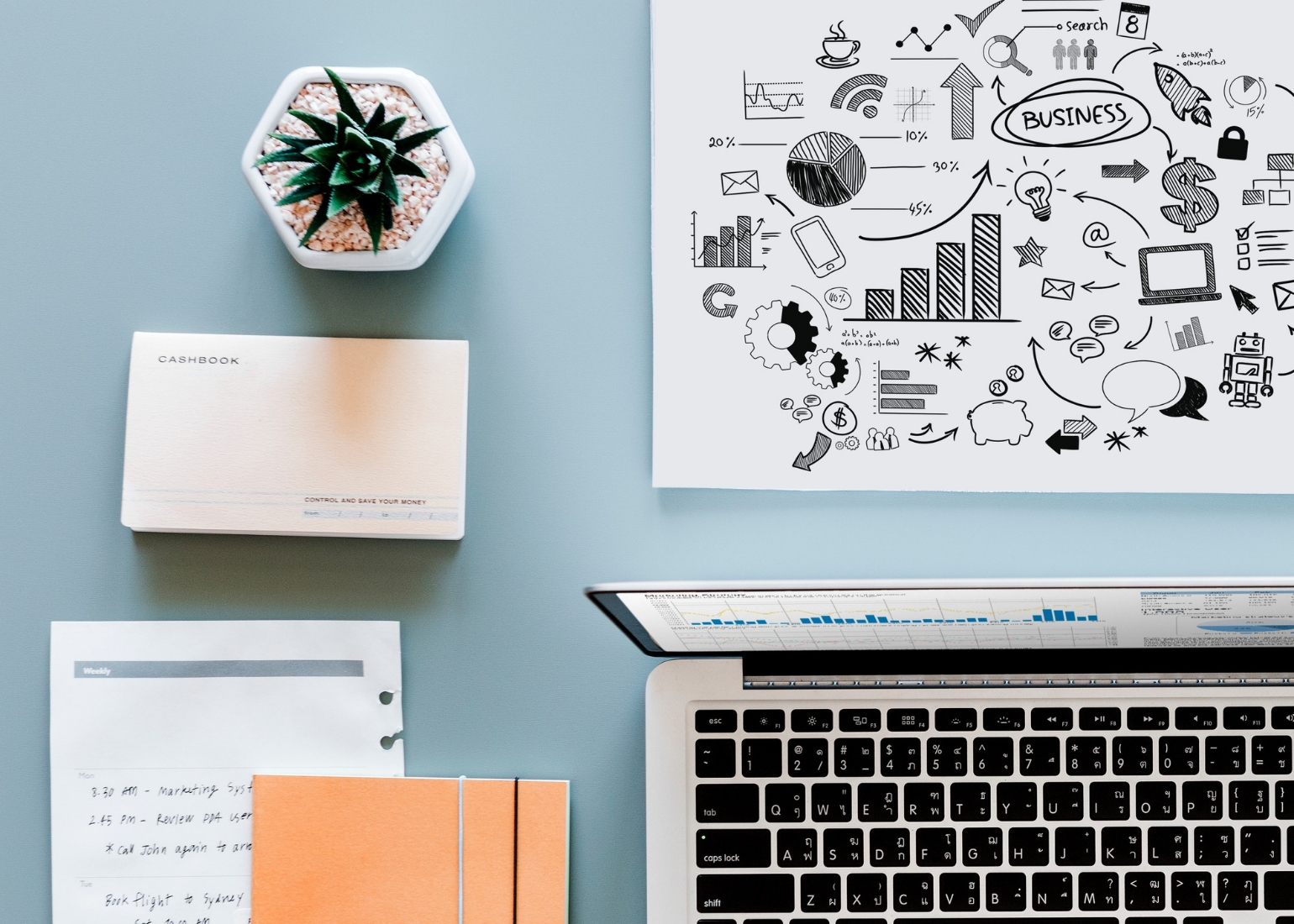 ICT Careers Week runs from July 25 to 31 to showcase an employment sector described as strong – at least for those who are creative, adaptable and love to learn.
Maree Adshead was once a young lawyer rising up the ranks to partner level before she switched to the Information Communications Technology sector by founding her own company.
Ms Adshead is now CEO of the Brisbane-based MobileIP that develops mobile data technology. She is also the deputy chair of the Australian Information Industry Association that represents employers from multi-nationals such as Microsoft to Queensland government and small business owners.
AIIA members are troubled by falling enrolments in ICT-related tertiary courses at a time when demand for people with the right skills is increasing and projected to continue to grow.
"ICT is an incredibly fun, vibrant and dynamic sector with enormous growth potential that is an ideal place for young people," Ms Adshead says.
"To succeed you have to be very creative and adaptable because the sector is so fast-changing. You have to be constantly recognising the opportunity presented by ICT and then brave enough to embrace those opportunities. I believe that comes naturally to many young people."
Part of the problem behind falling enrolments appears to be the stereotype that all ICT jobs are for highly technical roles.
Jackie Bachour, 23, admits she thought the only ICT job options were as "programmer" or "computer technician" before she started a Bachelor of Multimedia at Griffith University.
"My eyes have really been opened to the opportunities out there and while my plans for the future change daily, I definitely want to remain within the ICT sector," she says.
"I want to develop and contribute massively to the ICT sector of our state on projects that will shape a strong Queensland."
Ms Bachour was one of 26 people chosen for the Queensland Government's 2011 graduate program. She started in January with the Queensland Police Service as a project assurance support officer and says "every day is different".
Her role is to facilitate technology projects within the department. This gives her an up-close view of every aspect of how an IT project is delivered, including finance, stake-holder communications, quality assurance and project management.
It would be daunting, she says, if it were not for all the support she receives from mentors, training sessions, her supervisor and networking with her fellow graduates.
Jishu Das Gupta, 31, is another member of the 2011 Queensland Government grad intake. He holds bachelor and masters degrees, and a PhD and says his career ideas changed with each new qualification – from wanting to be a programmer to a designer to project management.
Mr Das Gupta started with the Department of Communities in January as an ICT liaison officer specialising in information management.
"My job is not sitting in front of a computer," he says. "There is a lot of design, analysis and talking to clients (people inside the department).
"At times I have to have my technical hat on but when I am talking to a client I must be approachable and make them feel comfortable."
Mr Das Gupta says there is a growing need for people who translate business requirements into technical requirements, especially in data management.
"Every organisation has data and as time passes all that information needs to be stored accurately and safely in the right place, at the right time in the right way so another person can come along and find it again," he says.
"Millions and millions of pieces of data are generated every day and managing that information is a huge task so that is why we need a lot of people."
Ms Bachour came across her career option via university staff where Das Gupta stopped to talk to Department of Communities staff at a career show. Both enjoy spreading the word about ICT careers. Das Gupta has also been a member of the Australian Computer Society's Young IT group. The two graduates met with ICT aspirants Erin Lewis and Nick Martin for a tour this week of games developer SEGA Studios, in Brisbane's Fortitude Valley, arranged by Australian Information Industry Association.
Both Year 12 students, Erin is contemplating a career in film and television animation while Nick would like to design games or be an animator. Gaming, animation, creating apps for iPhones, Android or iPads and a wide range of skills related to telecommunications are all hot areas of demand right now.
Other skills in high demand include help desk operations, project managers, business analysts and programmers. But the ICT sector also needs people for non-technical roles such as marketing, sales, accounting and HR.
Top 10 ICT skills
1. Help Desk
2. Project Management
3. Java (programming language)
4. SQL (programming language)
5. Windows
6. Windows XP
7. Business Analysis
8. C# (programming language developed by Microsoft)
9. Active Directory (technology that provides network services)
10. Windows 2000
Source: ITCRA 2011