How to turn no into yes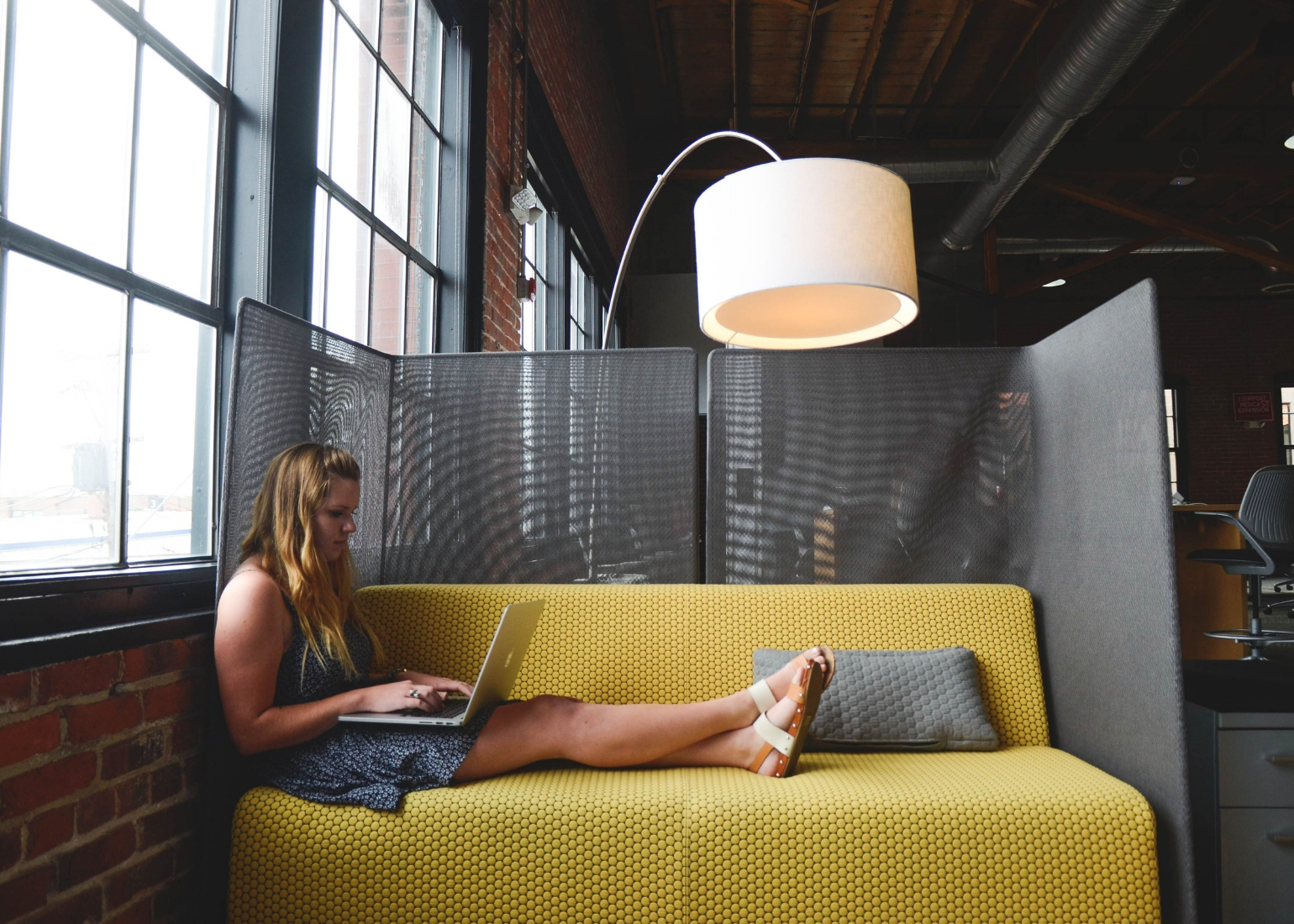 Do not let a few rejections stand in the way of getting your dream job.
You spent hours rewriting your curriculum vitae, bought a new outfit, ditched a hot date to get a haircut, snuck out of the office to attend two interviews and you have sweated for days on that one phone call to tell you some good news.
Instead, all you receive is a terse email saying: "Thank you for your application. On this occasion you have been unsuccessful. I will keep your information on file in case another opportunity arises."
It is enough to make the most hardened executive fume.
Rejection after a long job application process is not easy but it is possible to turn that negative experience into a job-producing positive.
Hudson human resources principal consultant Caroline Mathers says it is true when recruitment consultants tell unsuccessful applicants that they will keep their details on their database.
"We do keep them on file," Mathers says.
"When we interview a candidate or go through the full recruitment process, we do keep a record of what information is conveyed to us from a candidate.
"We take note of what they are looking for and things like that so that it is easier to look after them down the track.
"It definitely is not just a line. I have candidates that I am working with now that I met 12 months ago."
She also says it is a good idea for rejected candidates to contact the agency or employer for feedback, especially if they have gone to an interview.
"When you have been screened by a recruitment agency and then interviewed by an employer face-to-face, there is feedback passed from that employer back to the recruitment agency," Mathers says.
"That usually occurs with 24 to 48 hours of the interview, when the client tells us who they would like to take further through to process or who they would not.
"A consultant should come back to the candidate to pass on interview feedback. They will also usually ask the candidate how they thought the interview process went."
Her advice is to not be surprised if the recruiter can not give a candidate a concrete reason for their rejection.
"Unfortunately, the feedback (from the client about the candidate) can be quite limited," she says.
"When jobs are technically based, you can be ruled out fairly easily if you don't have the correct skills.
"In other jobs, it may just be that the candidate was not the best cultural match.
"If that happens, it's hard to get feedback because there is no concrete reason and maybe (the employer) can't verbalise why that person doesn't suit.
"It's just that the person, even though they had the right skills, just wasn't the right 'fit'.
"That has become increasingly important to clients over the past four years. Yes, they want a candidate that can do the job but they also want a harmonious working environment."
Mathers says that, when telephoning for feedback, it makes sense to be tactful.
"Don't get aggressive or defensive," she says.
"It might have been a tough decision and the feedback might not be bad.
"It could just be that one person had something slightly extra which the employer was looking for. If it is something that you might be able to change next time, take the advice on board and make those changes."
Mathers says that, should you be rejected, do not lose hope.
She says instead, think of it as a chance to find out a better way to present yourself in the future.
"You have to have faith," she says. "Think of it as positive feedback."
Facts
Turn rejection into career gold by being proactive, says Hudson human resources principal consultant Caroline Mathers.
* Call the employer or recruiter
* Do not get aggressive or defensive
* Make sure they have time to talk to you
* Say what job you applied for and when, say you want to find out what is happening in that jobs market and how to achieve your career ambitions
* The goal is to score a general interview with the recruiter, to talk about your skills in more detail