How to reconnect with people in your network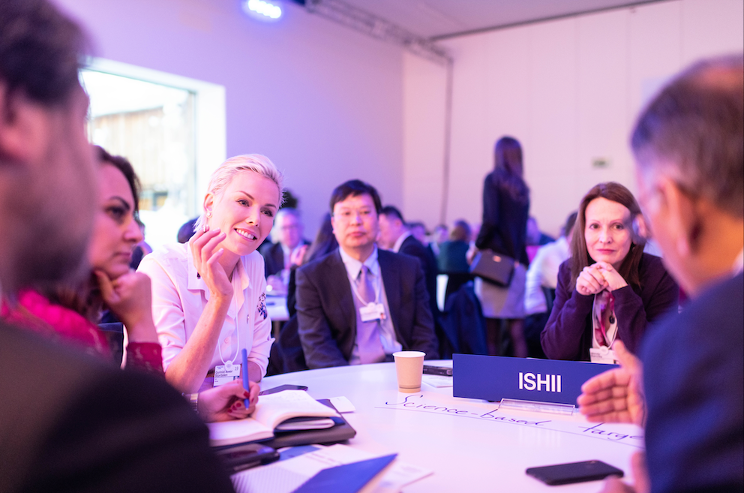 Reconnecting With the Individuals Who Are Part of Your Network
Networking is and has always been a big part of doing well in life. That's because it can be next to impossible to do anything big without the cooperation of other people. People who are searching for career opportunities of all kinds often get a lot out of networking. There are so many things that go into networking. If you've held the same position for a while, then you may have no clue what the other people who are in your network are doing right now. Fortunately, reconnecting with them may not be as difficult or as embarrassing as you suspect.
Try LinkedIn
LinkedIn is a widely known social network that's designed for networking in the vocational realm. That's why it can make a natural and sensible option for people who wish to reconnect with others. You can message people via LinkedIn. If you want to reconnect, penning and sending short messages can work like a charm. Make sure you tell the people you're contacting who you are in the first place. They may need reminders.
Get Assistance From a Buddy
There may be people in your network who know some of your friends well. If there are, you may want to seek assistance from one of these pals. A pal may be able to help you both get reacquainted. He or she may be able to set up a casual meeting over coffee or something similar. Just make sure your friend is 100 percent at ease being an "intermediary" of sorts.
Pat People in Your Network on the Back
There are plenty of good "excuses" to get back in contact with people in your network. If you just learned about an individual's exciting job promotion, then you may want to reach out to him or her for congratulatory purposes. This may help you transition to something else after a bit. If you strike up a conversation, you may be able to get in the loop with this individual and all that they're currently tackling in the career department.
Do People in Your Network Favours
If you want to be about to reconnect with people in your network, it can help you significantly to do them favors. Send a person in your network an informative piece that may be able to assist them with their career aspirations. Send a person in your network a link that can teach him about an exciting and rare career opportunity that may be open at the moment as well. It can do you a lot of good to confirm to others that you're not only "out for yourself" in the career world.
Request Guidance
The last thing you ever want is for others to think that you're using them. You don't want to reach out to people by requesting positions from them. It can help to request guidance and feedback from them. Make sure that the people in your network know that you have all of the respect in the world for them. If you request tips and suggestions, that may be flattering. If you ask about any job positions that have vacancies, on the other hand, you may come across as being smarmy.
Throw a Career Gathering
If you have the space and resources available, then it may be in your greatest interests to throw a gathering for the people who are part of your field or industry. Make a point to invite people who are close to you. Make a point to invite those who are simply acquaintances as well. You want to have a healthy mix of close buddies and professionals you know exclusively from work. If you put together a party or anything else along those lines, then you have every reason in the world to speak with the people in your network.
Study Up
If you're enthusiastic about reconnecting with others professionally, then you should study up on relevant people who are in your industry. Knowing what they're doing at the moment can help you figure out all of your most appropriate next steps. It can help you figure out who you may need to reach out to rapidly, too.