How to find the best new job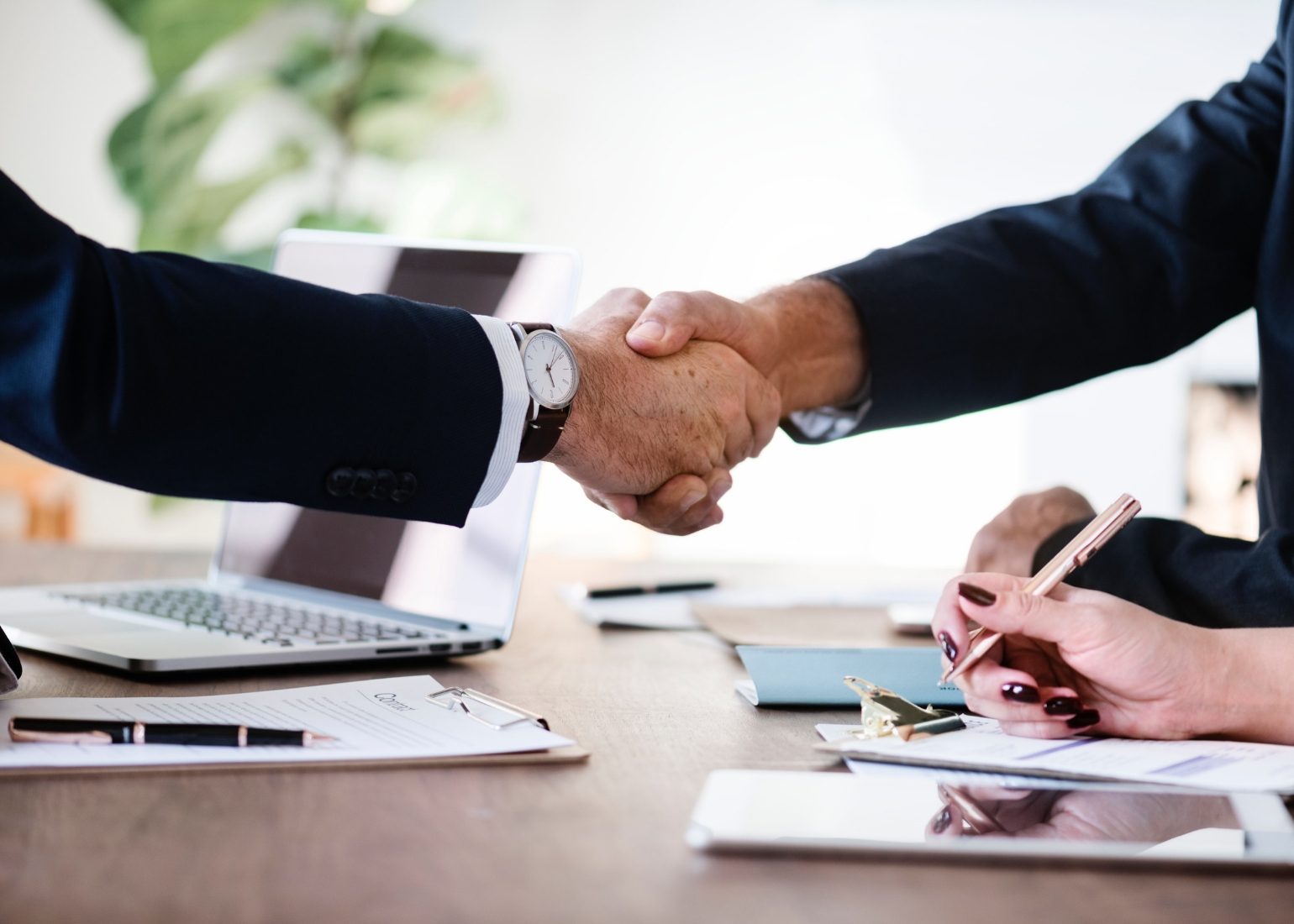 Knowing where to start when looking for a new job often is the biggest problem facing jobseekers. Six of the most common questions posed by CareerOne readers have been put to six employment experts, who have provided their advice on how to develop a career.
Whether starting out on a working life, changing jobs in an established career or seeking new and better opportunities, the advice applies to workers across industries and occupations.
YouthJet managing director Michael Yeo says the need for experience to get a job and the need for a job to get the experience is not a new dilemma for many workers.
"Particularly when the unemployment rate is high, employers don't need to take a punt on a new employee," he says. "With the move to small contractors over the past few decades, there seems to be less opportunity for employers to carry a new employee while they get experience."
Master Builders Association Group Training Scheme carpentry apprentice Jared Campbell says
he gained his apprenticeship because he had completed a
pre-apprenticeship course at Marleston TAFE.
"Then I got work experience with Master Builders Group Training Scheme, and following that they called me in for an interview and offered me an apprenticeship," Mr Campbell says.
"I pretty much started straight away."
GET A JOB INTERVIEW
* The job seekers who apply for a position and get called in for an interview have a resume which stands out from the rest.
* The best way to get a resume noticed is to put the responsibilities and achievements from the worker's current or most recent job at the top of the resume.
* Do not bury them in the middle or at the end of the resume by listing details in chronological order, with the achievements from historic positions first.
* If, for example, the employer is looking for specialist accounting skills, get to the point and state clearly that not only do you have those skills, but what you have achieved by using them.
ASK FOR A TRANSFER
* Employers would soon find themselves in hot water and without staff if they were to attempt to dismiss someone for simply asking for a transfer.
* So workers should feel comfortable enough to approach their employer to discuss the possibility of a transfer within the organisation.
* Workers should be careful not to be seen to ask purely out of self-interest, so the proposal for a transfer needs a business case on how the employer benefits from the move in a material way.
* Raise areas of recent training, developing skills and interests.
* A transfer is a change to the original employment contract, so convince the other party why it is a good idea.
* But employment contracts can be as flexible as parties want them to be.
* There is no reason why a valued employee cannot put a solid business case forward for a transfer and for an employer to look at the value of talent retention to the organisation.
RESIGN FROM A JOB
* The prospect of having to write a resignation letter makes many people feel uncomfortable, even when they are desperate to leave a job.
* Resignation letters are really a matter of formality and should be completed for HR purposes.
* The letter should include the date of the letter, the date from which the resignation is effective, the role from which the worker is resigning and the date of the last day.
* A reference to the notice provision in the contract or the award which relates to the role is a good idea.
* The rest of the letter is up to the worker but there does not have to be a "rest of the letter".
* To soften the letter, add a touch such as "it is with sadness/regret" or "I have enjoyed the role and will have fond memories".
* Don't waste energy in writing a nasty kiss-off letter. Angry feelings fade but burning words remain.
* If you respect your manager, drop by their office to explain the reasons for leaving.
GET EXPERIENCE
* The employability skills gained through experience, such as communication, teamwork, problem solving and customer service, can come from several sources.
* Consider volunteering for an organisation that has a good culture, perhaps even in your field of interest, with the view of developing employability skills and collecting a reference.
* Some companies offer professional internships for short periods of time, which provide experience in specific fields and the chance to develop specific skill sets.
* School students should make the most of work experience week. Don't just go to mum or dad's business for a week off school – references from parents don't carry much weight with employers.
* Consider a part-time job, particularly with an employer which has a recognised staff training program.
* The majority of people get a job through family, friends and their networks, so do the same to get some experience.
-YouthJet managing director Michael Yeo,
FIND AN APPRENTICESHIP
* An apprenticeship is a contract between an apprentice and an employer, who trains and employs the apprentice in a trade.
* The first step is to find an employer who is willing to employ and train you for the duration of the apprenticeship.
* The chances of gaining an apprenticeship may be improved by contacting employers directly, checking newspapers and job websites for vacancies or seeking advice from a career adviser or VET co-ordinator.
* Employers also can be found by signing up with a Job Services Australia agency, registering interest with an Australian Apprenticeships Centre, approaching a group training organisation or completing a pre-apprenticeship course through a training school.
* All employers in SA must be registered before they can hire and train an apprentice or trainee and a list of registered employers can be viewed at www.tasc.sa.gov.au.
-Department of Further Education, Employment, Science and Technology.