How to advance your career and enhance your personal brand with social media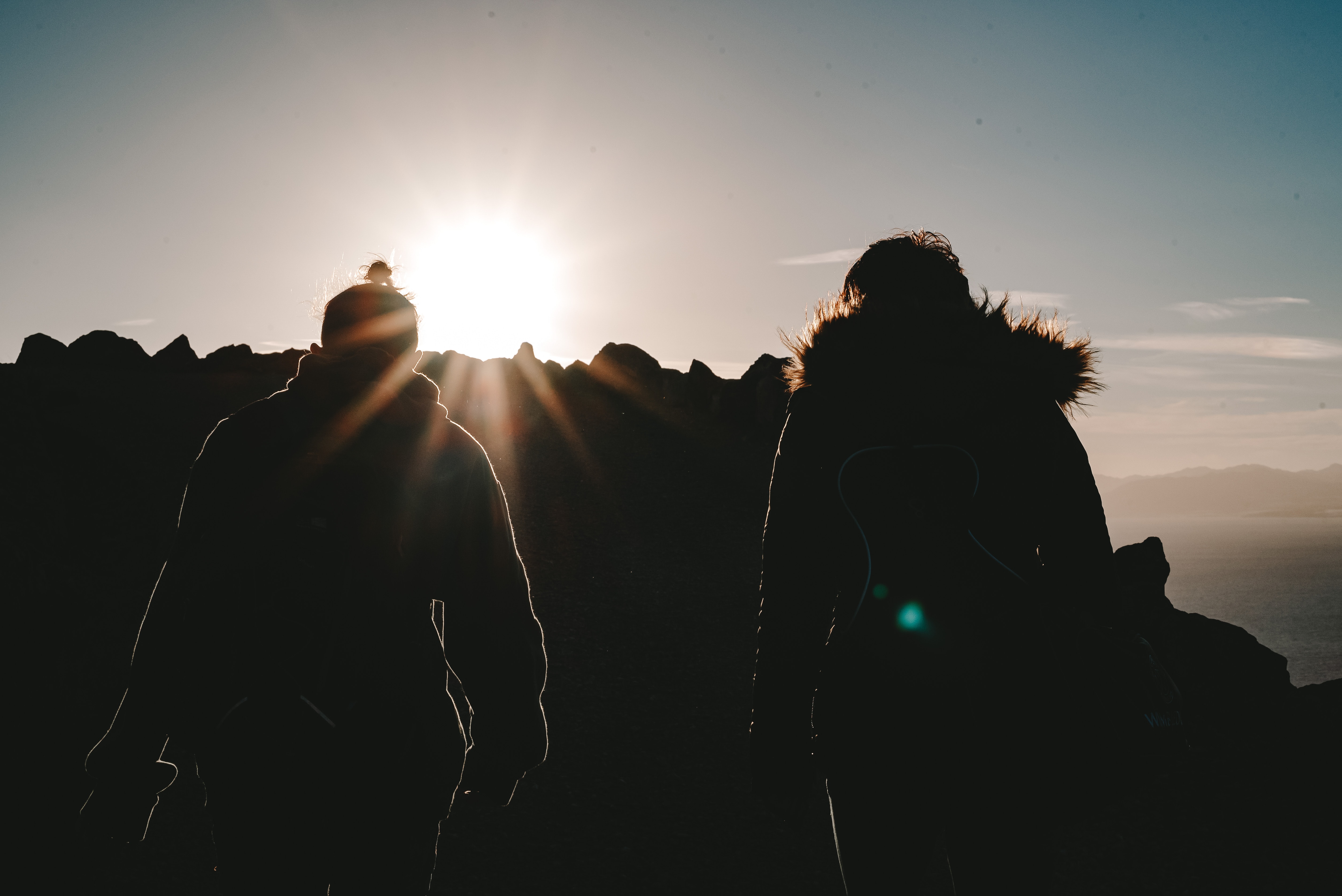 Social media is one of the most effective ways to establish a professional image in the business world. Although it may seem contradictory that a social platform can support a professional profile, that is exactly what happens when you use relevant platforms appropriately. Here are some tips that can help you launch a successful brand or find the job of your dreams.
Personal Profile
Establishing a professional image on platforms like LinkedIn and Facebook is essential for employees who want to build a career. The Millennials and Gen X are used to doing business on social media to a certain extent, and they may question your absence if you are not active online. LinkedIn offers the opportunity to network with others in your industry, develop a professional image, and look for jobs in your field with companies that are hiring. Facebook lets you build an online site that can function like a mini-office when you post short articles and motivational quotes. Twitter enables you to build a following when you post relevant comments about current news that impacts critical factors in your industry or the business world.
Professional Photo
An attractive headshot provides a personal touch to your online persona by introducing your actual appearance to people who visit your profile or subscribe to your site. You can change photos occasionally to post more up-to-date ones that make you look friendly and accessible as well as knowledgeable and professional.
Written Posts
Another important way to establish your identity in social media platforms is to write posts in response to others who you admire. You can also like or repost their insightful comments on critical issues in your job field or other areas of interest. Writing your own articles is another factor in introducing yourself and your views online. Make sure your posts meet the site's guidelines, and keep them simple and straightforward until you get to know your audience. Proofread for accuracy and relevance. Don't take offence if someone disagrees. Being courteous at all times is one of the most important factors to keep in mind. Don't be drawn into arguments with others, and don't insult anyone.
Finding a Job
Social media platforms often post links to companies that are hiring for specific positions. You can sometimes apply through the site or at the company's website. You may be able to connect to other employees at the companies that are hiring to learn more general information about the company or the position. LinkedIn, for example, lets you post your job skills and be reviewed by others who are familiar with them. For example, if you are a subcontractor who teaches job site safety workshops, former clients may post supportive comments or click on the skills that you demonstrated for their company during training.
Put your social media connections to good use by learning how to network for business prospects. You can find jobs, receive helpful feedback, privately message with professional contacts, and post your credentials. Avoid posting informal content that could raise questions, such as pictures of you drinking whiskey from a bottle or dancing on the railroad tracks. While you can include some fun posts and pictures, don't forget that others will be looking at anything you have not kept private. Those images may have a bearing on whether you get the job interviews you want.