Give Your Resume The Wow Factor: 5 Tagline Ideas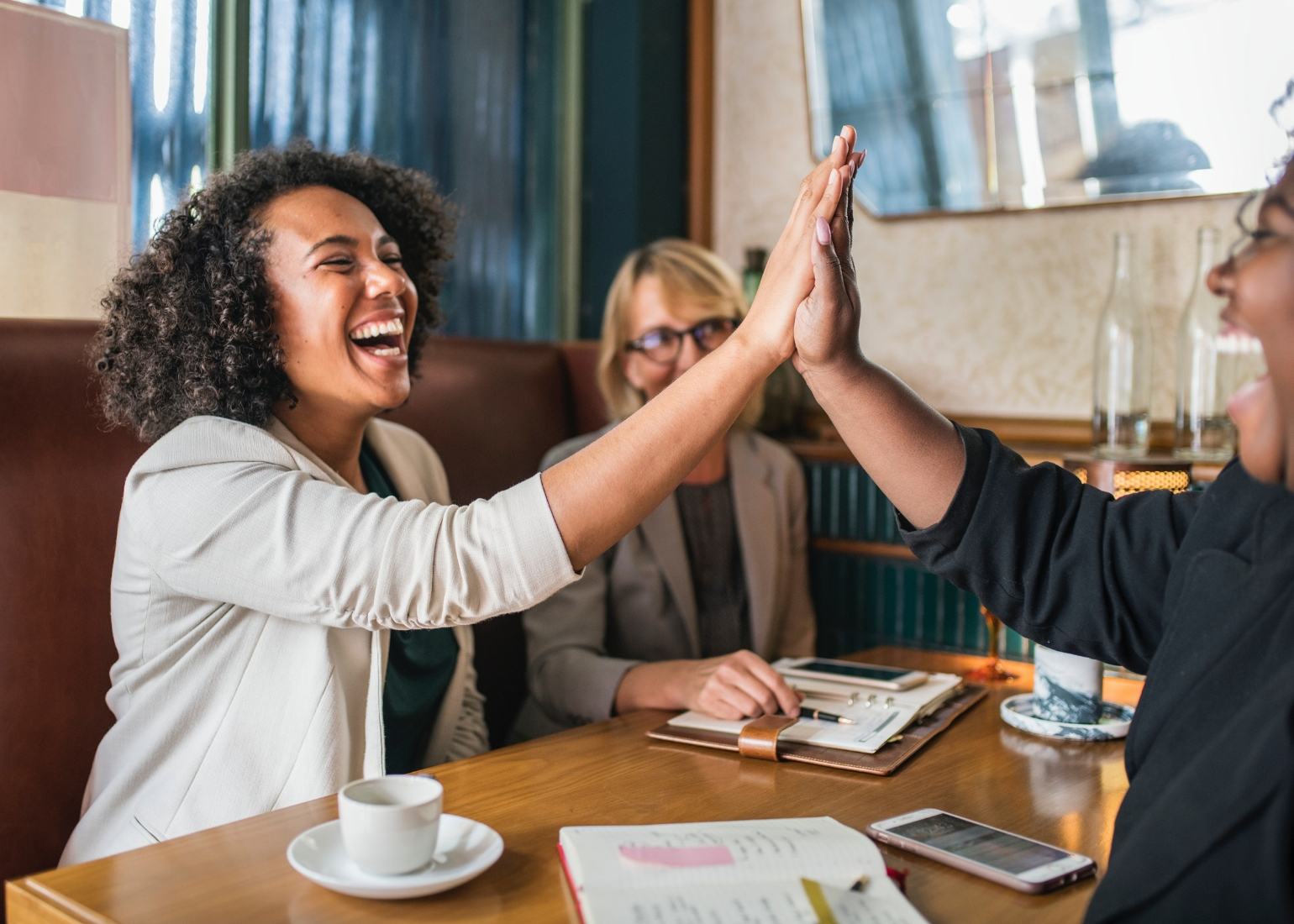 In a competitive job market, your resume needs to stand out. You only have a few seconds to capture the attention of a hiring manager or recruiter. Therefore, you need to present your resume in a way that makes them say, "This is the candidate I want." A tagline distinguishes your resume from the other candidates. Read on to learn the wow factors you can give your resume and examples of taglines you can use.
Critical elements for a strong tagline
A tagline is a short phrase at the top of your resume that shows off your experience, skills, and positive professional attributes. Keep your taglines short and compelling; they should only consist of one or two lines. Make sure they command attention. For example, you can promote an achievement or use adjectives like "skilled" or "organised" to add some wow factors.
Use the following taglines as inspiration for your own tagline.
1. "Award-winning marketing professional." Of course replace "marketing professional" with your profession and use it if you've won an award. This means that someone else recognised you for your spectacular professional achievements. Depending on the award, it can also show that you used your collaboration skills to work with colleagues or customers. Naturally, those elements enticing to recruiters and hiring managers.
2. "Technology Leader with a track record of developing high-performance teams." If you've held a leadership role or managed employees, a tagline is a perfect opportunity to represent your past experiences. If you have managed employees, try to weave in how you've motivated or developed them to perform well.
3. "Driven and Motivated Certified Public Accountant." Use adjectives for your tagline to emphasise your positive, action-oriented qualities. These are unique, critical attributes that you've cultivated and can bring to your next company. Other adjectives you can use are self-starting, innovative, or collaborative.
4. "Entry-Level Business Analyst." This is good for recent university graduates with limited work experience. In the description, students can describe their coursework and accomplishments and name the position they're seeking to start their career in. If you're still a student, include words that state your experience that's relevant to the position. For example, e-commerce or digital communication.
5. "Energetic Sales Manager who Exceeds Targets by 30% month-over-month." Quantifiable metrics matter in the body of your resume and they're also highly valuable in your tagline. These metrics show the numerical impact that you can have on a business to move it forward. Use numbers you can associate with sales, revenue increases, engagement, traffic, or money saved. If you've helped retain employees or achieved a top rank, those are great to include in your tagline.
Your resume tagline must be concise yet powerful. It's one of the first things a hiring manager or recruiter will see on your resume after your name, and a compelling headline will distinguish it from a sea of other candidates. Taglines may only be a few words, but they can help you land the role that you're looking for.