Experience winning over education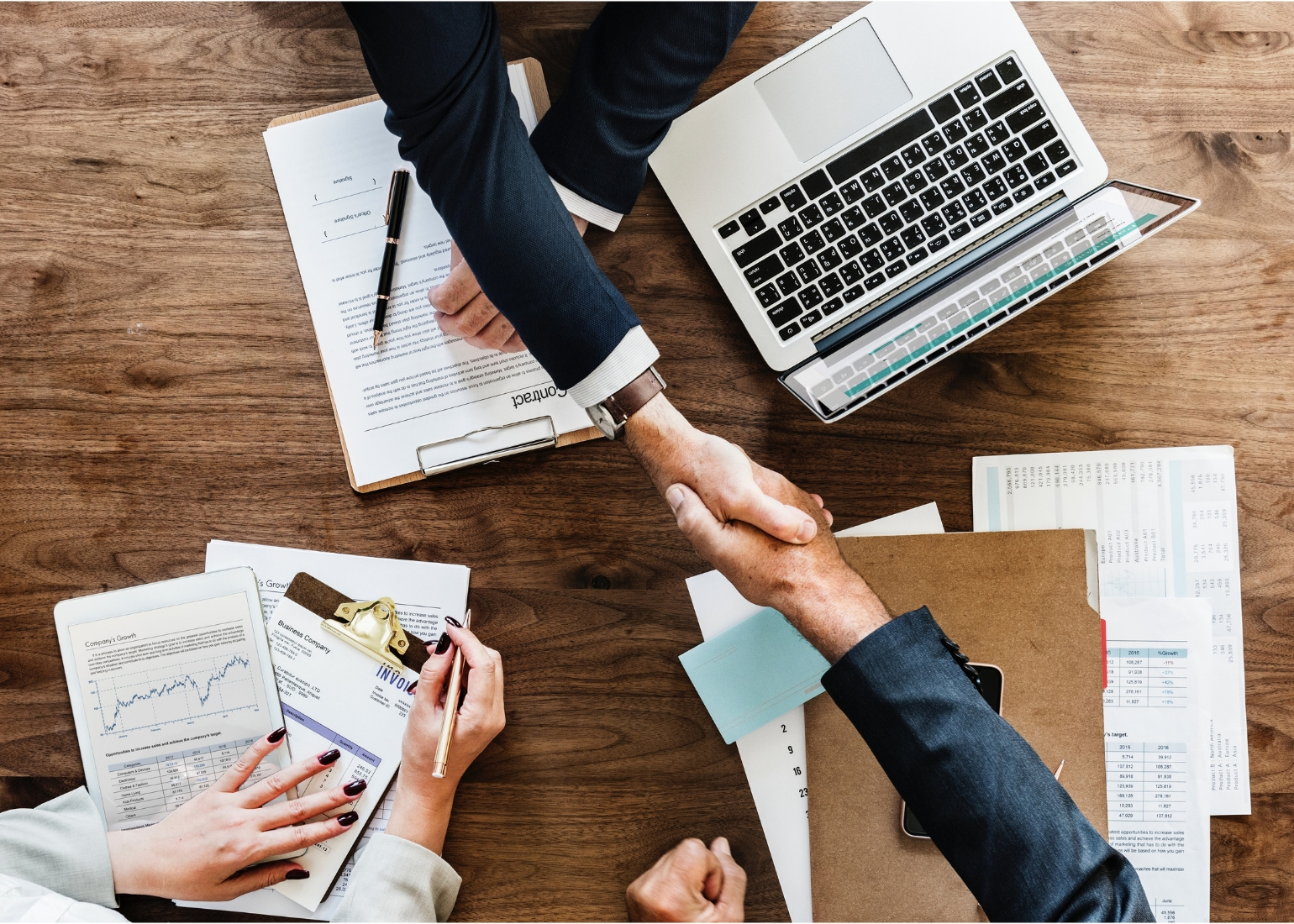 While the path to university is a well-trodden one for high school students and those seeking a career change, people who choose to take alternate career paths are stepping into the skills void, according to the latest survey from Onetest.
The Queensland-based employment company recently released a survey which found that employers list having a university degree as less important than work or life experience and that 36 per cent of job seekers' degrees did not relate to their current position.
Onetest managing director Steven Dahl said the company surveyed about 1000 Australian employers from a wide cross-section of industries and the results supported what the company had suspected. "The results did not come as a surprise," Dahl said.
"I have certainly seen, over the last few years, that employers are becoming more flexible about experience and not placing too much credence on university degrees," he said. While a degree represented a "tick in the box" for job seekers, Dahl said employers were looking for more.
"In order to remain competitive in the marketplace, employers are looking not just for individuals with the relevant academic qualifications but also those with life experiences that can enhance their performance at work," Dahl said. "Increasingly, employers are interested in whether an individual has previous work experience, has volunteered, is a member of a sporting or recreational team or is a member of a community group," he said.
Dahl said that, while the knowledge, skills and abilities gained through tertiary study were often critical to job performance, the most attractive employee was someone with a degree and relevant life experience. "A university degree won't necessarily leap frog people over other candidates," Dahl said. "If two candidates are of equal quality and someone has a university degree, it is probably a few more ticks in the box with all things being equal but a degree itself won't be enough to lift someone over another candidate, if the other candidate is the right fit for the organisation," he said.
Among the "shopping list" of qualities employers looked for in potential employees was the ability to learn quickly, innovation and creativity, leadership, teamwork, cultural fit and job fit.
These were looked at favourably during the selection process, Dahl said.
"Graduates have a significant advantage over those individuals who do not go on to tertiary study but a university degree, despite being important, is not sufficient to guarantee job performance," he said.
"Emphasis has been placed on hiring employees who represent a good fit to the job and the organisation.
"Research demonstrates that employees who demonstrate work preferences that closely match the job requirements are more likely to be satisfied within their current role," he said.
Dahl said given that, from next month, it was predicted that the Queensland job market would have more available jobs than people, now was an exciting time for people to try something that they did not think they would have been previously qualified to do.
By Josephine Gillespie, The Courier-Mail, 12 May 2007