Executives on the move this spring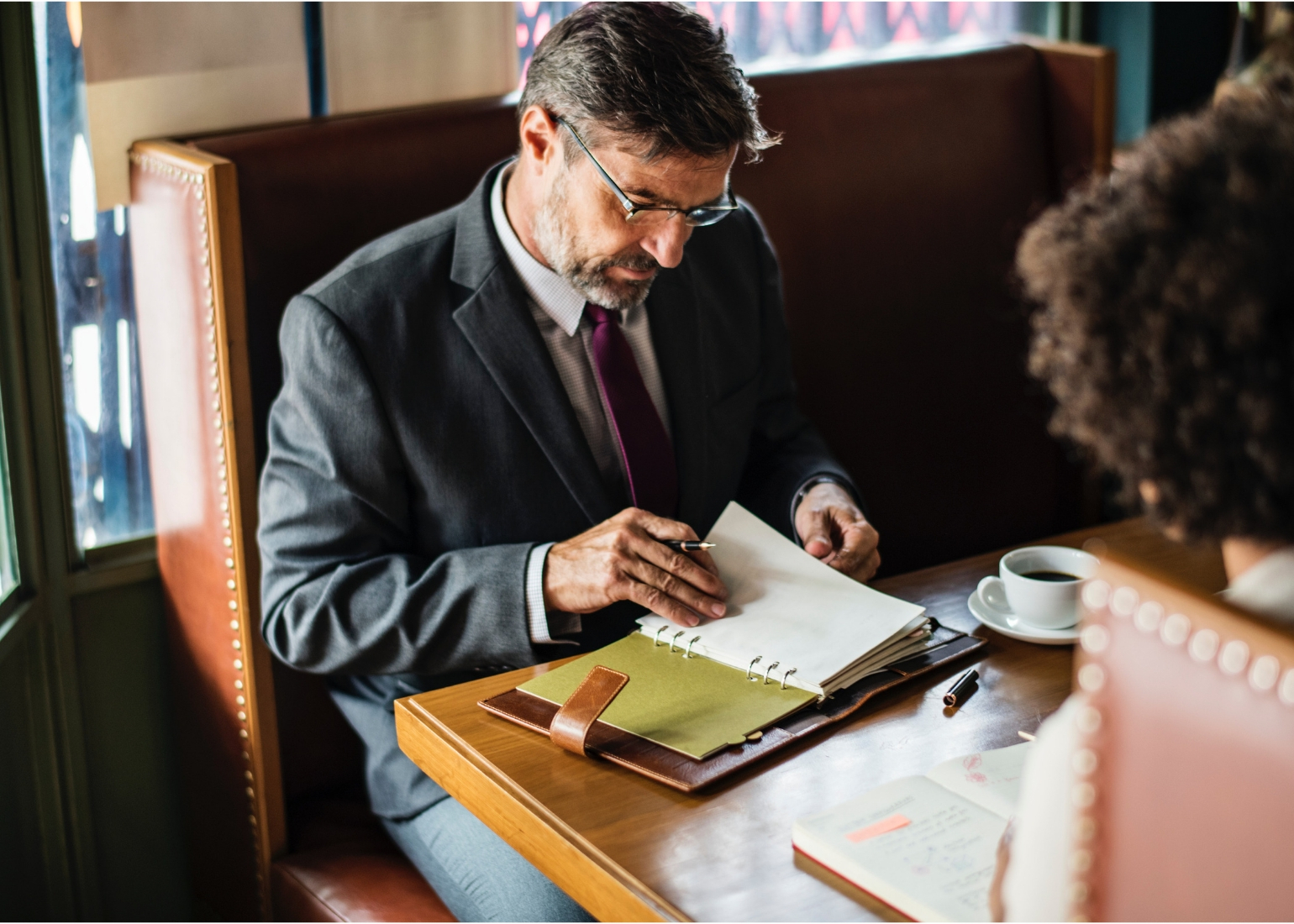 Now is the time for executives who want to make a move to get into the employment market and consider the new opportunities available.
September marks the start of the traditional hunting season in the executive area, as contracts expire, bonuses are paid and employers look to firm up their teams to lead them into the new year.
Executive staff as well as employers are scouting new options for roles that start immediately to see through the rest of the financial year.
But steps are also being taken now to secure the right job or person for when work resumes in January after the lull caused by the festive and summer holiday.
Stillwell Management Consultants managing director Daryl Stillwell says now until the end of January is usually the busiest time of the year for executive recruitment.
"We thought there might be a little slowing down because of sharemarket events but there's no indication of that at present," he says. He says already the market is quite buoyant, with many new positions being created as well as general turnover occurring.
Talent2 general manager Craig Sneesey says there is a much higher percentage of movement in executive ranks from the end of winter.
He says executive bonuses are paid out in mid-August and businesses listed on the ASX, in particular, will be on the lookout for new recruits.
"Traditionally you'll find that more roles will hit the broadstream media. (Employers) are back to square one in finances and recruiting again," he says. "Having said that, the services side of our business sees a spike through July and August, as we're making sure we identify the right people."
Organisations aligned to the US financial year calendar will be keen to secure staff ahead of January.
Mr Sneesey says candidates who are well prepared from having a clear and concise resume that focuses on achievements as much as responsibilities to having an enthusiastic attitude for the role will do best this season.
"Those that do the one or two percenters really well usually are the ones that get the job," he says.