Dressing for interviews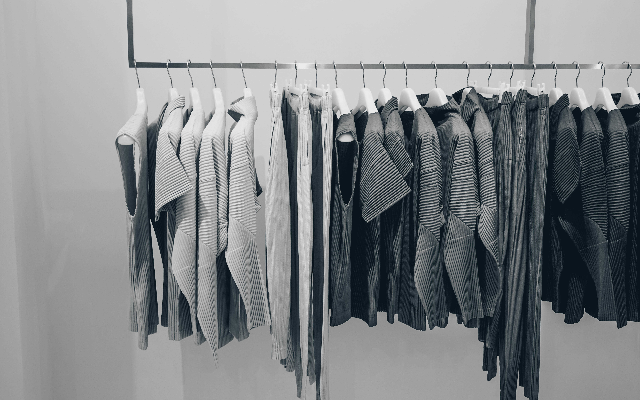 Whether you're going for a blue collar job or a white collar job, a creative role or a business role, there is one general rule when it comes to what to wear: dress up.
The general consensus amongst the career crowd is that dressing to impress for that first job interview not only tells the interviewer you are serious about the job but also that you're serious about yourself.
Even in cases where the company culture allows casual dress every day or where the role requires you to wear work denims, it's still a good idea to dress in formal office gear for the initial job interview.
For example, for an office-based corporate role, a suit and tie for men and pants or skirt suit for women would be a good idea. For a trade role, process worker, entry level role or job in a less formal office environment, a crisp, clean shirt/top and jacket with either trousers or pants and closed toe shoes for a woman or shirt and tie and jacket for a guy with dress shoes and business socks is fine.
As a general rule, take extra care with your appearance for a job interview. Think about what you are going to wear a few days before hand so you can check for stains, loose buttons and stray threads. Make sure your clothes are clean and ironed.
Avoid visual distractions such as loud ties, chipped nail polish, heavy make up, sheer fabrics, heavy ear rings, jewellery that jangles and unwashed hair or hair that flops into your eyes or needs to be constantly pushed back.
Women should avoid too much cleavage or leg – you want people listening to what you are saying – don't you? Also, both women and men should go light on the fragrance and aftershave. And don't have a cigarette just before going to an interview or that, will be your fragrance.
Lastly, wear clothes that are comfortable so you are concentrating on what is being asked of you and not on the fact that your waist band is cutting into your flesh or your bra strap is falling off your shoulder.
If in doubt, do a full dress rehearsal before the interview and get a second opinion from a friend or family member.