Cool casual jobs for Grey nomads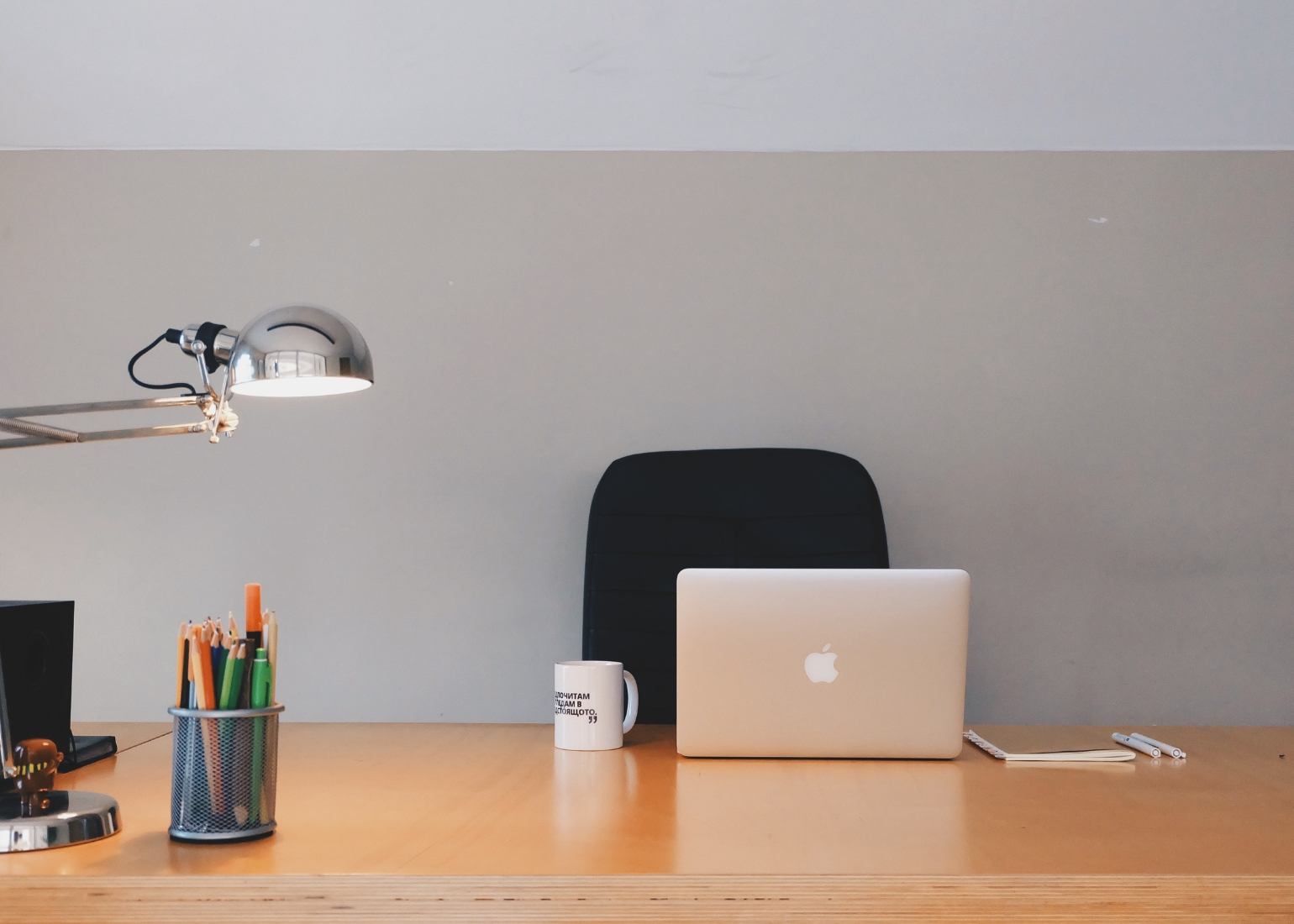 Seasonal work might once have been the domain of the young and the restless, but older workers are also increasingly getting into the industry. As baby boomers retire, more and more are hitting the road to travel the country in campervans and caravans.
Along the way many of these grey nomads supplement their income with jobs once held by backpackers and itinerants.
Co-author of The Grey Nomad's Guidebook, Cindy Gough, says she was surprised by the number of mature travellers touring the country.
"My husband and I travelled around Australia ourselves for two years and when we were travelling we were amazed at the number of grey nomads out there on the road," Gough says.
According to the Australia Bureau of Statistics there were more than 43,000 registered campervans in Australia in 2007, an increase of 12.9 per cent since 2003.
There is plenty of seasonal work available for those looking to get it, Gough says.
"Strangely enough a lot of grey nomads get into fruit picking," she says.
While fruit picking might sound like back-breaking work, there are plenty of less demanding jobs available on fruit farms.
"You can grade fruit, drive machinery, pack fruit, do some pruning and weeding, so fruit picking is something that has a growing appeal to grey nomads," she says.
Caravan parks are also good for employment.
"Often in the peak season or even in the off season caravan park owners find they need extra help or want to have someone to look after the place while they travel," she says.
"Some of the remote outback stations also look for extra help during their busy season. [The dry] season is also the season when grey nomads would like to be there and they can tie in their sightseeing with a bit of work."
NSW ski resort Perisher Blue is currently in the midst of its annual recruitment drive for the upcoming winter season, which will swell the workforce by some 1300 people.
Perisher Blue Human Resources manager Gavin Girling says there has been a growth in older workers applying for work.
While there are still plenty of young people looking to spend their gap year either before or after university working at the snow, the tight labour market has allowed older workers and professionals to indulge in some seasonal work without throwing their career away, he says.
"In previous times people would have been reticent to give up the job and do something for a season because they were worried that there wasn't going to be any fall back when they finish the seasonal stint," Girling says.
"Now they know full well when they go back to the job market to return to their profession there is not going to be an issue."
Girling says about 60 per cent of last year's seasonal workers will be returning.
"There is a reasonable number of staff who come in and just do one season," he says.
"There have been others who have been doing back-to-back winters with us
for 40 years. We have staff who move between us and Hayman Island on an annual basis as well.
"They do four months with us and then do the busy season in the Whitsundays."
Who's hiring?
Both Perisher Blue and Thredbo are hiring for the winter season.
First-round applications close this week for Perisher Blue, however, resumes will be accepted right up until the start of the season in June. Thredbo is accepting applications until the end of March.
There is more to working in the snow than being a liftie or ticket seller. Jobs range from barista, chefs, wait-staff, housekeepers, snowmakers and more. Thredbo is even advertising for a pool attendant.
For those looking to go further afield, CCUSA is currently recruiting people over the age of 18 to work for between nine and 11 weeks at a summer camp in the US.