What You Need to Know About Cookies and Web Beacons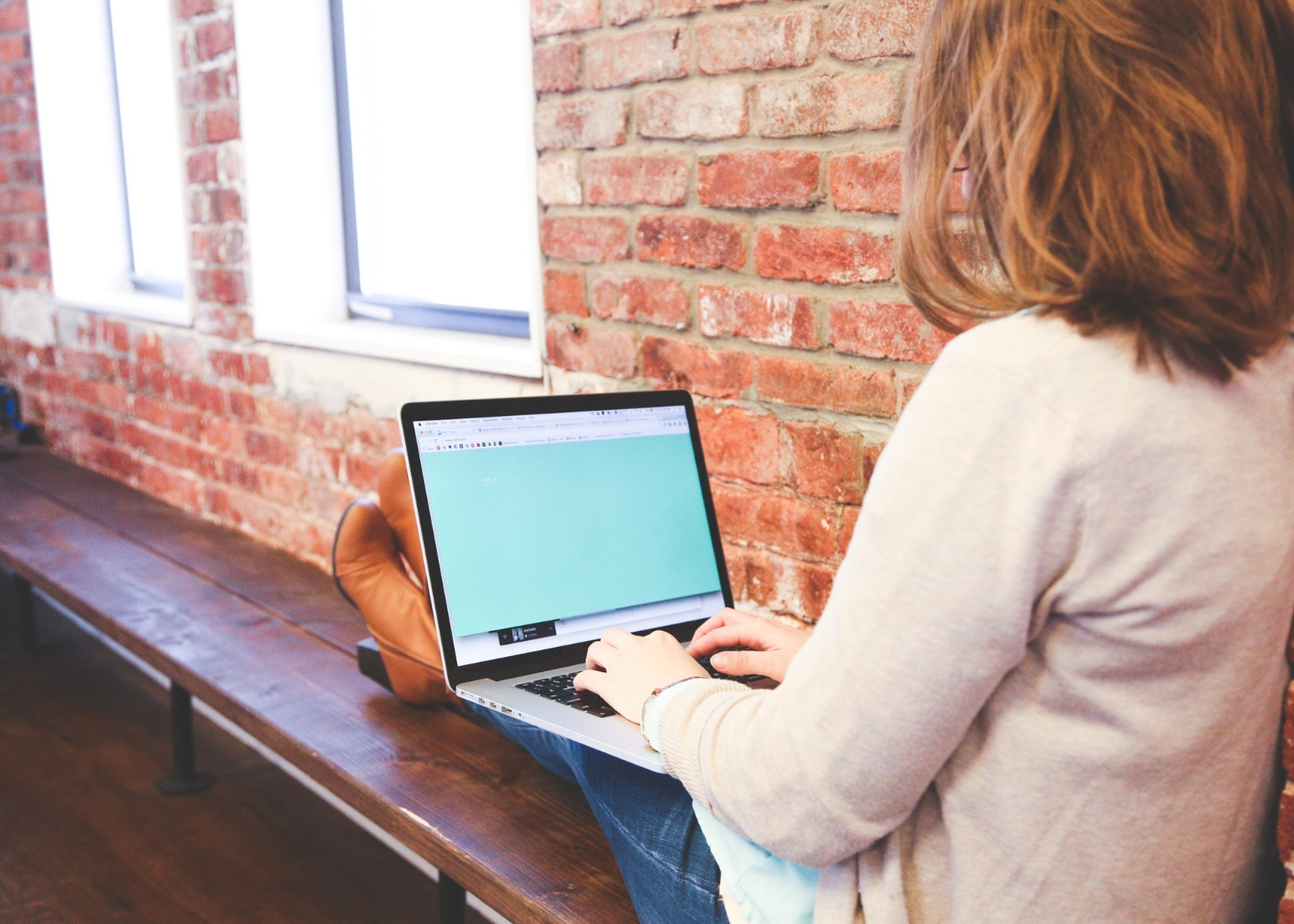 Web sites use cookies and Web beacons to track user activity on their sites. Read on to learn more about how these two common techniques work and how they impact your online privacy.
Cookies
A cookie is a text file that's either stored in your computer's memory temporarily and automatically deleted when you close your browser (a "session" cookie) or placed on your hard drive (a "persistent" cookie) by a Web page server. A persistent cookie is not deleted when the browser is closed.
A cookie makes your interaction with the Web site faster and more personal. Cookies let the site remember your preferences or recognise you when you return. They also allow the Web site to monitor how you use the site. This information can be used to create a profile for future marketing purposes, improve the site, or detect and prevent site misuse. For example, CareerOne uses cookies to identify someone who has been banned from our forums for violating our terms of use.
Since cookies are text files, they cannot read information stored on your hard drive and are not used to run programs or deliver viruses to your computer. Cookies are uniquely assigned to you and your computer and can be read only by a Web server in the domain that issued the cookie to you.
So what do cookies have to do with privacy? Some Web sites, including CareerOne, use third-party cookies to track traffic coming to their site from advertising they run on other sites. While the information these cookies collect is anonymous, you may end up with a cookie on your hard drive from a site you've never visited as a result.
If you are still uncomfortable with cookies, you can accept or decline cookies at any time by modifying your browser settings. Most browsers are set to accept cookies automatically. You can set your browser to decline all cookies automatically or to prompt you for a response each time a cookie is offered. Note that declining cookies may hinder a site's performance and may not allow you to access all of a site's features and services.
Web Beacons
Web beacons, which are also known as clear GIFs, Web bugs or pixel tags, are often used in combination with cookies. They are images (often transparent) that are part of Web pages. At CareerOne, Web beacons allow us to count users who have visited certain pages and to generate statistics about how our site is used. They are not used to access personally identifiable information.
Unlike cookies, you cannot decline Web beacons. However, setting your browser to decline cookies or to prompt you for a response will keep Web beacons from tracking your activity.