Benefits of a career in science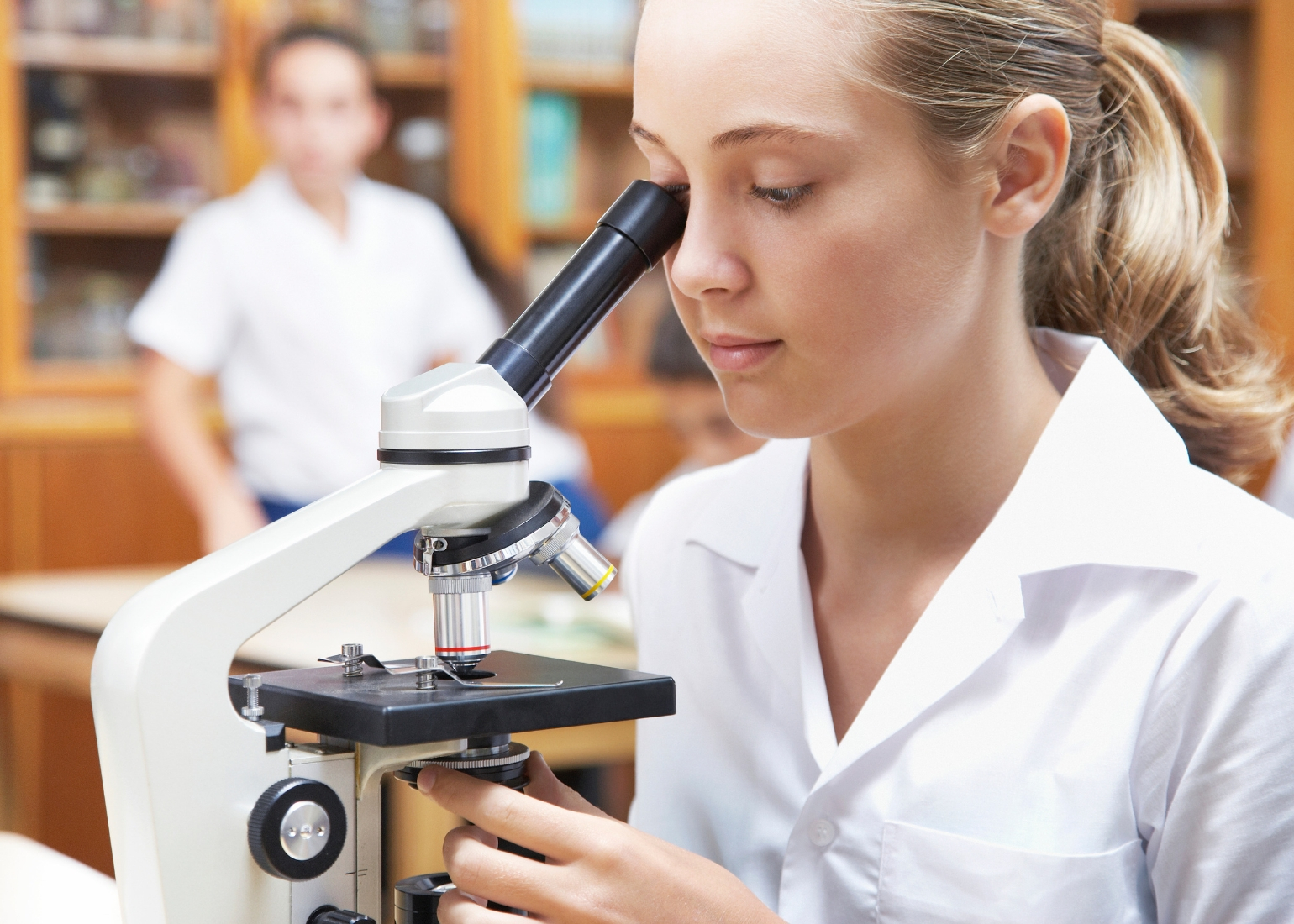 You may not have thought of pursuing a career in science, but graduates enjoy lower unemployment rates and higher salaries than their university counterparts, but still the majority of students are still reluctant to pursue science careers.
The Australian Council of Deans of Science reports science graduates have average salaries in the top 10 to 20 per cent of the workforce for their age group.
They also say graduates have a "much lower" unemployment rate than the national average.
Despite this, fewer students are enrolling in science degrees, leading to fears of a critical shortage of workers.
Former South Australian scientist of the year John Ralston says stereotypical images of "white coats working in the laboratory" turn many people off a science career but those who persevere are well rewarded.
"Science graduates are very employable," says Laureate Professor Ralston, who is also director of UniSA's Ian Wark Research Institute.
"They have really good jobs – excellent careers – and they can be employed at a state, national or international level.
"I would expect that for someone working in science who has 10 years' experience, they could be getting a six-figure package in terms of salary."
He says science jobs exist within the health sector, researching disease and testing pharmaceutical products; the manufacturing industry, where new lines are developed and quality control is monitored; the environmental sector, investigating climate change and other issues; and the wine industry.
"Scientists are even snapped up by investment banks, particularly in Europe . . . where they are instrumental in modelling and making financial projections," Professor Ralston says.
Flinders University science faculty acting executive dean Kevin Wainwright agrees there are plenty of career opportunities for science graduates.
"Science is a very big employer," Professor Wainwright says. "The CSIRO and the Forensic Science Centre employ large numbers of scientists but there are also a large number of organisations that employ small numbers of scientists."
Professor Wainwright believes doors continually open for those who pursue studies in science, as evidenced in 1997 when university staff became concerned there would not be enough jobs for graduates of their new forensic science degree.
"We were really concerned we were training people for non-existent jobs," he says.
"But once people got into the system and started studying science, they started to realise just how many jobs there were in the broader science arena.
"So they weren't the slightest bit worried about whether they would get a job in forensic science at all." Furthermore, he says, studying science represents value for money. "It's pretty hard to teach yourself science," he says.
"You can self-educate yourself when it comes to literature and the arts. You can learn to have an appreciation for that without being taught it.
"But if you pursue a science degree, you really are getting value for money because you get training that you couldn't get any other way and there are jobs there at the end of it."
David Jeffery completed a PhD in synthetic organic chemistry at Flinders University in 2005.
He is now a senior research scientist at the Australian Wine Research Institute, in charge of a team of scientists researching various components of wine aroma and flavour.
"When I started my studies, I didn't know where it would end up but I certainly didn't envisage it would be in wine science," Dr Jeffery says.
"I've always been inquisitive, wanting to understand how things work and trying to learn more about nature."
He believes there will be an even greater need for scientists in the future but to meet demand more people need to start studying science now.
"Studying science can lead to a well-paid and rewarding career in which individuals can make a real difference to the lives of others through their contributions to society," he says.