Australia's Top 20 Highly Demanded Workers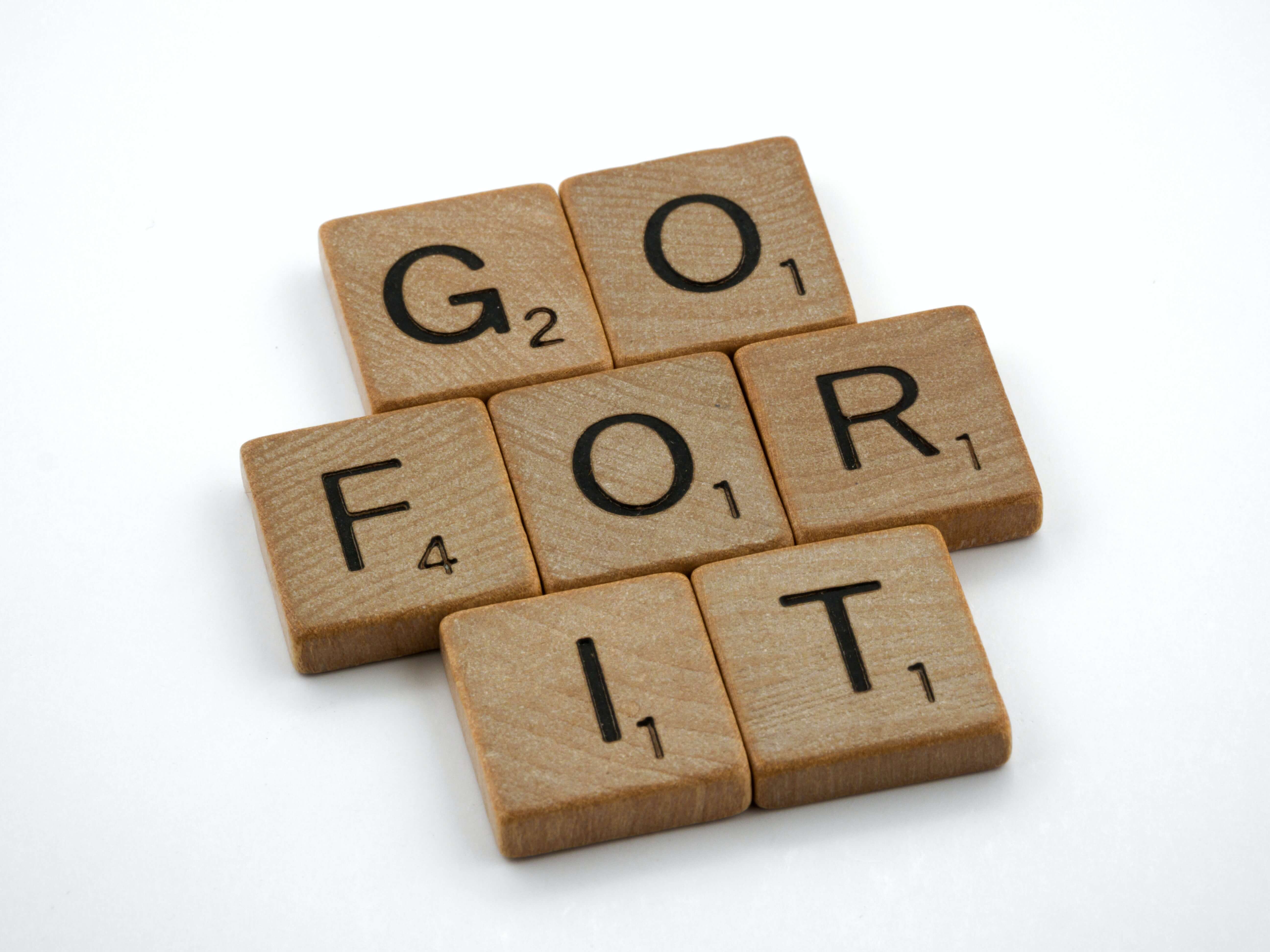 Most people are struggling to adapt to the new norm after the economic effects of COVID-19. Most Australian job seekers are searching for jobs with a secure future. The major upheavals of the pandemic have significantly hit the employment sector. With many companies closing down, Australians have had to go back to the drawing board to seek the in-demand jobs providing resilience. Let's take a snapshot at Australia's top 20 highly demanded jobs worth paying attention to:
1. Nurses and Medical Staff
There has always been an increasing demand for nurses and medical staff. Australia is among the best places for registered nurses. With a considerable number of nurses and medical staff heading for retirement, the medical sector in Australia poses a high demand for such jobs.
2. Programmers
The Australian tech industry is advancing rapidly, creating room for software programmers and IT specialists. As a result, the demand for UI/UE designers is increasing steadily, with 9 out of 15 applications seeking such qualifications.
3. Teachers
There is high demand for high school teachers compared to primary school. A high school teacher engages students between ages 12-18. They are expected to guide the children through their educational journey. With the right qualifications, landing a job as a high school teacher in Australia should be a breeze.
4. Management Consultants
There's a growing demand for management consultants in Australia. Organisations prefer having a thin line of management employees to cut down costs. However, they have realised that outsourcing management services are more budget-friendly.
5. Trades and Construction
The construction industry goes hand in hand with the real estate sector. It is an industry that always has a demand for workers. It incorporates various individuals with technical skills like plumbing, electrical and joiners.
6. Aged and Disabled carers
Australian families dealing with aged and disabled family members understand the need for caregivers. They need their loved ones supported physically, medically and emotionally. That being the case, the country requires more caregivers with many aged and disabled individuals.
7. Plumbers
Plumbers are essential in our homes and businesses. They fix all piping and fixtures to ensure proper water supply, sanitation and quality HVAC systems. The demand for plumbers rapidly rises across NSW and Victoria, making them one of the in-demand jobs available.
8. Gardeners
The COVID-19 pandemic pushed people to work remotely or from their homes. Therefore, many people had to spend most of their time at home. As a result, they came to realise how essential gardeners are in providing quality greenscapes. As a result, the demand for gardeners has rapidly increased, creating more vacancies in the field.
9. Automotive Trades Workers
Motor mechanics are the in thing across Australia. The market demands automotive air-conditioning mechanics, automotive electricians, brake mechanics and many others. With such specialisations, it becomes easy to land a job across the different states in Australia.
10. Farmers
On top of the temporary farm labourers, Australia provides opportunities for highly skilled agricultural workers. The agricultural sector offers vast opportunities with salaries to match for dairy and mixed crop farmers.
11. Security Officers and Guards
Insecurity has been rampant in many sectors. As a result, organisations have realised the need for security officers and guards for their smooth running. As a result, more jobs for security officers and guards.
12. Delivery Drivers
Delivery services have rapidly increased in Australia. Thereby, most Australians are willing to pay extra for services to be delivered at their doorsteps. This trend has resulted in more demand for delivery drivers, creating more vacancies for jobs.
13. Psychologists
The economic constraints resulting from the pandemic have increased the stress levels for many Australians. Telling the truth about one's mental condition requires professionals. Consequently, mental and psychological health has become a significant issue in the country. As a result, the demand for psychologists has dramatically increased, creating more space in that field.
14. Supply and Distribution Managers
Companies have had to restructure their way of doing things. With the COVID-19 regulations, they have had to restructure their supply and distribution channels. As a result, it has called for more vacancies for the supply and distribution managers.
15. Solicitors
Individuals require legal services from time to time. Today, people are more knowledgeable and understand the importance of legal services. Lawyers, solicitors and attorneys, provide their services in a vast field. It makes their services always in demand, welcoming entrants throughout.
16. Human Resource Managers
Scouting talent requires the hawk's eye. The human resource management positions are critical in identifying suitable candidates with the appropriate knowledge and skills. Every industry and sector requiring HR managers make it among the top in-demand jobs in Australia.
17. ICT Specialists
Technology continues to be a priority in most industries. Therefore, the need for ICT specialists has become a critical issue to solve. Furthermore, organisations cannot survive without a good ICT structure. Thus, the high demand for ICT specialists creates space for such professionals.
18. Accountants
Accounting is the basis for the survival of most companies. They need to know whether they are running on a profit or loss. Organisations need accountants when it comes to telling the truth about their financial position. As a result, many companies are looking for top professionals to hire or outsource the services. It increases the demand for such posts.
19. Occupational Therapists
Organisations understand the need to provide the best working conditions for their employees for increased productivity. As a result, many companies today provide occupational therapy to their employees to increase their productivity.
20. Landscape Architects
Landscaping is another area with increased demand. Landscaping goes beyond making properties beautiful. The real estate industry understands the effect that landscaping has on properties. As a result, it has provided increased demand for landscaping architectures.