Maternity leave no barrier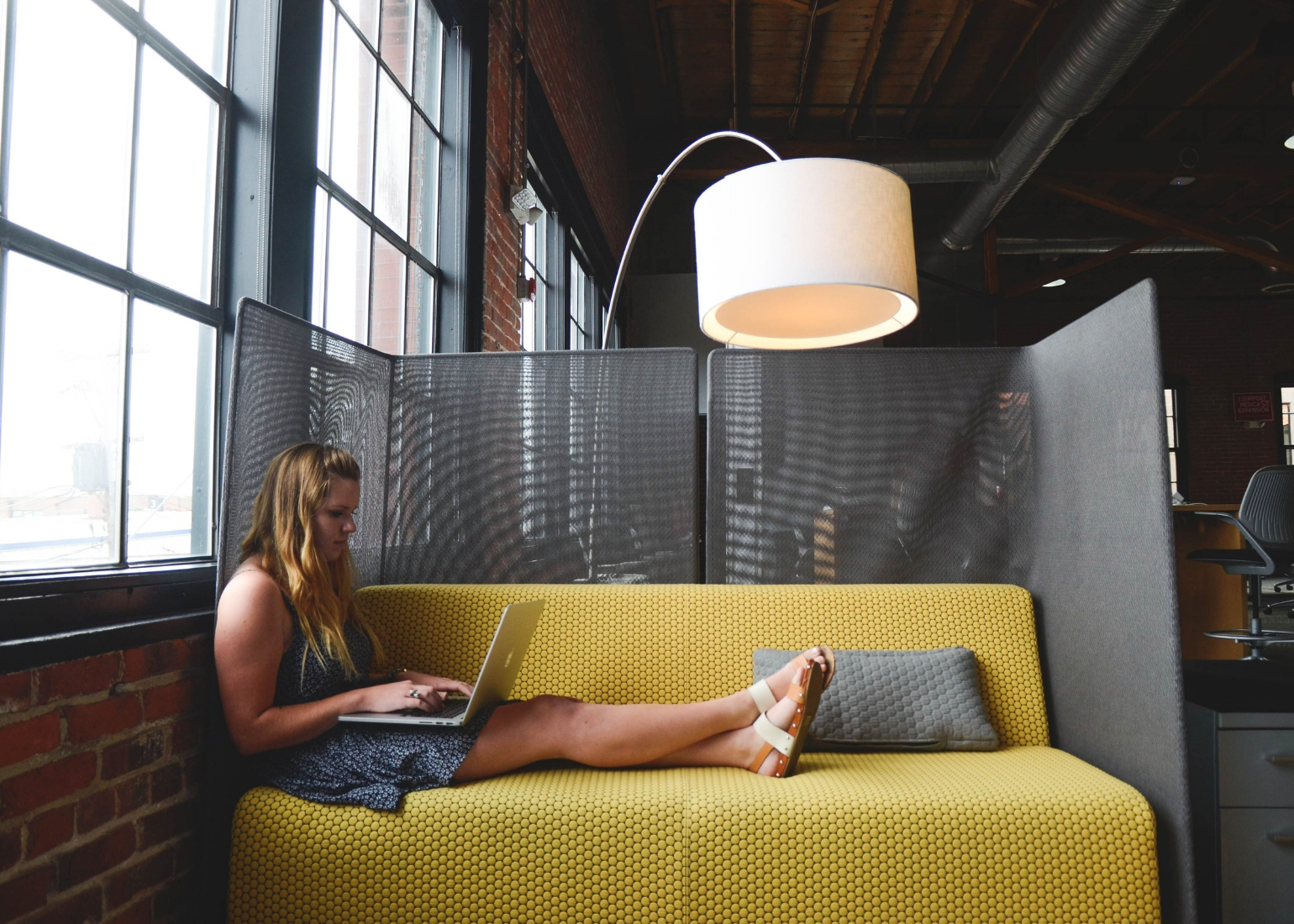 Paese writes: "I've worked full-time but went on maternity leave in May 2009 and in December decided to resign. I'm currently looking for a job closer to home. In my resume, do I state I was a full-time mum from May-December 2009? Or when outlining my previous role should I write: 'Executive assistant, April 2007-December 2009' and not talk about the maternity leave?"
I called up my helpful contact Robert Godden for this one. Godden has been in recruitment for eons and is a straight shooter. He suggests Paese outline her job history and then add a line about maternity leave. I would also advise Paese to state why she left her last job but add a detail about the organisation she is applying to so they know she is attracted by more than just their location.
So something like:
Executive Assistant, XYZ Organisation, April 2007-December 2009.
Responsibilities: Outline these.
Achievements: Three dot points detailing some great things you did in the job.
Note: I took maternity leave from May 2009 to December 2009.
I remain committed to continuing my career as an executive assistant but would now like to work closer to home. Your organisation fits the bill both in terms of location and workplace culture.
Play with that last sentence. Paese could comment on the product or service the employer produces/provides or something else that she has researched about that particular organisation.