Anxiety and the job hunt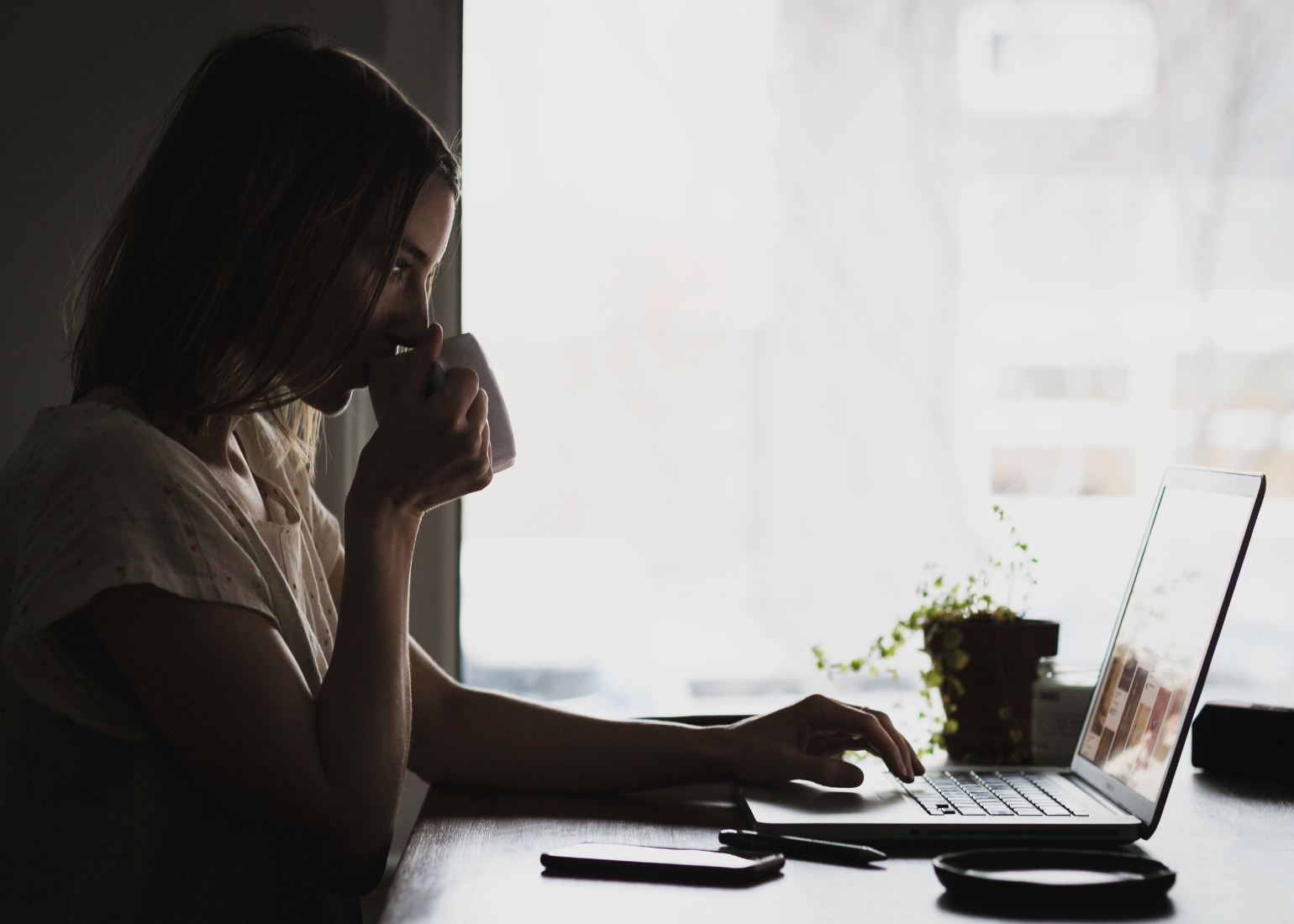 Getting through a job interview can be nerve-racking enough but when you have an anxiety disorder the very thought can be paralysing.
Co-owner of Adelaide-based People Magic Anne Drury-Godden can empathise as there was a time when she was too anxious to even leave the house.
These days Drury-Godden runs a specialised employment service to help people with anxiety and panic disorders. It is funded by SA Works and provided free to people who qualify in the Marion, Onkaparinga, Holdfast Bay or Mitcham council areas.
Since setting up the service last November, Drury-Godden has seen about 30 people and many now have jobs.
"My most triumphant is a young lady who is working 20 hours a week in a café,' she says. "When she first saw me she was very fragile. I am so proud of her."
"The reason I got this started is because I had severe anxiety problems from the age of 36," Drury-Godden explains. "I spent 10 years trying to get through it and when I came out the other end I decided to retrain in something that would be good for me and that would help other people."
As she was recovering, Drury-Godden sought part time then full time work and also completed an employment consulting course with Mission Australia.
"The first thing I realised was that there were many people like me falling between the cracks in mainstream employment due to anxiety," she says.
"Anxiety is a poorly understood problem. I've seen candidates told to just pull themselves together and attend a job interview but for someone with anxiety that is a huge task."
Drury-Godden provides a holistic service tailored to each individual including career guidance and resume and interview coaching. She even accompanies her clients to job interviews, waits outside for them and then debriefs on how they went.
"I remember how important that was for me. I went for a job interview with a small, family-owned call centre with my teenage son waiting in the car for me because I was shaking so much," she recalls.
"It was three hours a day and I found I was good at the job but then realised that when I was ill I did a lot of talking on the phone and a lot of listening."
Drury-Godden says people suffering from an anxiety come from all walks of life and many share attributes such as high intelligence, high standards, attention to detail and loyalty.
"What a great resource these people are but a wasted resource if they literally run away from a job interview due to lack of support," she says.
Anne Drury-Godden's Tips
Don't feel pressured to disclose an anxiety or panic disorder to a potential employer.
"I can only speak from personal experience in saying disclosing [to the call centre employer] helped me get back in the world," says Drury-Godden. "The response was one of overwhelming empathy."
"If you don't disclose, then you are always wondering what people are thinking of you. Even if you don't disclose initially, I would suggest finding someone you trust at work who you can disclose to so if are having a bad day you have someone to talk to."
"If you are not ready to go back into workforce then don't do it until you are ready," advises Drury-Godden.
She suggests candidates take small steps and seek out support. Small steps include preparing a resume and identifying their passions, goals, interests, preferred industry or profession and what sort of work environment would suit them best.
"Remember, we are all humans and there is a lot of falling off the horse and fear of failure. Today I am very comfortable with failure," says Drury-Godden.
"If you didn't get the job or you decided not to apply, that's cool. Rejoining the workforce needs patience and persistence."