Advice for school leavers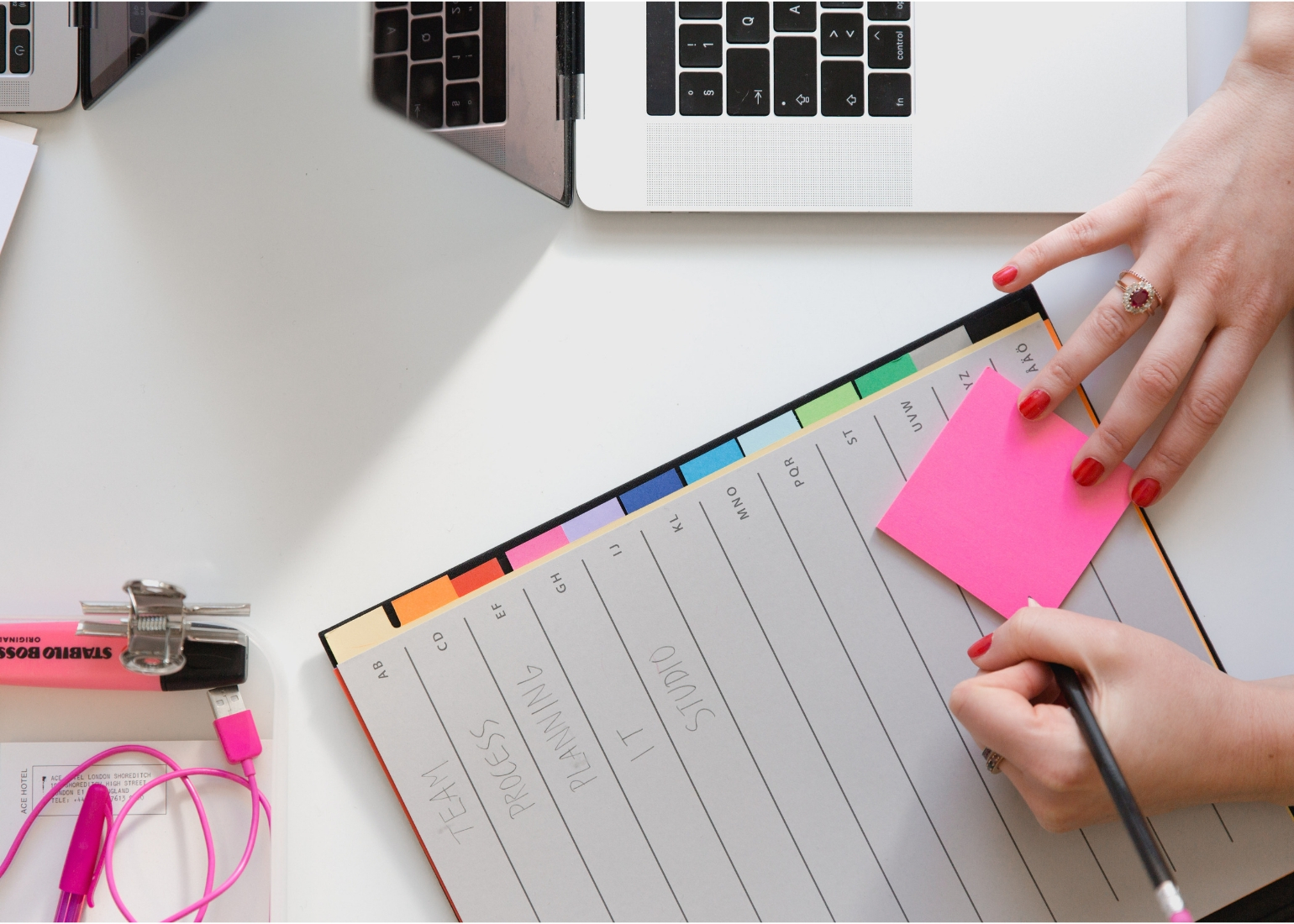 Students unsure about "what to do with the rest of their life" should take the time to figure out their futures, according to someone who has been in their shoes.
Forensic Science SA toxicologist Emma Partridge says it can be hard for students coming out of high school to know then and there what to do with the rest of their lives.
Ms Partridge was not certain what to do or study after finishing Year 12, so she took a year off from studies to pursue and discover her interests while she worked in hospitality.
During that year she became interested in forensic science, in part by watching crime television shows, and so applied to study the course at Flinders University in Adelaide.
"If I hadn't taken a year off after Year 12, I would have probably enrolled in a degree that wouldn't have suited me and ultimately that I wouldn't have enjoyed," she says.
"That's a pretty important thing, too – consider the things you actually enjoy doing and then research the career options that exist in that same area. You're far more likely to be successful at something if you enjoy doing it."
At Forensic Science SA, Ms Partridge works on detecting drugs or poisons in biological samples. She carries out tests and provides information to the South Australian coroner and police on criminal and unexplained deaths to determine if drugs or poisons contributed to a death or were in a person's system when they committed an offence.
Science is involved in her occupation but it is not the only skill and knowledge required for the investigative work.
"My own role is quite varied, as I perform both laboratory-based work as well as office-based work when reporting on cases," she says.
"It's rewarding to be part of a system that not only contributes to safeguarding society but also helps to give closure to those who've lost a loved one."
"My job is also very interesting and at times challenging and I enjoy the sense of achievement that comes with problem-solving and overcoming those challenges."
At high school Ms Partridge was more interested in arts and humanities subjects as they fulfilled her creative side. She did not study science in her senior years and disliked maths. Because she had not studied chemistry in Year 12, she could not be accepted into her preferred university course, the bachelor of technology (forensic and analytical chemistry) degree. Instead, she started studying for a science degree and transferred into her course in her second year of study.
"Having not taken science-based topics in the later part of high school, it did mean I had to work harder in the first couple of years of uni to gain the understanding of many science topics that others would have gotten during high school," she says.
"The first-year core science topics at Flinders University were brilliant in terms of bringing me up to speed and getting me into the science area."
Ms Partridge says that after two years as a toxicologist, her work is becoming more diverse and she is involved in more complex cases.
"Right now I am happy with increasing my knowledge and experience. With time, I'd like to take on more responsibility in a senior role within Forensic Science SA."