Advice for first time job seekers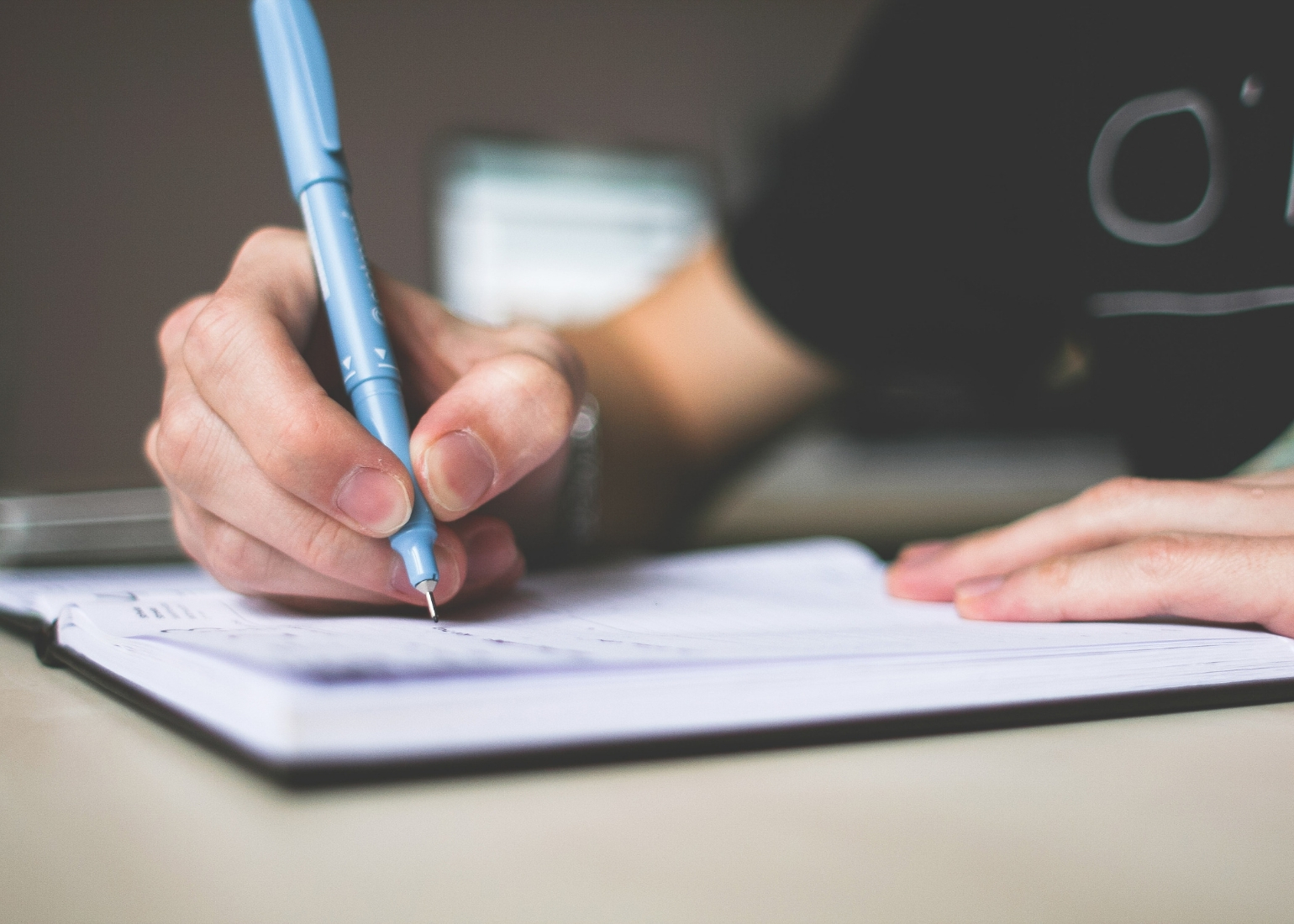 Getting started is a bit of a pain and getting a "decent" job can involve some pain before you get the gain. We now have 10 million people in the workforce and every one of those people had to get a first job. Here are a few ideas.
1. Use your imagination and initiative to turn an okay job into a great job
Sometimes jobs become really good even when they start out a bit ordinary. Quick examples, young woman I know (related in fact) at 18 got a job in DJs in the Sass & Bide area. She let them know she was interested in a career – maybe a fashion buyer – they started teaching her merchandising right away and in her first two weeks she went to a marketing night where she met the designers. She then volunteered to help with the fashion parades in the Mall where the DJs was located (Sydney) and did so well that the mall asked if she would do their fashion parades for them. The she enrolled in the fashion business course at TAFE. Anyway she is only 19 now but it is going really well and she had no experience but Pizza Hut part time while she was at school. The niece of my sister's accountant's partner (follow that?) got an entry level job at Bay Swiss but she really let them know she was interested in becoming a buyer. Can't remember the time period but she started domestic buying trips then NZ and now China and Asia. Cool job. Another bloke (all these people are young) I met was working at Thai in a Box behind the counter when the owners decided to franchise – anyway, he expressed an interest in getting involved, they trained him and he is the franchise manager – he was only 22 – which makes him a businesses manager. He got the experience on the job. All these jobs started as entry level no experience necessary. Remember with retail that presentation is important so if you are going to pop into a store to ask about work, be well dressed and groomed. To gain a footing in hospitality, start with restaurants or food outlets near home – smaller businesses even places where you yourself have eaten. My sister just got a job in a restaurant in Brisbane exactly this way – by asking.
2. Traineeship
Another way is to actively chase a traineeship. You can look on jet.org.au but you can just arrange your own by figuring out what you want to try and then approaching employers until someone agrees to give you a traineeship or apprenticeship. Have a look at jet.org.au and World Skills Australia (google it) for ideas. We have a few profiles of really cool traineeships in the Career Profile area of careerone.com.au (see below for links) for example:
Motor racing team trainee (and yes, it is young woman)
motor-racing-team-junior-engineer,
3. Use the free stuff on CareerOne online
Yes, the best place to get ideas is on careerone.com.au – I reckon but then I would.
Research is what you need to do – both research yourself as well as different types of careers.
Start with my story – Career planning ideas. It has a list of questions to ask yourself and it has links to great resources.
Then look at the Career Profile section. It has more than 70 job profiles in it but this changes every Monday – more are added. Take a look
Career profiles (this section can also be reached via Kate's Resource Library on the home page).
4. Expand your ideas about job searching
1. Don't just rely on advertised jobs
2. Use temp agencies (often companies will take a chance on a temp so it is a good way to get experience)
3. Use full time recruitment agencies
4. Look at the websites of companies you would like to work for and click on their employment/careers/Jobs/"Join Us" section – whatever they call. It is usually hidden in the About Us section.
5. Make sure all friends and family are working their networks for you. Make sure what you are looking for and the reasons why you think you would be a good employee. Companies often have staff referral schemes where employees are paid if someone they introduce to the company gets hired so you are doing them a favour too – although I wouldn't put it that way.
6. Don't apply for jobs that ask for specific qualifications and experience you know you do not have. It is needless hurt and disappointment and you do not need that.
7. Target ads that say "entry level" or "no experience necessary" "Full training provided" but avoid anything where you have to spend money.
8. Retail – even in your local area – is a good way to build skills – customer service, communication, product knowledge. Try the local area because while you might not have experience, people know you.
9. Walk your resume around to shops, bars (if you do your Responsible Service of Alcohol and Responsible Service of Gaming – you need it in NSW, not sure about SA).
Lessons from the job hunt
Lessons from the job hunt ( from the Job Hunting Strategy section)
Many job hunters still trying to land a job ask me where they are going wrong. Well, without meeting them it's hard to say but where a candidate falls off the list during the recruitment process can provide some valuable hints.
For instance, if you are not even getting to first base, then chances are you are either applying for jobs you are not qualified for or your cover letter and or resume needs work to link your skills and experience to what is being asked for in the job ad.
If you are getting to first interview but not second interview, then chances are your interview skills need work. Visit our section providing interview tips for more help with this.
However, the most frustrating place to drop out of the job race is after second interview. The good news is that probably everyone on the short, short list who interviewed a second time were highly thought of. If there were four people on the list, then three of those people are in the same boat as you. You obviously had a good cover letter and resume and wowed them in the first interview. Someone just pipped you at the post. Next time it could be you who lands the job.
Try to get some feedback from the potential employer, although this can be difficult.
Most companies are reluctant to provide such feedback in case a candidate uses that information to accuse them of some sort of discrimination.
It's a shame because most candidates are genuinely trying to gain valuable information to improve their chances of landing the next role they go for.