A fit like a glove is good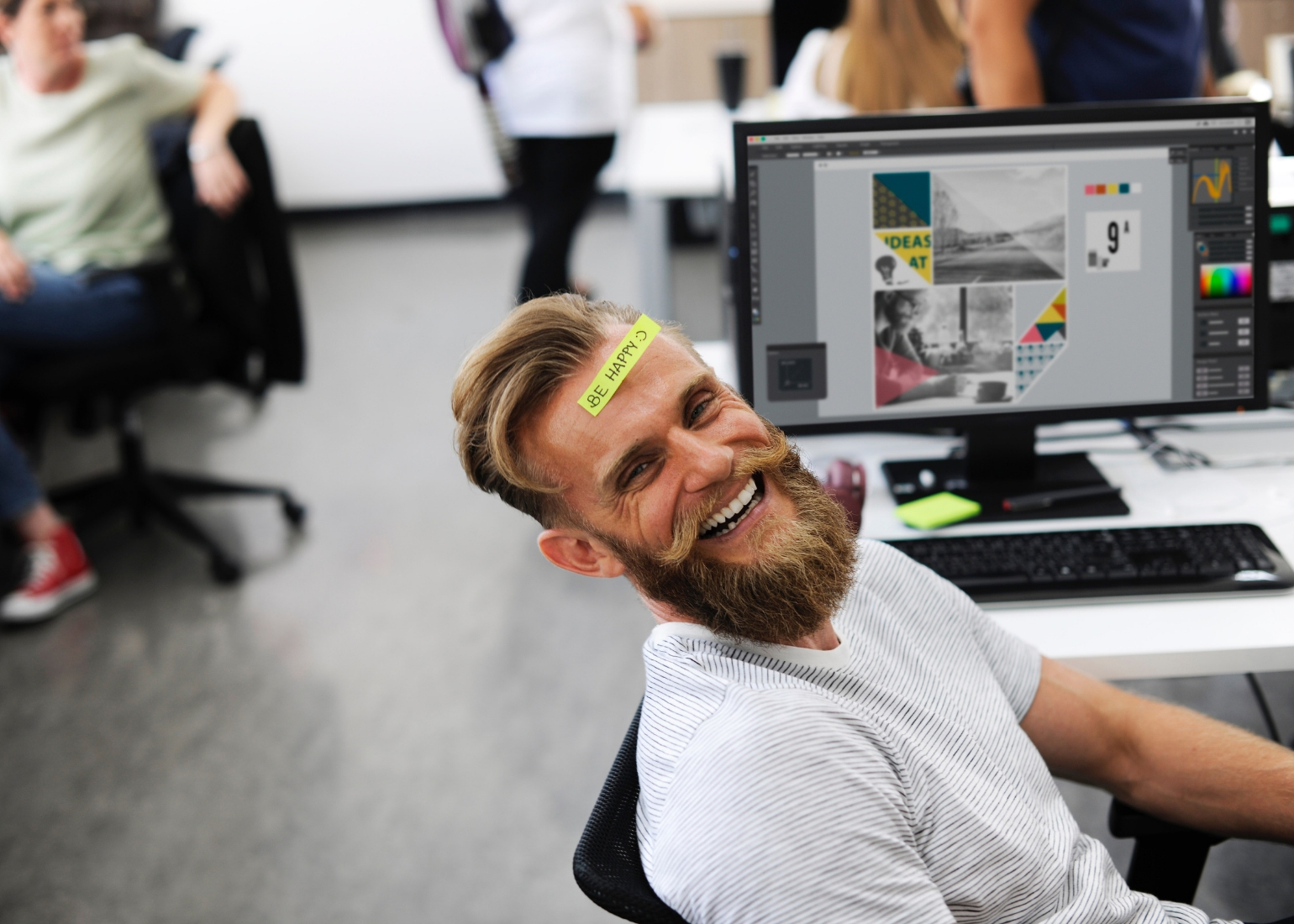 There really is more to an enjoyable job than money – there's feeling good.
With skills that are in demand, Charmaine Chalmers has her pick of workplaces, but says she looks for more in a job than just a competitive package. The director at PricewaterhouseCoopers rejoined the accounting firm after being approached by them two years ago.
"I certainly didn't make my decision just around salary; it was the connection I made in the interview," she says of her decision to return to the firm she first worked for upon graduating from university in 1999.
Chalmers, who has participated in PWC's Young Leadership Team program, says PWC gives employees the opportunity to develop as individuals in a fun environment.
"I do love working here and I love working with my team – that's a large part of why I come to work every day," she says.
PWC has a number of initiatives to appeal to people looking beyond just remuneration, such as the PWC Foundation which matches dollar-for-dollar employee contributions which are then funnelled to 21 charity partners.
For organisations, hiring people with roughly similar approaches engenders a cohesive workplace environment, and it can also be good for branding. For the individual, the idea of working in a place where they feel comfortable or fulfilled is often cited as one of the defining factors in accepting or staying in a job, especially in these days of full employment.
But do organisations really have cultures of their own, and does cultural fit matter if people have the necessary skills to do the job?
"Cultural fit" may sound like new jargon taken up by HR departments courting people with skills in high demand, or used as an excuse for why the job is not right for the person in question, but the concept is not new. For Johnson & Johnson, organisational fit is extremely important, and has been for a long time, says its president of Pacific operations, Max Johnson. So much so, that in 1935 General Robert Wood Johnson produced a document setting out their values.
The healthcare company was a global leader in defining its culture, says Johnson.
"He (General Johnson) had a very strong belief that the most important thing to be able to run a company was values."
Johnson says the company has been able to put the theory into practice, and points to the fact that there have only been six global chairmen, and that one of their primary tasks is to ensure the credo of Johnson & Johnson is upheld.
"It's actually quite a competitive document – the first responsibility is to the customers," Johnson says.
As well, its stated commitment to looking after employees' needs can be seen in conditions including paid maternity leave, and flexibility in terms of telecommuting and part-time work. Johnson says the company is also a good corporate citizen and this acts as a motivational factor for staff, and helps enable Johnson & Johnson to carry out its commitment to its shareholders.
Johnson accepts that this approach may not appeal to all potential employees, but says it is better to be upfront than to be permanently in the market recruiting large numbers of  people. The company's values are very much part of the induction and interview process, Johnson says, "making it very clear to people this is the sort of organisation we are and letting people have the opportunity to decide whether that's the sort of organisation they want to join".
The result? A relatively low annual staff turnover averaging some 5-6 per cent.
The company also conducts a global survey each year requiring employees to give feedback as to whether they think Johnson & Johnson is living up to its values, with action plans drawn up and executed, from the country presidents and down through the organisation.
Global drinks business Diageo has been extremely successful in aligning staff to the company's brand, with employees displaying a consistency in their manner.
Interestingly, this has been achieved partly through an emphasis on employing people committed to a workplace culture that places an emphasis on accepting people's differences.
HR director in Australia Andrew Manterfield quotes Diageo's purpose as celebrating life every day, everywhere, and he says diversity is key to this. Diageo has genuinely internalised its values and purpose, and encourages people to develop their uniqueness and strengths, according to Manterfield. "We just want to have a great place for people to work; we don't want people to be stressed," he says.
Last year Diageo marked the 10th anniversary since a number of companies came together under the Diageo brand – not an easy feat if there are competing interests at play in the merging parties.
Organisations commonly fail in their bid to achieve a strong workplace culture according to associate professor Bill Harley, from Melbourne University's Department of Management and Marketing.
"Fads like this go in cycles … my observation of these kinds of things over the years is that they tend to be more window-dressing than anything else," he says. As an example, he points to the fact that while increasingly organisations are professing to offer work/life balance, working hours in Australia are still among the highest in the developed world – despite some increase in flexible work arrangements.
Harley says the concept of organisational fit was around as far back as the 1920s, when corporations in the United States started considering employees' values and morals. It is perhaps not surprising that there is a school of thought that sees attempts to mould organisational dynamics as bad for the worker. "In part at least it's about the organisation owning the whole person," Harley says of the theory.
These days there may be somewhat less emphasis on making employees evangelists of the organisation but there is an increased focus on creating conditions that are likely to attract and retain staff, especially in areas where labour is in short supply.
But while the most important "fit" may still be regarding skills and experience, Harley believes it is important to be able to get on with colleagues, and this is more the case in some jobs than in others.
"One of the things that senior managers in big companies always complain about is that employees don't have the soft skills," he says.
With new employees, he says a good way to get to know colleagues is by listening to them, and it also helps to think about what their agendas may be and to be flexible.
Caroline Vickers-Willis, marketing director at Julia Ross recruitment agency, says the more culturally aware Generation Y is helping shift the focus back towards organisational dynamics.
"We are finding that probably Generation Y has greater emphasis on these sorts of issues than the previous two generations," she says. "It's a recognition of the significance that work plays in the lives of people in Western culture."
Vickers-Willis says there can be sub-sets of cultures in different parts of an organisation. For example, technicians who spend a majority of their time out of the office installing products in varied locations may have different needs regarding variety of work and social interactions than the team selling the products from head office. And a person who may have been a good fit for a particular type of role at one time in their lives may find this is no longer the case as their needs and outlook change.
Vickers-Willis advises that if an employee is having a personality clash with a co-worker or manager it can help to open the lines of communication through a third party such as human resources. Cultural fit is not at play if the problem is confined to one person, she says: "If an individual doesn't have the same cultural ideals as the organisation (they) will clash with more than one person."