5 tips for an efficient job search in 2022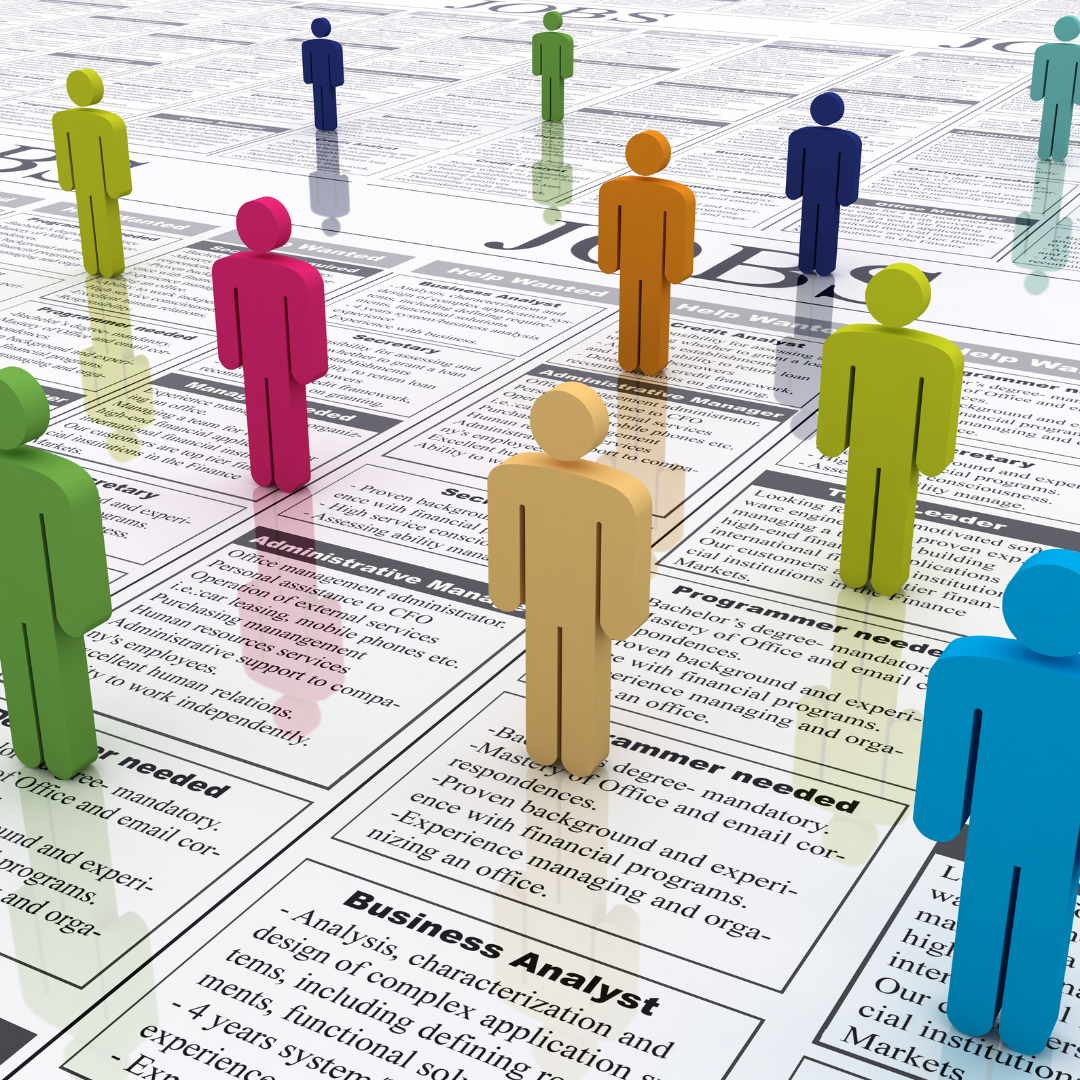 In today's job market, it is no secret that job seekers need to be as efficient as possible when looking for a new opportunity. With so much competition out there, it is important to ensure that you are doing everything possible to put yourself in the best position possible. Here are five tips for an efficient job search in 2022.
1. Start with a plan
Before you begin your job search, it is essential to have a plan in place. It is important to start early and give yourself plenty of time to research different roles and companies. This means knowing what you are looking for in a new opportunity and setting realistic expectations in terms of timing and salary.
Once you have a clear idea of what you want, it will be much easier to focus your efforts and target the right companies.
Workers who know what they want are far more likely to succeed in their job search than those who do not have a plan. Additionally, many recruiting managers are more likely to consider candidates with clearly defined goals and objectives. Therefore, developing a solid plan before beginning your job search is vital to success.
2. Use technology to your advantage
Many great online tools and resources are available to help you in your job search. Do not rely on only one or two methods to find jobs. Online job boards and other social media platforms can help you identify potential opportunities. While workers are paramount to the success of any business, recruiting is one of the most important factors in ensuring a company's long-term success.
Therefore, businesses must take the time to find the right workers. You can help businesses save time and money by utilising online resources and finding the best candidates for the job. In today's competitive job market, use technology to your advantage and utilise online resources to broaden your job search.
3. Network, network, network
Networking is critical when it comes to finding a new job. Employees are often the first to know about new job openings, and they can put in a good word for you with the recruiting manager. In addition, workers can also provide insights into the company culture and help you prepare for an interview. However, networking is not just about meeting potential employers. It's also about connecting with other professionals in your industry.
Attend relevant events, trade shows, and conferences to meet new people and learn about new trends. And don't forget to keep your resume circulating. Please send it to friends, family, and acquaintances who might be able to pass it along to someone hiring. By taking advantage of your network, you'll increase your chances of landing your dream job.
4. Be prepared for interviews
Once you start to get interviews, it is important to be prepared. This means knowing your resume inside and out and having a good understanding of the company and the role you are interviewing for. Being prepared will help you to stand out from other employees who may not have taken the time to prepare.
There are several critical factors that hiring managers look for in an interview, and being prepared will help you demonstrate that you have the skills and traits they are looking for. With a little preparation, you can increase your chances of impressing in an interview and getting the job that you want.
5. Follow up after interviews
After you've gone through the effort of securing an interview, it's important to follow up and thank the interviewer for their time. Staying in touch afterward is also critical, as it keeps you top-of-mind for the hiring manager. With so many employees vying for the same position, these small steps can make a big difference in whether or not you land your dream job. So don't forget to send that thank-you note and stay in touch! It could be the key to landing your perfect role in 2022.
These five tips can set you up for success in your job search. Utilize technology, network, and be prepared for interviews to help land the role you want in 2022. And don't forget to follow up after your interviews to increase your chances of getting hired.